A boating accident can quickly turn any fun summer day into a nightmare.
Boating Accident Statistics
Having so many lakes in the Wisconsin and Minnesota area means that the risk of getting into a boating accident is particularly high, especially during the peak summer months. In 2016, the Coast Guard counted 4,463 accidents that involved 701 deaths and 2,903 injuries as a result of recreational boating accidents.
Boating accidents are often caused by someone's irresponsibility, recklessness, and negligence. This may include the driver or operator of the boat, the boat manufacturer, or the mechanic servicing the boat.
Common boating accidents occur due to:
Reckless driving and speeding
Lack of experience/licensing to drive a boat
Alcohol or drug use (BWI)
Manufacture defects
Machinery/equipment failure
Improper loading
Improper anchoring
The water can be a dangerous place. All boat operators must practice with extreme care and caution when behind the wheel. A boating accident is similar to any vehicle accident. While there is less chance of crashing into other boats, this does happen. Furthermore, drowning, propeller accidents, and head-on crashes are also more common when in a boat.
One of the biggest complications surrounding boating accidents is that the physical evidence can sink or be washed away. At Bye, Goff & Rohde, we have years of experience handling personal injury lawsuits pertaining to boating accidents. We work diligently to overcome the obstacles and legal issues these situations can present and win the compensation our clients deserve.
Injuries After a Boating Accident
If you have been in a boating accident then you may not know where to turn to next. A boating accident can leave you with permanent disability and disfigurement. You may be unable to work; you may incur thousands of dollars in medical expenses, and you may need to undergo extensive surgeries and reconstruction. All of this can add up.
Bye, Goff & Rohde helps those involved in boating-related accidents who have suffered injuries including:
Burns and lacerations
Neck and back injuries
Concussions and other brain injuries
Broken bones and amputations
Permanent disabilities
Paralysis
Drowning and wrongful death
We also help accident victims recover damages for:
Medical-related expenses including medications, surgeries, specialist visits, and equipment
Pain and suffering incurred
Loss of income and projected income
Loss of quality of life
Psychological harm
Bye, Goff & Rohde has over 180 years of combined experience as Wisconsin and Minnesota personal injury lawyers. We can provide you with the emotional support and legal services you need during this difficult time. We will sit down to assess your case and go over all your options, including the process of filing a personal injury lawsuit against the individual or company responsible.
---
To speak to a personal injury attorney about your boating injury, contact Bye, Goff & Rohde for a free consultation.
---
Hear From Our Past Client's
Real Clients. Real Stories.
"I Knew I Was in Good Hands"

Steve Goff and his staff helped me through a painful and emotional 3 + years in many ways. They were very diligent with all communications, they promptly and respectfully answered any questions or confusions that came up for me.

- Maryjo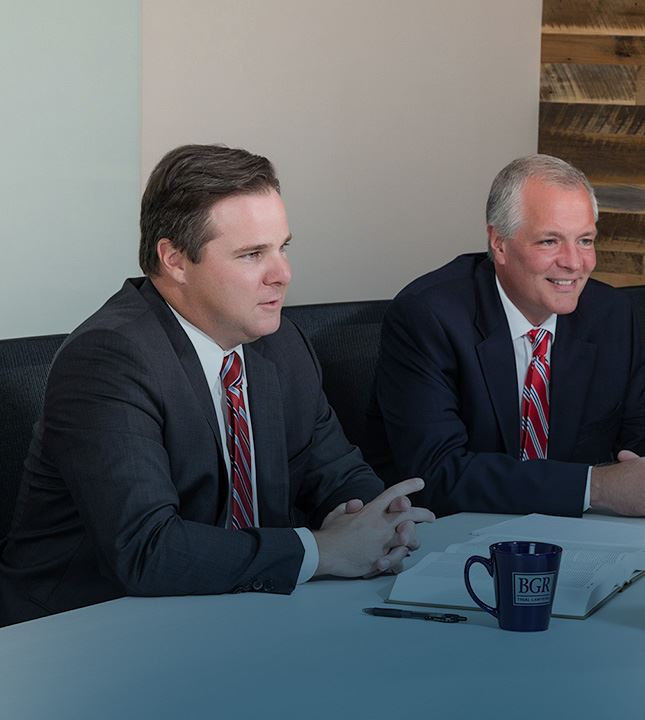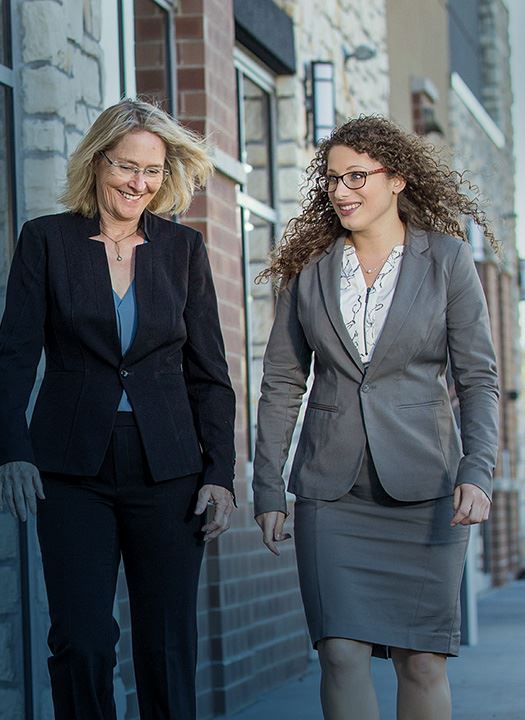 Explore Our Past Successes We Get Results

$6.0 Million Drunk Driving Accident

Bye, Goff & Rohde obtained $6,000,000 on behalf of a client who was injured due to a tavern intoxicating an underage driver.

$2.4 Million Distracted Driving Accident

Bye, Goff & Rohde obtained $2,393,000 on behalf of an adult male who suffered serious injuries (including a brain injury) when he was hit by a truck driver who was texting on a cell phone.

$2.3 Million Spinal Cord Injury

Bye, Goff, & Rohde obtained $2,300,000 on behalf of an adult male who suffered a spinal cord injury in a Dodge vehicle.

$2.17 Million Tractor-Trailer Accident

Bye, Goff, & Rohde obtained $2,167,990 on behalf of an adult male who suffered multiple serious injuries including brain damage in a tractor-trailer accident.

$2.0 Million Burn Injury

Bye, Goff, & Rohde obtained $2,000,000 on behalf of an adult female who suffered severe burns as a result of a defective product.

$1.25 Million Pedestrian Accident

Bye, Goff & Rohde obtained $1,250,000 on behalf of a minor who was struck by a vehicle while on a skateboard.