Snowmobile Accident Lawyer
Snowmobiling is an exhilarating winter sport that more and more people are taking up. However, as the interest in snowmobiling increases, the frequency of snowmobiling accidents resulting in serious injury and fatality is increasing as well. In the state of Wisconsin, there were 166 total accidents reported and 16 fatalities in the 2016-2017 season, as reported by the Wisconsin DNR. In almost all of these deaths, speed and alcohol played a very significant role.
If you have been injured in a snowmobiling accident due to someone else's negligence, or if you have lost a loved one in a snowmobiling accident, the snowmobile accident lawyers at Bye, Goff & Rohde can help you understand your legal options and right to financial compensation.
Injuries in a Snowmobiling Accident
Snowmobiling accidents can result in serious injuries including:
Spinal cord trauma
Broken bones and amputation, especially in cases of frostbite
Serious medical conditions
How Snowmobiling Accidents Happen
As mentioned above, speed and alcohol account for several fatalities on snowmobiles.
However, other factors that can play a part in snowmobiling accidents include:
Lack of experience
Reckless driving
Collision with another snowmobile
Negligence of the driver
Improper servicing and maintenance
Manufacturing defects to the snowmobile
Collision with a fixed object
Collision with a motor vehicle
Ice or water hazards
Improper maintenance to the snowmobiling area
If you have lost a loved one in a snowmobiling accident, you are probably experiencing a whirlwind of emotions. Unless you were there when it happened, you are most likely wondering what went wrong and who was responsible for the accident. Snowmobiling accidents can leave victims in the cold snow for hours, if not days. Head trauma, sheer impact, and freezing are all leading causes of death in snowmobiling accidents.
Seek Experienced Legal Help
If you have been a victim of a snowmobile accident, you need to seek legal advice from a personal injury attorney. Whether you were a driver, a passenger, or an innocent bystander, you do have options.
Above all, you may be eligible for financial compensation for your pain and suffering including damages for:
Medical-related costs (medications, specialized equipment, hospitalization)
Loss of income and projected income
Rehabilitation costs (physical therapy, occupational therapy, speech therapy)
Loss of quality of life
At Bye, Goff & Rohde, we work with specialists and officers to get to the bottom of what happened. In addition, we can determine your chance of winning a lawsuit against the person or persons responsible for your injury.
---
To speak to an attorney about your snowmobiling injury, contact the personal injury lawyers at Bye, Goff & Rohde for a free consultation.
---
Hear From Our Past Client's
Real Clients. Real Stories.
"The Definition of Professionalism"

Dean and his Team were the definitions of professionalism. I couldn't imagine going through this alone. Dean made this horrible period in our life way easier than I could ever imagine it being.

- Jessica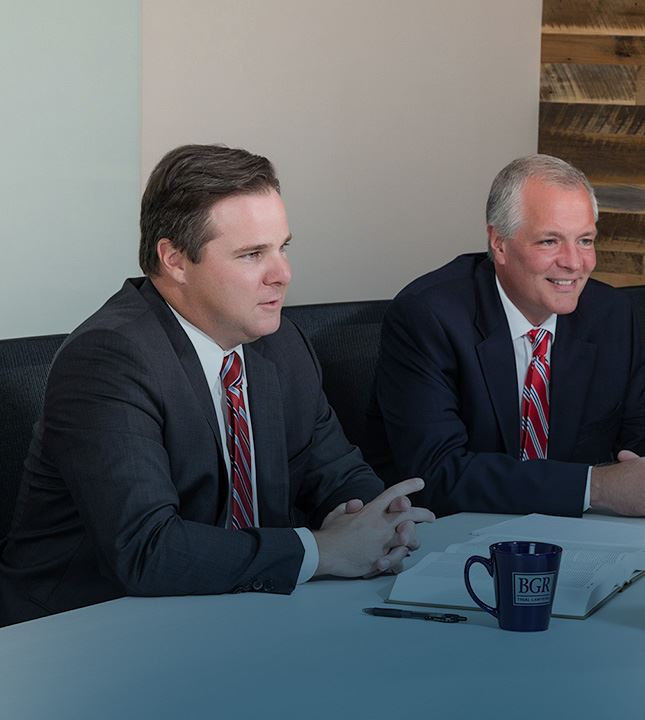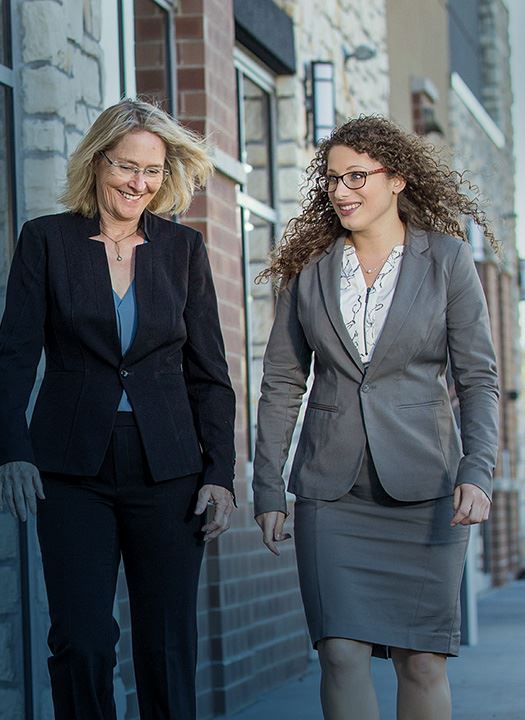 Explore Our Past Successes We Get Results

$6.0 Million Drunk Driving Accident

Bye, Goff & Rohde obtained $6,000,000 on behalf of a client who was injured due to a tavern intoxicating an underage driver.

$2.4 Million Distracted Driving Accident

Bye, Goff & Rohde obtained $2,393,000 on behalf of an adult male who suffered serious injuries (including a brain injury) when he was hit by a truck driver who was texting on a cell phone.

$2.3 Million Spinal Cord Injury

Bye, Goff, & Rohde obtained $2,300,000 on behalf of an adult male who suffered a spinal cord injury in a Dodge vehicle.

$2.17 Million Tractor-Trailer Accident

Bye, Goff, & Rohde obtained $2,167,990 on behalf of an adult male who suffered multiple serious injuries including brain damage in a tractor-trailer accident.

$2.0 Million Burn Injury

Bye, Goff, & Rohde obtained $2,000,000 on behalf of an adult female who suffered severe burns as a result of a defective product.

$1.25 Million Pedestrian Accident

Bye, Goff & Rohde obtained $1,250,000 on behalf of a minor who was struck by a vehicle while on a skateboard.