Wausau Slip and Fall Attorneys
At Bye, Goff & Rohde, we understand that slip and fall accidents can have serious consequences. We are dedicated to helping individuals who have been injured as a result of negligence or dangerous conditions on another party's property. Our Wausau slip and fall attorneys will work diligently in pursuit of justice and fair compensation on your behalf. Contact us today for more information about how we can assist with your slip and fall case.
---
To schedule a free consultation, call us at (715) 402-4343.
---
Common Causes of Slip and Fall Accidents
We see snow for about six months out of the year. If you have ever lived in a climate like ours, you know that slip and falls are common. When a person or business fails to keep their sidewalks and/or walkways free from ice and snow and someone slips and injures themselves, they could be found liable, depending on the circumstances. This is more common than you may realize. In fact, a majority of the cases that we handle are slip and falls.
That said, ice and snow are not the only causes of slip and falls, despite being one of the more common causes.
These accidents can be caused by various things, including:
Broken Handrails
Hazardous Conditions Such as Wet Surfaces
Inadequate Lighting
Lack of Warning Signs
Loose Carpets
Poorly Maintained Steps or Sidewalks
Spilled Liquids
Uneven Pavement or Walking Surfaces
Property owners may sometimes be held responsible for injuries resulting from slip and falls due to failing to warn visitors about dangerous conditions on their premises.
Common Slip and Fall Injuries
Slip and fall injuries can range from minor scrapes and bruises to more serious traumas such as broken bones, head trauma, and even spinal cord injuries. In some cases, victims of slip and fall accidents can suffer long-term effects that may significantly impact their quality of life. Common types of injuries sustained in a slip and fall accident include:
Muscle Strains or Sprains: Muscles are often strained or sprained when someone slips, trips, or falls. Sprains can occur in any joint, but are typically found in the ankle area.
Fractures & Broken Bones: When a person slips, trips, or falls at high enough speed, it can cause bone fractures or broken bones. This is particularly common among elderly patients who have weaker bones due to age-related conditions like osteoporosis.
Head Trauma & Concussions: Falling on a hard surface often results in head trauma or concussion if the individual's head strikes an object during the fall. This type of injury is especially serious since it can lead to long-term cognitive issues such as memory loss or difficulty concentrating, motor issues such as impaired coordination, and behavioral changes such as increased aggression or irritability.
Spinal Cord Injuries and Paralysis: Falls can also cause severe spinal cord damage, potentially resulting in partial or complete paralysis if not treated quickly. This type of injury may also require long-term rehabilitation services to maximize a patient's mobility and independence following an accident.
At Bye, Goff & Rohde, we understand how traumatic slip and fall injuries can be, both physically and emotionally, which is why we provide compassionate legal assistance and guidance at every step of the legal process.
Who Can Be Found Liable for a Slip and Fall Accident in Wisconsin?
In Wisconsin, anyone who owns or controls a premise can be held liable for a slip and fall accident on their property. Property owners are legally obligated to keep their premises safe and free of hazards that could cause visitors to slip, trip, or fall. This includes ensuring the proper maintenance of floors, steps, sidewalks, stairs, walkways, entryways, hallways, and other areas that invite public use.
Property owners must act reasonably to prevent injury-causing accidents from occurring on their properties. In most cases, this requires the owner to inspect the premises regularly and take necessary measures to address any conditions that might lead to slips or falls. In addition, property owners and managers should maintain adequate lighting throughout the premises and post visible warning signs when hazards exist. Failure to do so can result in liability for slip and fall accidents on the property.
---
If you have recently suffered an injury due to a slip and fall accident, call our team at (715) 402-4343 or contact us online to schedule a free consultation.
---
How Can an Attorney Help Me Recover Damages for My Injuries?
An experienced Wausau slip and fall attorney at Bye, Goff & Rohde can help you recover damages for your injuries. Depending on the accident's severity, you may be entitled to compensation for medical bills, pain and suffering, lost wages, and other losses. Our attorneys have extensive experience handling slip and fall cases and understand the laws that protect victims of negligence as well as strategies for maximizing financial compensation.
To build a case, our attorneys will review all available evidence from the scene of the incident, such as witness statements, photos or video footage, police and medical reports, and more. We may also hire expert witnesses to provide testimony about safety regulations or environmental factors that could have contributed to your injury.
Our attorneys are dedicated to helping you get the justice you deserve. We will fight for maximum compensation so you can focus on your recovery without worrying about financial stress. By pursuing a claim against those responsible for your injury, we can hold them accountable for their actions and ensure that similar accidents don't happen again in the future.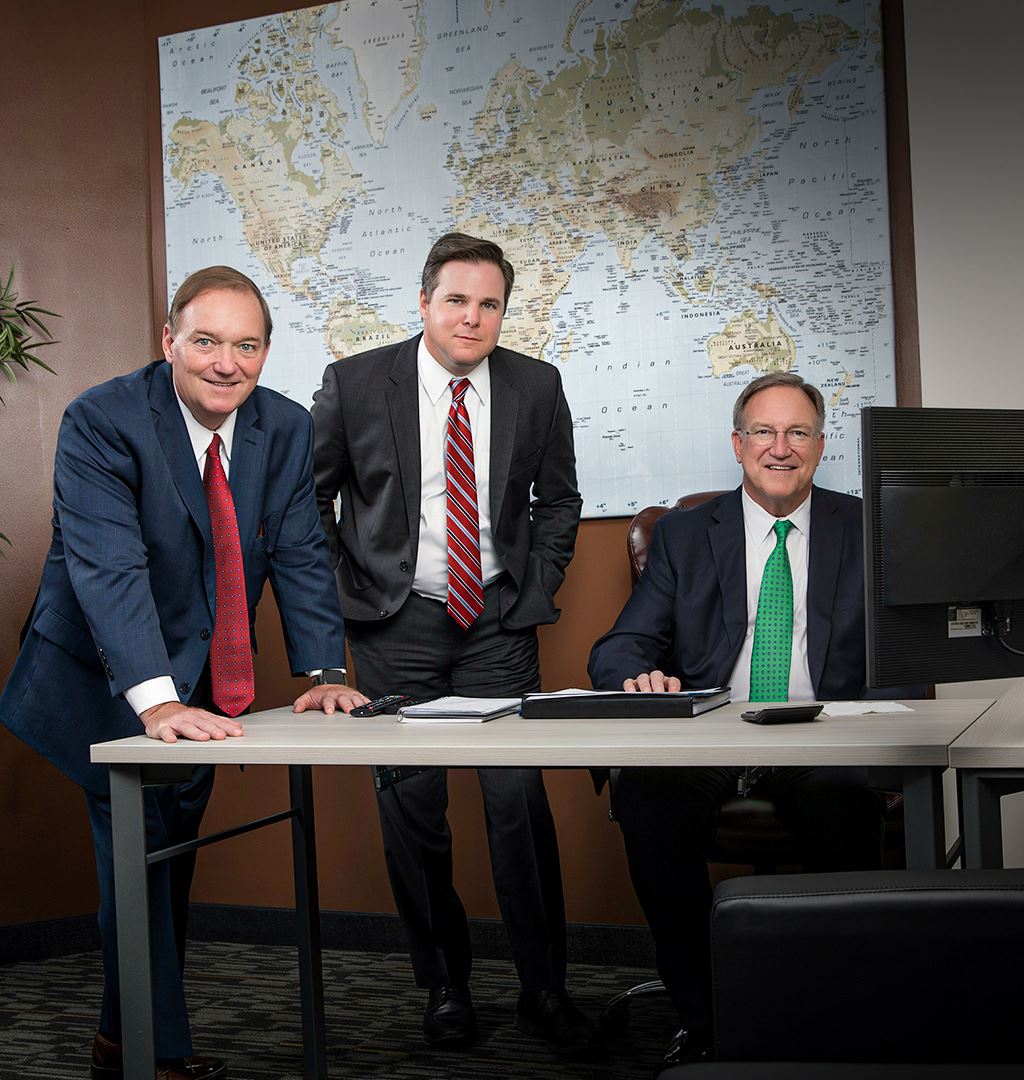 What Damages Can I Recover?
Depending on the specifics of your case, you may be entitled to general and/or special damages. Punitive damages are also possible; however, they are only awarded to punish offenders and discourage bad behavior and are not often granted.
General Damages: General damages are awarded to compensate you for non-economic losses such as pain and suffering, emotional distress, loss of consortium, and loss of enjoyment of life.
Special Damages: Special damages, also known as economic damages, are awarded to compensate the plaintiff for financial losses resulting from the defendant's actions. Examples of special damages include medical expenses and lost wages.
Punitive Damages: Punitive damages are awarded to punish a defendant for their conduct and deter them and others from engaging in similar behavior. Punitive damages are not meant to compensate the plaintiff for their losses but rather to punish the defendant and send a message to others. These damages are awarded only in cases where the defendant's conduct was particularly egregious or intentional.
Our Wausau slip and fall lawyers will meticulously examine every aspect of your case, locating any opportunity for compensation. We know how hard this time is for you and will do everything in our power to make things right.
Attorneys in Pursuit of Justice and Fair Compensation
Our Wausau slip and fall attorneys at Bye, Goff & Rohde understand what you are going through. You are likely struggling to figure out how you will pay for your medical bills, how you will support your family while your injury keeps you out of work, and how best to approach your situation. We want to mollify these anxieties and assure you that when our team is on the case, you will always have someone in your corner fighting on your behalf. We endeavor to deliver justice and adequate compensation so you can spend your time healing rather than stressing over medical bills. We have represented Wisconsonians in personal injury cases since 1974.
---
To experience the service that has kept us in business all these years, give us a call today.
---
Hear From Our Past Client's
Real Clients. Real Stories.
"I'd Recommend Your Firm to Anyone!!"

Outstanding Job!! With ALL of the "uphill" challenges facing my case, Dean and his team provided amazing legal strategies and fact-finding. It was a LONG and patient battle but Mr. Rohde and his team succeeded.

- Troy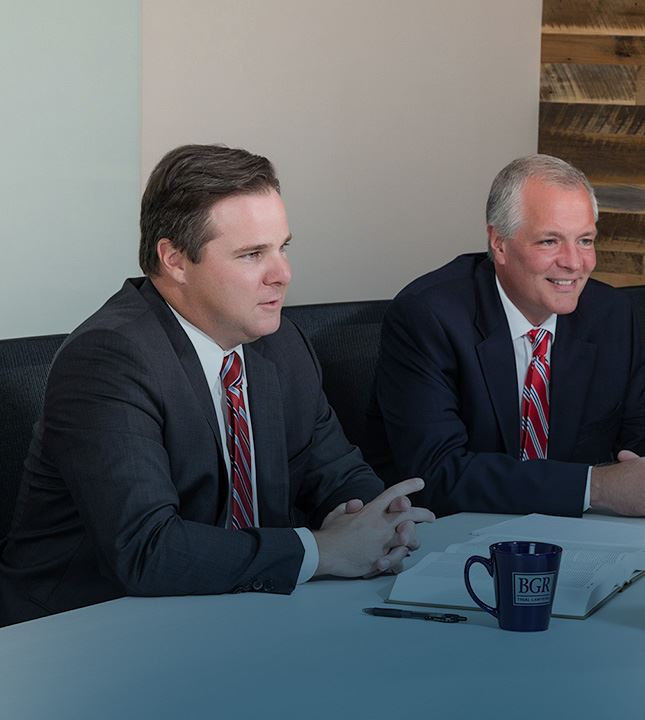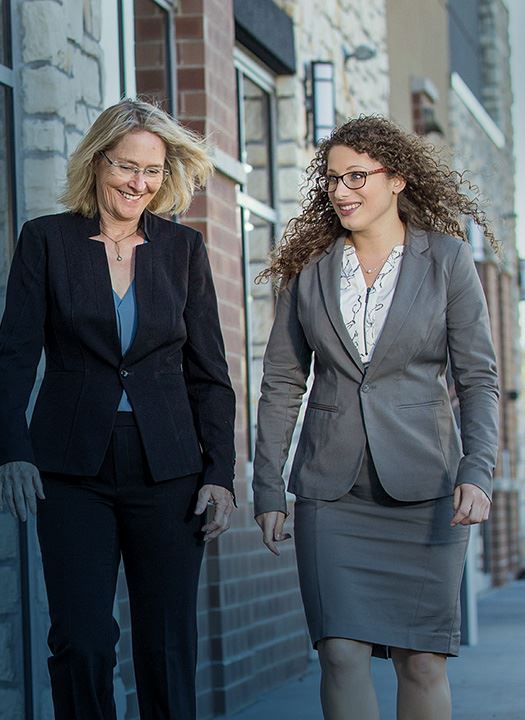 Explore Our Past Successes We Get Results

$6.0 Million Drunk Driving Accident

Bye, Goff & Rohde obtained $6,000,000 on behalf of a client who was injured due to a tavern intoxicating an underage driver.

$2.4 Million Distracted Driving Accident

Bye, Goff & Rohde obtained $2,393,000 on behalf of an adult male who suffered serious injuries (including a brain injury) when he was hit by a truck driver who was texting on a cell phone.

$2.3 Million Spinal Cord Injury

Bye, Goff, & Rohde obtained $2,300,000 on behalf of an adult male who suffered a spinal cord injury in a Dodge vehicle.

$2.17 Million Tractor-Trailer Accident

Bye, Goff, & Rohde obtained $2,167,990 on behalf of an adult male who suffered multiple serious injuries including brain damage in a tractor-trailer accident.

$2.0 Million Burn Injury

Bye, Goff, & Rohde obtained $2,000,000 on behalf of an adult female who suffered severe burns as a result of a defective product.

$1.25 Million Pedestrian Accident

Bye, Goff & Rohde obtained $1,250,000 on behalf of a minor who was struck by a vehicle while on a skateboard.