Injured in a Bicycle or
Pedestrian Accident? Protecting the Injured in Wisconsin & Minnesota
Bicycle & Pedestrian Accident Lawyer
Wisconsin and Minnesota are great places for biking, running, jogging, or just walking along the scenic roadways when the weather permits. Pedestrians and bicyclists have a right to share the roads with vehicles, and responsible drivers should take care to operate their vehicle safely and ensure that you are not in danger on the streets.
Unfortunately, we here at the law offices of Bye, Goff & Rohde know all too well that not everyone takes the responsibility of safe driving seriously. When a vehicle collides with a biker or pedestrian, the car always wins, and the results are usually painful and expensive.
Causes of Bicycle & Pedestrian Accidents
As a society, we are growing more aware of the dangers of distracted driving. Sadly, far too many people still dangerously operate their vehicles while talking or even texting on a mobile phone. Distracted driving goes beyond just phone usage, however. Eating while driving, focusing on the radio, or anything that may prevent the driver from giving appropriate attention to the road may lead to injury or death for pedestrians and bicyclists.
Speeding is also a leading cause of accidents involving pedestrians or bikers. Drinking and driving still takes many lives too early. Drivers may also fail to yield to those walking or riding a bike or fail to follow stop signs or other road signs. New drivers are also more prone to hit a pedestrian or bicycle due to their inexperience.
Tragic Consequences
A multi-ton vehicle hitting a pedestrian or bicyclists at any speed can lead to severe and even life-threatening injuries. The consequences of such an accident may last many years or sometimes the rest of the victim's life.
Common injuries resulting from a vehicle collision with a pedestrian or bicyclist include:
Chronic back, neck, or joint pain
Crushed bones
Permanent brain damage
Spinal cord injuries
Paralysis
Temporary or permanent disability
The costs for medical bills, rehabilitation, lost wages, or the loss of a loved one can lead to a challenging road for the victims and their families.
There Is Help
The law office of Bye, Goff & Rohde has been serving Wisconsin and Minnesota for nearly 50 years. Our attorneys focus on practicing personal injury law, so we can provide you with dedicated experience and commitment to seeing your case through. We believe you deserve to be treated as an individual, a person with very real feelings and concerns, not just another case in the system. We spend the time to listen to you and hear your unique story.
The people of Wisconsin and Minnesota deserve an attorney who doesn't settle for less. We will not advise you to settle for a first offer that does not address your needs. We're not afraid to take cases all the way to trial – a fact the insurance companies recognize.
Contact a Bicycle & Pedestrian Accident Lawyer Today
---
Call or email us today to set up a free consultation with a Bicycle & Pedestrian Accident Lawyer. There is no obligation and we can even meet with you at your home.
---
Hear From Our Past Client's
Real Clients. Real Stories.
"They Took Care of All of the Details"

They took care of all of the details of my complex case allowing my family and I to recover our health without having to worry about all of the insurance companies and hospital bills.

- Steve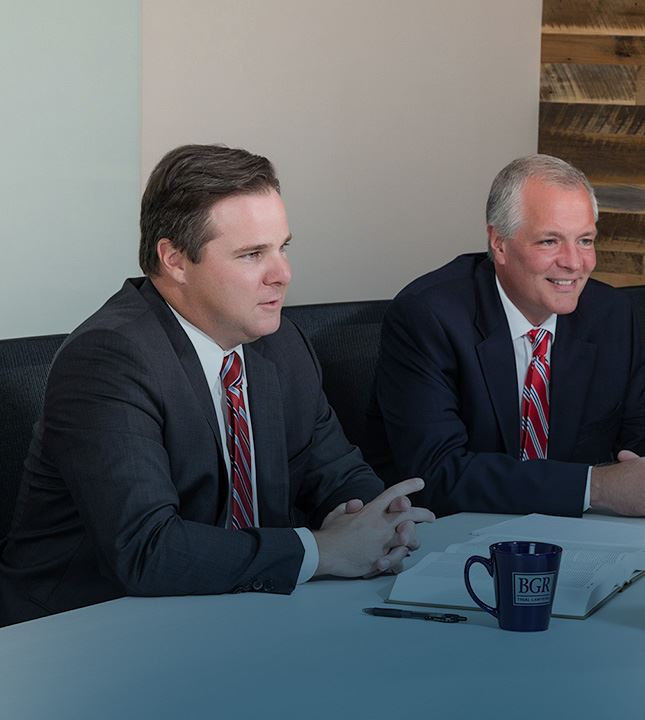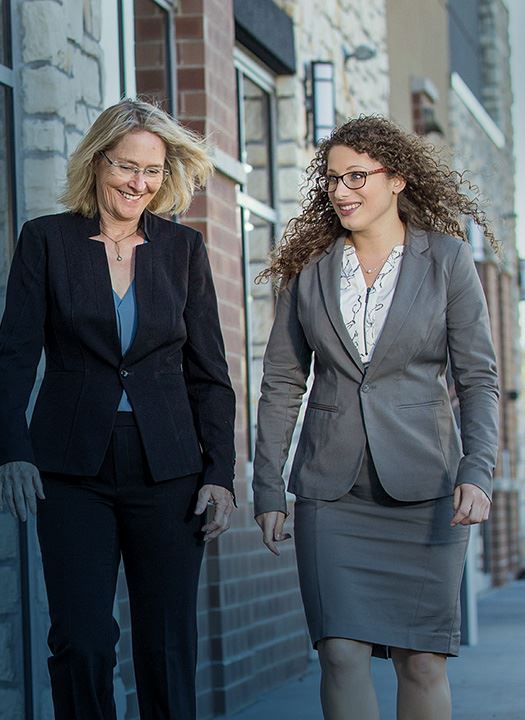 Explore Our Past Successes We Get Results

$6.0 Million Drunk Driving Accident

Bye, Goff & Rohde obtained $6,000,000 on behalf of a client who was injured due to a tavern intoxicating an underage driver.

$2.4 Million Distracted Driving Accident

Bye, Goff & Rohde obtained $2,393,000 on behalf of an adult male who suffered serious injuries (including a brain injury) when he was hit by a truck driver who was texting on a cell phone.

$2.3 Million Spinal Cord Injury

Bye, Goff, & Rohde obtained $2,300,000 on behalf of an adult male who suffered a spinal cord injury in a Dodge vehicle.

$2.17 Million Tractor-Trailer Accident

Bye, Goff, & Rohde obtained $2,167,990 on behalf of an adult male who suffered multiple serious injuries including brain damage in a tractor-trailer accident.

$2.0 Million Burn Injury

Bye, Goff, & Rohde obtained $2,000,000 on behalf of an adult female who suffered severe burns as a result of a defective product.

$1.25 Million Pedestrian Accident

Bye, Goff & Rohde obtained $1,250,000 on behalf of a minor who was struck by a vehicle while on a skateboard.