Injured in a Construction Accident? Protecting the Injured in Wisconsin & Minnesota
Construction Accident Attorney
Construction zones can be dangerous. It is the legal responsibility of the employer to ensure that the job site maintains adequate safety standards. You may be eligible for more than workers' compensation if you are injured in a construction site accident.
---
Contact our construction accident attorneys today for a free consultation.
---
Accidents in a construction zone are often severe, if not fatal. Injuries can include:
Broken bones
Traumatic brain injuries and head trauma
Burns
Spine and back problems
Amputation
Wrongful death
Safety Should Always Come First
Construction zones are equipped with a lot of hazards. Heavy machinery, power tools, and several different crews all working in the same vicinity can lead to serious injuries if someone is neglectful on the job site.
Because of this, foremen and construction companies must inform their employees about the various hazards and safety protocols. This means wearing proper equipment, such as steel-toed boots, gloves, and helmets, and carrying certain items on them at all times, such as cell phones, two-way radios, and first aid kits. It also means ensuring all employees are able to work by checking their training and experience, making sure they understand the rules and regulations, performing drug tests, and ensuring they are not drinking on the job.
Even still, accidents will happen.
Some of the most common construction zone accidents involve:
Heavy-duty machinery rollovers
Electrocution
Equipment accidents
Falls off scaffolding, etc
Slips and trips
Highway work zone auto accidents
Toxic chemical exposure
What Happens When Workers' Compensation is Not Enough?
Workers' compensation handles claims involving construction site injuries. However, the reality is, most insurance providers will not be looking out for your best interests. This means you may not be fully compensated for your medical costs, lost wages and emotional damage you have suffered. Why should you have to suffer anymore just because the insurance provider is being unfair?
At Bye, Goff & Rohde, we will go above and beyond workers' compensation so that you are adequately compensated in every respect. Not only will we fight for your legal rights, but we will also fight for the financial future of both you and your family.
Move Forward With Your Life – Seek the Legal Assistance You Deserve
The Construction Accident Attorneys of Bye, Goff & Rohde represent victims that have been injured in construction accidents, as well as families that have lost a loved one due to construction site accidents.
---
Contact us today for your free consultation.
---
Hear From Our Past Client's
Real Clients. Real Stories.
"Successful Outcome Was First Priority"

Steve brings to the legal profession an intensely personal and compassionate ability to work with clients, excellence at trial, and fearless negotiation skills. Steve Goff is a valuable member of the Western Wisconsin community and I highly recommend him.

- Shawn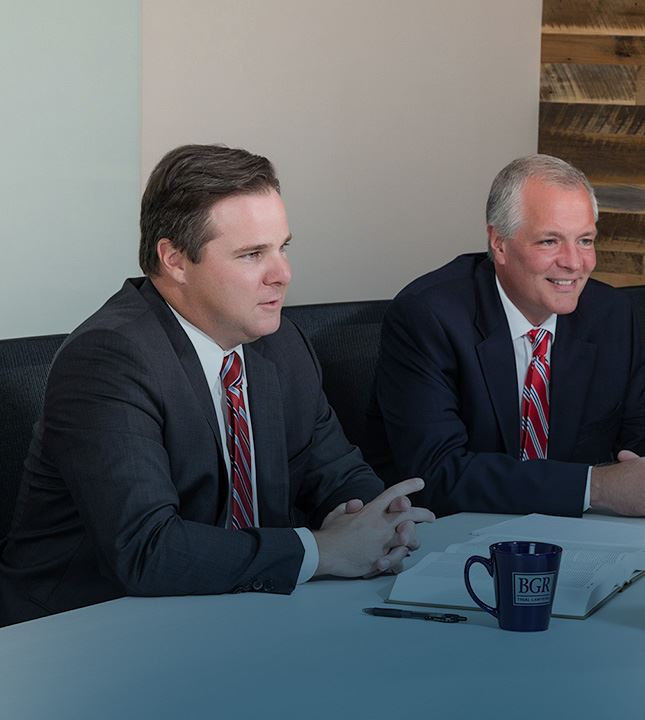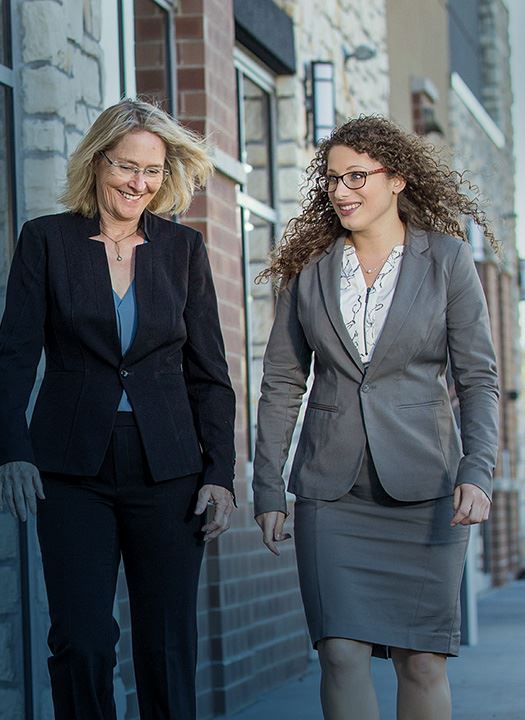 Explore Our Past Successes We Get Results

$6.0 Million Drunk Driving Accident

Bye, Goff & Rohde obtained $6,000,000 on behalf of a client who was injured due to a tavern intoxicating an underage driver.

$2.4 Million Distracted Driving Accident

Bye, Goff & Rohde obtained $2,393,000 on behalf of an adult male who suffered serious injuries (including a brain injury) when he was hit by a truck driver who was texting on a cell phone.

$2.3 Million Spinal Cord Injury

Bye, Goff, & Rohde obtained $2,300,000 on behalf of an adult male who suffered a spinal cord injury in a Dodge vehicle.

$2.17 Million Tractor-Trailer Accident

Bye, Goff, & Rohde obtained $2,167,990 on behalf of an adult male who suffered multiple serious injuries including brain damage in a tractor-trailer accident.

$2.0 Million Burn Injury

Bye, Goff, & Rohde obtained $2,000,000 on behalf of an adult female who suffered severe burns as a result of a defective product.

$1.25 Million Pedestrian Accident

Bye, Goff & Rohde obtained $1,250,000 on behalf of a minor who was struck by a vehicle while on a skateboard.