An injury on your farm directly affects your livelihood. Bye, Goff & Rohde has over 180 years combined experience helping farm accident victims.
In the Midwest, farming is a family tradition and a source of pride for many residents. For generations, farmers have worked hard to provide for their families and communities. However, farms can be dangerous places. Too often, the livelihood of farmers is jeopardized by a farming accident.
If you have been injured in a farm accident, you know the devastating impact your injury has on your day-to-day life. Fortunately, you are not alone. The personal injury attorneys at Bye, Goff & Rohde have helped countless farmers regain control of their lives.
Farm Accidents are Caused in a Variety of Ways
Many agricultural accidents cause severe and disabling injuries.
Our personal injury attorneys work with farm accident victims involved in various types of incidents, including the following:
Accidents involving farm machinery (balers, augers, pickers, choppers, etc.)
Silo and grain dryer accidents
Power takeoff injuries
Road accidents (wagons, tractors, farm trucks)
Bulls or other cattle and livestock
Hazardous materials
Other farm accidents
---
If you believe you have a legitimate farm injury case, do not hesitate to call (715) 202-5699 for a free case review.
---
Farm Injuries Have Long Term Consequences
Farm accidents are devastating and the costs associated with these accidents can put an entire farm's future on the line. The devastation from a farm accident can include amputation, mangled limbs, head injuries, spinal injuries, or even death.
Bye, Goff & Rohde diligently works to recover compensation for the following:
Lost wages
Medical bills
Pain and suffering
Emotional distress
Disfigurement
Our injury attorneys will handle your case with tenacity and compassion, and we'll work hard to make sure your farm is not negatively impacted by your injury.
Seek Experienced Farm Accident Representation
Remember, there are no lawyer fees unless we win your case. Allowing our experienced farm accident attorneys to represent you will give you the best chance for a favorable outcome.
---
Contact an Injury Lawyer today at (715) 202-5699.
---
Hear From Our Past Client's
Real Clients. Real Stories.
"I Would Recommend Them Without Reservation"

I received a fair result. Which is always positive. However, my primary message is that this law firm, and particularly Mr. Laule, has been both attentive and caring.

- Tom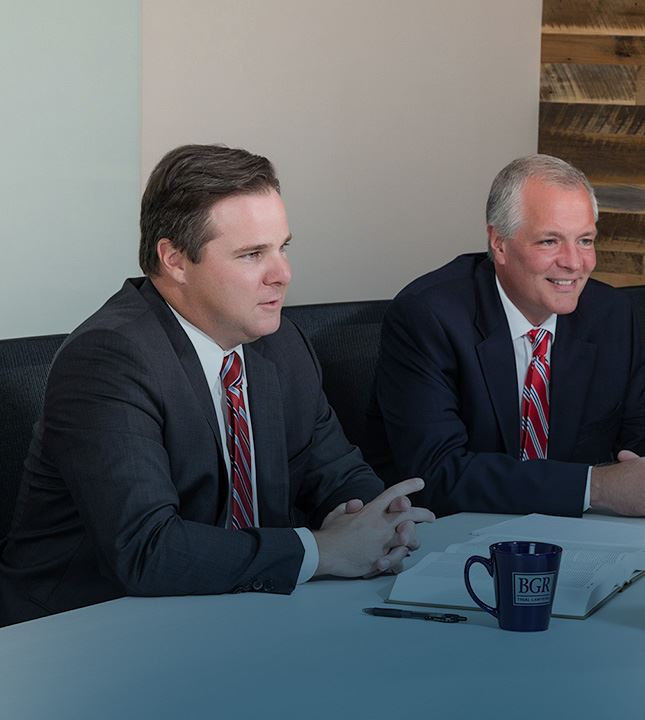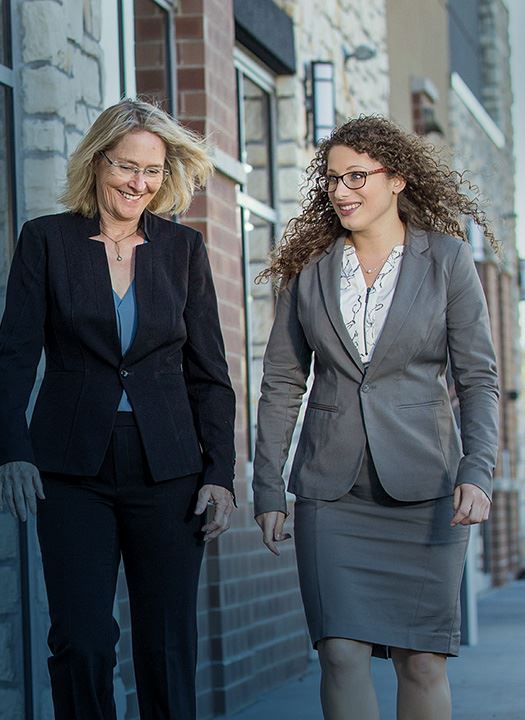 Explore Our Past Successes We Get Results

$6.0 Million Drunk Driving Accident

Bye, Goff & Rohde obtained $6,000,000 on behalf of a client who was injured due to a tavern intoxicating an underage driver.

$2.4 Million Distracted Driving Accident

Bye, Goff & Rohde obtained $2,393,000 on behalf of an adult male who suffered serious injuries (including a brain injury) when he was hit by a truck driver who was texting on a cell phone.

$2.3 Million Spinal Cord Injury

Bye, Goff, & Rohde obtained $2,300,000 on behalf of an adult male who suffered a spinal cord injury in a Dodge vehicle.

$2.17 Million Tractor-Trailer Accident

Bye, Goff, & Rohde obtained $2,167,990 on behalf of an adult male who suffered multiple serious injuries including brain damage in a tractor-trailer accident.

$2.0 Million Burn Injury

Bye, Goff, & Rohde obtained $2,000,000 on behalf of an adult female who suffered severe burns as a result of a defective product.

$1.25 Million Pedestrian Accident

Bye, Goff & Rohde obtained $1,250,000 on behalf of a minor who was struck by a vehicle while on a skateboard.