Injured in a Drunk Driving Accident? Protecting the Injured in Wisconsin & Minnesota
Drunk Driving Accident Attorney
There is nothing worse than finding out your loved one has been killed in a vehicle accident. If you also discover that the reason was due to a drunk driver, then this can make the wound even deeper. At Bye, Goff & Rohde, we represent clients suffering from serious injury or the loss of a loved one behind the wheel. Our experienced drunk driving accident attorneys can help you.
Type of Injuries Caused by Drunk Drivers
Drinking and driving car accidents should never happen. However, they do. Drunk driving accounts for nearly 40 percent of all auto accident deaths. Even though it is against the law to drive with a BAC level of .08 or higher, people do on a daily basis. If you have lost a loved one or sustained a serious injury due to a drinking and driving car accident, then you deserve more than just an apology.
One of the worst things about all auto-related accidents is they can result in serious, life-threatening injuries. Vehicles travel at an incredibly fast pace. The sheer impact of the crash can do serious and permanent damage to bodies.
Auto accidents often result in:
Traumatic brain injuries, skull fractures, and other head injuries
Neck, spine, and back injuries
Broken bones and amputation
Permanent disability and paralysis
Wrongful death
Is a DUI Charge Really Enough?
One of the biggest confusions surrounding alcohol-related vehicle crashes is that you are crossing the legal line into both personal injury and criminal law. While the drunk driver will most likely be charged with criminal vehicular homicide, DUI, or other charges, this is often not enough. After all, how can the person that killed your spouse behind bars pay for the impending bills that are now overdue without a steady income?
How We Can Help
At Bye, Goff & Rohde our drunk driving accident attorneys, fight for your financial security as well as your emotional peace of mind.
We help you recover compensation for all damages you face including:
Physical pain
Emotional suffering (therapy, loss of companionship, loss of quality of life)
Financial costs (loss of income, doctor's bills, medications, rehabilitation)
At Bye, Goff & Rohde, we have zero tolerance for drunk drivers. There is not an excuse in the world that can warrant this behavior and this utter neglect for the safety of others. We understand how hard this has been for you and for your family. At Bye, Goff & Rohde, we want to help you through this by offering our support and our legal services in and out of court. We will do what it takes to ensure that you and your family are protected and financially compensated for this tragic accident that never should have happened.
---
We offer a free consultation where we will discuss your case and determine the best option for you. Whether you choose to file a personal injury lawsuit is entirely up to you; it is our job to be there and support you, regardless of what you decide to do.
---
Hear From Our Past Client's
Real Clients. Real Stories.
"I Would Recommend Them Without Reservation"

I received a fair result. Which is always positive. However, my primary message is that this law firm, and particularly Mr. Laule, has been both attentive and caring.

- Tom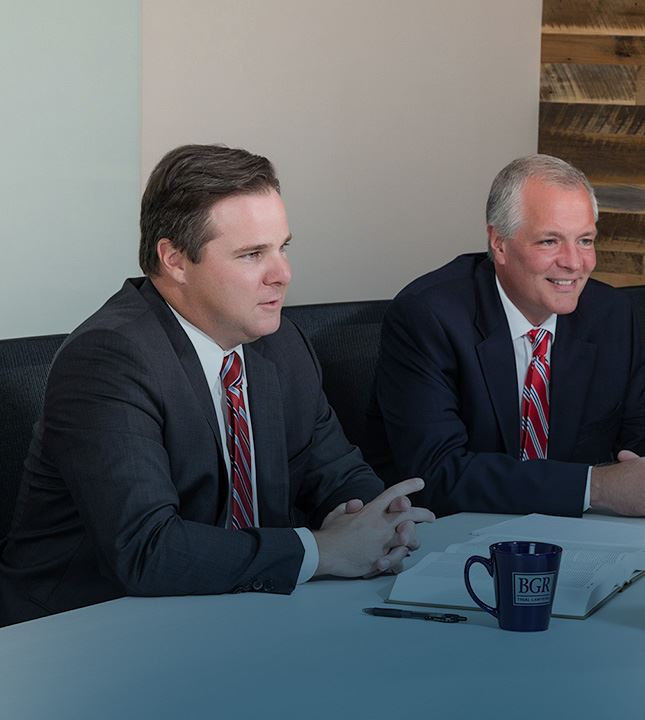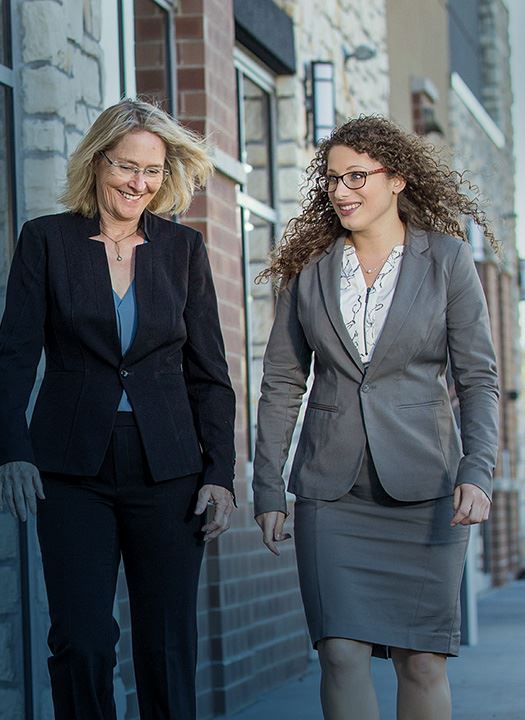 Explore Our Past Successes We Get Results

$6.0 Million Drunk Driving Accident

Bye, Goff & Rohde obtained $6,000,000 on behalf of a client who was injured due to a tavern intoxicating an underage driver.

$2.4 Million Distracted Driving Accident

Bye, Goff & Rohde obtained $2,393,000 on behalf of an adult male who suffered serious injuries (including a brain injury) when he was hit by a truck driver who was texting on a cell phone.

$2.3 Million Spinal Cord Injury

Bye, Goff, & Rohde obtained $2,300,000 on behalf of an adult male who suffered a spinal cord injury in a Dodge vehicle.

$2.17 Million Tractor-Trailer Accident

Bye, Goff, & Rohde obtained $2,167,990 on behalf of an adult male who suffered multiple serious injuries including brain damage in a tractor-trailer accident.

$2.0 Million Burn Injury

Bye, Goff, & Rohde obtained $2,000,000 on behalf of an adult female who suffered severe burns as a result of a defective product.

$1.25 Million Pedestrian Accident

Bye, Goff & Rohde obtained $1,250,000 on behalf of a minor who was struck by a vehicle while on a skateboard.