A shoulder injury is extremely common, especially after a serious fall or sudden blow. Many car accidents and workplace injuries result in a complication to your shoulder, which can impact your movement and ability. Everyday tasks such as getting dressed, cooking, and picking up your toddler can become painful and distressing.
At Bye, Goff & Rohde, our personal injury lawyers are prepared to help you through this difficult time. You don't have to accept the first claim offered through the insurance company – you have other options. Let us show you what these options are.
Shoulder accidents often occur after a sudden impact or serious fall due to:
Auto accidents and other motor vehicle accidents
Slip and fall accidents
Trampoline or swimming pool accidents
Bicycle and pedestrian accidents
Work-related accidents
Construction injuries
Shoulder injuries can impact several aspects of your life. Because your shoulder is connected to everyday movement and balance, you may have trouble doing common tasks such as eating, writing, sleeping, and driving to name a few. One of the biggest complications surrounding shoulder injuries is that, even after you have seen a doctor, you will still experience intense pain, often for the rest of your life.
Shoulder Injury has many shapes and forms:
Dislocated or broken shoulders
Broken scapula
Broken clavicle
Shoulder impingement
Rotator cuff injury
Shoulder separation
SLAP tear
Overcoming a shoulder injury is not easy. As a result, it takes a lot of patience and hard work on your behalf.
We can help you recover damages to your rehabilitation including:
X-rays, scans, and other diagnostic methods
Loss of income if unable to work or if you are taking time off work
Rehabilitation and therapy costs
Surgical expenses
Medication expenses
Specialized equipment for around the home and in the car
Emotional distress
Personal Injury Attorneys
When you are in any type of serious accident, it can be hard to know who to turn to when the pain doesn't stop. If you are experiencing intense problems in your shoulder or any other part of your body after an accident, it is important that you learn your options. There are ways to get past this physical and emotional pain; however, it can take time and financial security which are often two things you do not have, especially after enduring a serious accident.
At Bye, Goff & Rohde, we will sit down with you and go over your legal options. We will speak honestly and upfront about your chances of winning a lawsuit and help you determine if this is an option you may want to consider. During this difficult time in your life, it's nice to know that there are people on your side looking out for your best interests and diligently representing you in a court of law. At Bye, Goff & Rohde, this is our commitment and our promise to you.
---
Contact the injury attorneys at Bye, Goff & Rohde for a free consultation today.
---
Hear From Our Past Client's
Real Clients. Real Stories.
"Extremely Supportive and Always Kept Me Informed"

Tracy stood by my side, representing me in my auto accident case for approximately 1.5 years. I tend to refer to him as my "guardian angel". He and his team were extremely supportive and always kept me informed.

- Lisa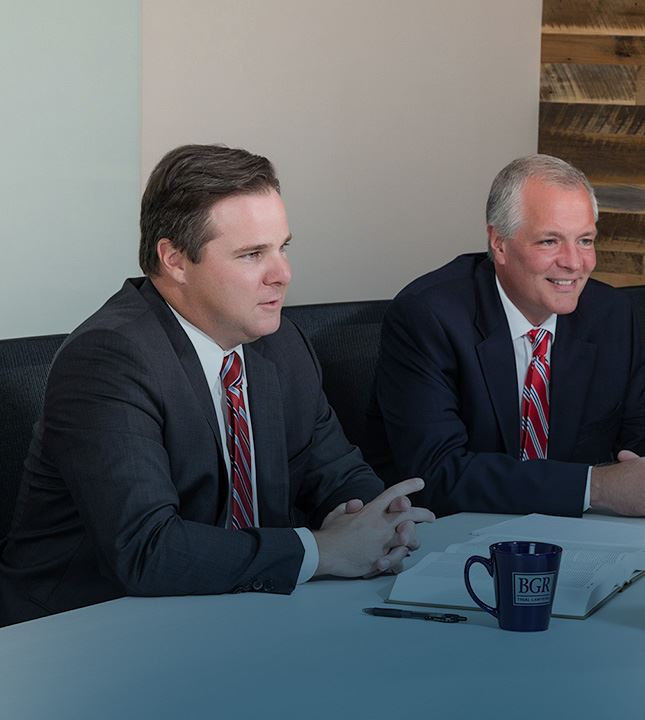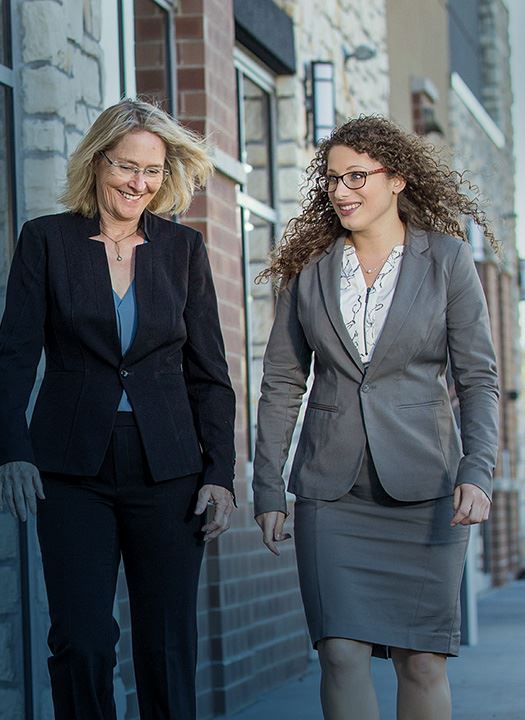 Explore Our Past Successes We Get Results

$6.0 Million Drunk Driving Accident

Bye, Goff & Rohde obtained $6,000,000 on behalf of a client who was injured due to a tavern intoxicating an underage driver.

$2.4 Million Distracted Driving Accident

Bye, Goff & Rohde obtained $2,393,000 on behalf of an adult male who suffered serious injuries (including a brain injury) when he was hit by a truck driver who was texting on a cell phone.

$2.3 Million Spinal Cord Injury

Bye, Goff, & Rohde obtained $2,300,000 on behalf of an adult male who suffered a spinal cord injury in a Dodge vehicle.

$2.17 Million Tractor-Trailer Accident

Bye, Goff, & Rohde obtained $2,167,990 on behalf of an adult male who suffered multiple serious injuries including brain damage in a tractor-trailer accident.

$2.0 Million Burn Injury

Bye, Goff, & Rohde obtained $2,000,000 on behalf of an adult female who suffered severe burns as a result of a defective product.

$1.25 Million Pedestrian Accident

Bye, Goff & Rohde obtained $1,250,000 on behalf of a minor who was struck by a vehicle while on a skateboard.