Wausau Personal Injury Attorneys
At Bye, Goff & Rohde, our Wausau personal injury lawyers are experienced and passionate advocates for injured clients. You deserve an attorney who is persistent and willing to go the extra mile to work toward a fair outcome on your behalf. Where other attorneys look to settle quickly and move on, Bye, Goff & Rohde has developed a reputation for being willing to go to trial if that's what it takes to get you an equitable outcome.
---
Give us a call at (715) 402-4343 to schedule your free consultation today.
---
What Is Personal Injury?
"Personal injury" is a legal term that refers to physical, emotional, or psychological harm inflicted upon an individual as a result of the negligent or intentional acts of another person or entity. Examples of personal injury include car accidents, slip and falls, product liability, wrongful death, and more.
Regardless of the cause of your injury, you may be entitled to financial compensation for medical expenses, pain and suffering, and more. This includes money for medical bills, property damage (if applicable), lost wages, and losses such as pain and suffering. In some cases, punitive damages may also be awarded if the defendant's conduct was incredibly reckless or malicious; however, this is very rare.
To receive compensation for a personal injury claim, it must be proven that another party's negligence caused an accident or incident resulting in bodily harm. Negligence can take many forms, including distracted driving, failure to warn consumers about potential dangers from products on the market, and more. To maximize any potential compensation, it is crucial to consult with a knowledgeable personal injury attorney who can help assess any potential claims and guide you through this difficult time.
Types of Cases We Handle
We pride ourselves on our versatility and make a point to offer committed and reliable legal representation in as many areas of personal injury law as possible.
Some of the cases we handle include the following:
Vehicle Accidents: Whether it's a car accident, truck accident, or motorcycle accident, we can help you pursue damages for your physical and emotional injuries.
Slip and Fall Accidents: If you are injured due to hazardous conditions on someone else's property (a business or residence), you may be able to recover compensation for your medical bills, lost wages, and pain and suffering.
Product Liability: Injuries caused by dangerous products should be taken very seriously. Product liability cases involve faulty design, manufacturing defects, and failure to provide adequate warnings or instructions regarding the product's use.
Wrongful Death: The death of a loved one due to another person's negligence or intentional act can be devastating. We can help surviving family members seek compensation for their loss.
Please get in touch with us if your injury or situation is not mentioned in the list above. We would be happy to discuss your case and determine whether or not one of our Wausau personal injury lawyers can represent you.
What Damages Can I Recover in My Personal Injury Case?
When it comes to personal injury cases, the potential damages available to an injured person can vary greatly depending on the specifics of the case. Generally speaking, three main types of damages are commonly sought in a personal injury claim: special damages, general damages, and punitive damages.
Special damages refer to a financial loss suffered due to an injury caused by the negligent or wrongful act of another. Special damages are intended to compensate an injured party for losses that can be objectively quantified, such as lost wages, medical expenses, and property damage. They may also include compensation for anticipated future losses, such as lost earning capacity or diminished quality of life. The goal of awarding special damages is to place the injured party in the same financial position they would have been in had the injury not occurred.
General damages are damages that are not related to the financial impact of an injury. These damages are awarded to compensate a plaintiff for pain and suffering, loss of enjoyment of life, emotional distress, loss of consortium, mental anguish, and other non-monetary losses. General damages vary from case to case based on the severity and duration of the injury, as well as the personal experiences of the plaintiff. For instance, in cases involving paralysis or amputation, long-term physical effects may result in high general damages awards.
Punitive damages serve a different purpose than general and special damages— they are awarded to punish a wrongdoer for especially egregious behavior and act as a deterrent against similar conduct in the future. Punitive damages can be granted if it is determined that the defendant acted with malice or intent to harm another individual; however, these are awarded very rarely.
Overall, when considering these various forms of recovery, it is essential to remember that each case is unique and will require careful consideration when determining which type(s) of compensation may be available. We can help guide you through this process and advise you on your best course of action.
---
If you have suffered an injury due to someone else's carelessness, call us at (715) 402-4343 or contact us online for a free consultation.
---
A personal injury lawyer can help win your case by providing a wealth of experience and knowledge in personal injury law. We can provide valuable insight into the laws pertaining to accidents and will build a compelling legal argument on your behalf. Our lawyers will identify potential sources of evidence, such as witness testimony, medical records, photographs, and other documents that can be used to strengthen your case.
Additionally, we are knowledgeable about filing procedures and deadlines for paperwork, which is essential for ensuring that your case is adequately presented in court. Moreover, we will negotiate with insurance companies in pursuit of an appropriate settlement for you.
Ultimately, having an experienced personal injury attorney on your side ensures that all aspects of your case are addressed effectively.
How Much Does a Personal Injury Lawyer Cost?
The cost of a personal injury lawyer can vary depending on the case's complexity and other factors. Generally, fees for these types of cases are based on contingency. This means that the lawyer will only be paid if they recover compensation on behalf of their client.
The fee amount is usually decided as a percentage of the overall settlement or award obtained in the case. This differs from hourly billing, which would require the client to pay for all costs related to the case regardless of its outcome. We will not collect payment unless your claim is successful.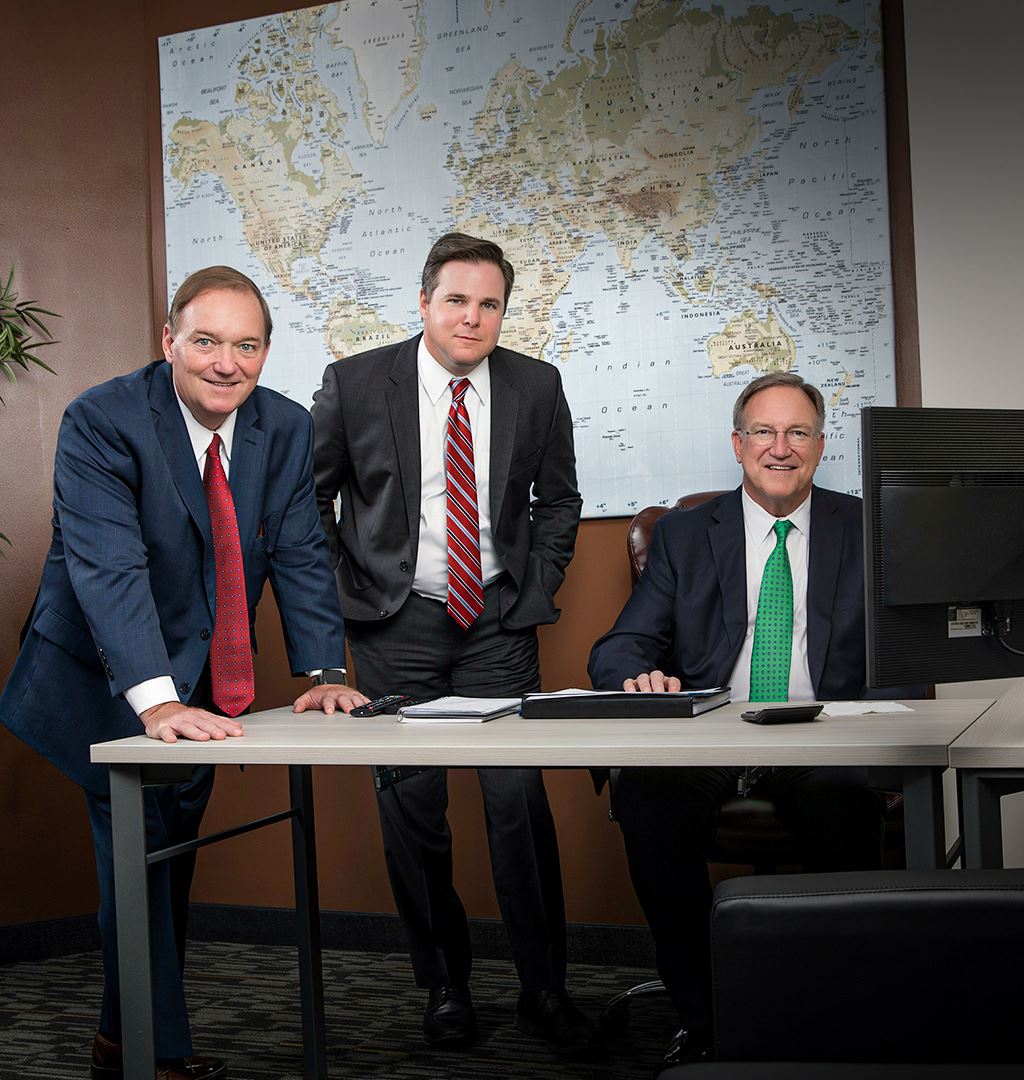 How Much Is My Case Worth?
The value of a personal injury case is highly dependent on the details of the incident and the resulting damages you suffered. Factors such as the extent of physical or emotional harm, lost wages, medical expenses, and even intangible losses such as pain and suffering must all be considered when determining the worth of a personal injury case. To determine the value of your case, we will conduct an assessment based on factors such as:
The type and severity of your injuries
How much money you have spent (or are likely to spend) on medical bills
Whether you can continue working after the accident
Any permanent disabilities you may have suffered
How much income has been lost due to missed work
The amount of compensation offered by insurance companies
If punitive damages might be awarded in addition to any compensatory damages
We can help you understand what types of compensation you may be entitled to for your injuries and losses and advise you on whether it is wise to accept any offers from insurance companies before filing a lawsuit. Additionally, we will explain all legal options available to pursue fair compensation for your pain and suffering.
Process When Hiring a Wausau Personal Injury Attorney
The law is broad and complex. It is our job to make the legal process easier for you while communicating with you every step of the way. After an accident, you are going through a lot while trying to put together the pieces. Allow our Wausau personal injury lawyers, with over 180 years of experience, to work for YOU. We are committed to representing our Wausau neighbors in personal injury cases. Call our office for a free, no-obligation consultation and talk to someone who can make a difference.
Common Types of Accidents:
Bicycle & Pedestrian Accident
Common Types of Personal Injury Claims:
Hear From Our Past Client's
Real Clients. Real Stories.
"They Took Care of All of the Details"

They took care of all of the details of my complex case allowing my family and I to recover our health without having to worry about all of the insurance companies and hospital bills.

- Steve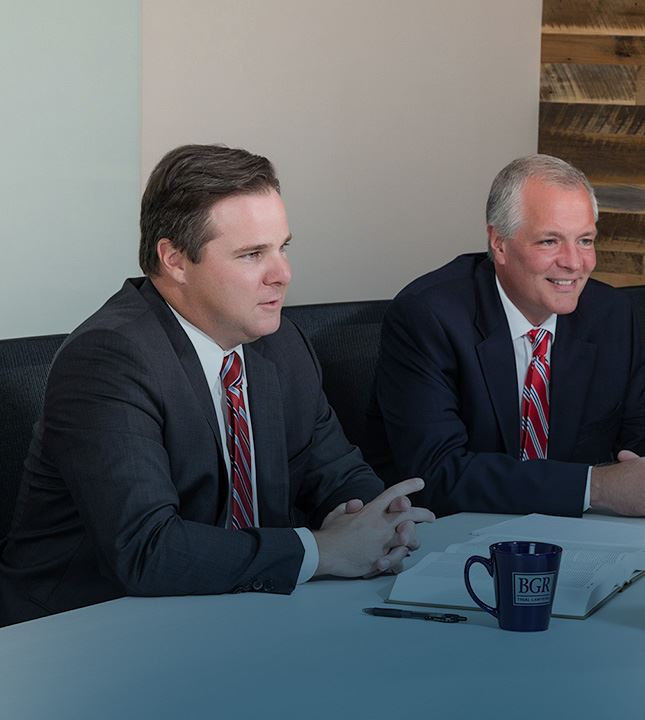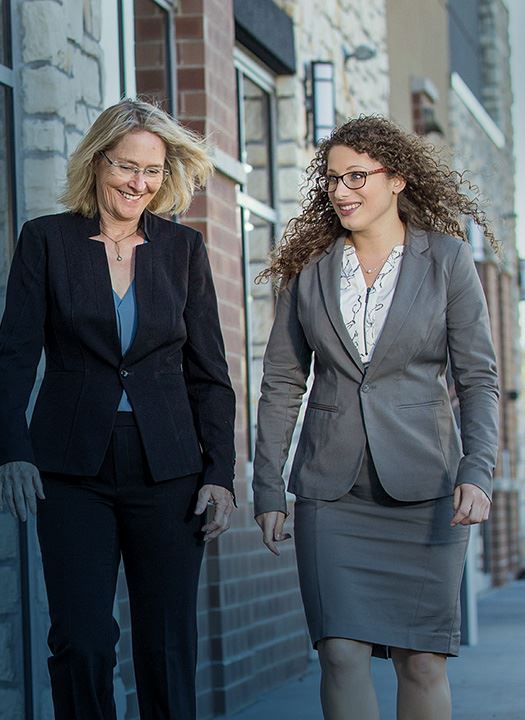 }">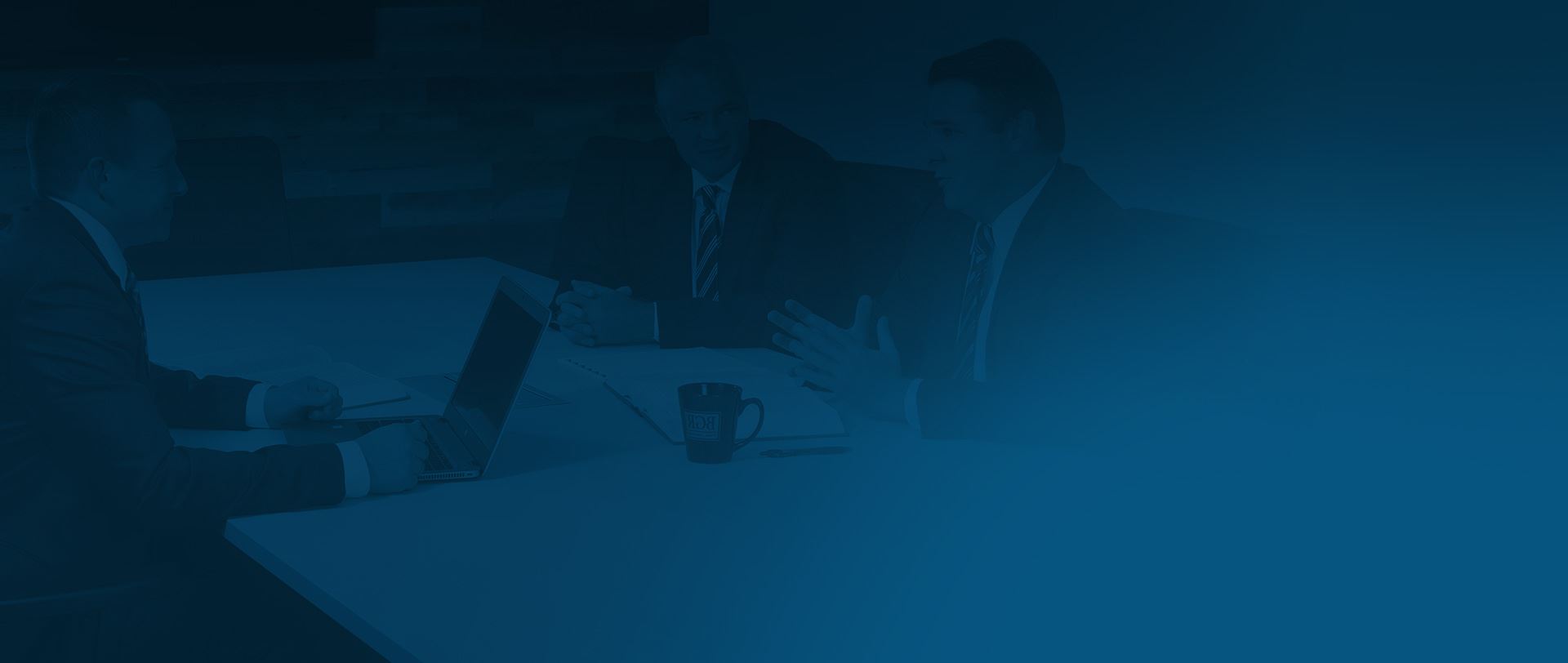 What Our Clients Are Saying
The Definition of Professional: Attorney Dean Rohde helped with my husband's personal injury lawsuit, and for the whole 3 years, Dean and his team were the definition of professionalism. I couldn't imagine going through this alone. Dean made this horrible period in our life way easier than I could ever imagine it being. We received far more in compensation than other firms said was possible. We are exceedingly glad that we chose Bye, Goff & Rohde to represent our family in this dark hour. -Jessica
I Knew I Was in Good Hands: The first time I visited their office I knew I was in good hands and was going to get the support I needed moving forward. Attorney Steve Goff and his staff helped me through a painful and emotional 3+ years in many ways. They were very diligent with all communications, they promptly and respectfully answered any questions or confusions that came up for me. I would most definitely recommend Steve Goff and Bye, Goff & Rohde to anyone out there who finds themselves in a situation where they need help. -MaryJo
Focused on Your Success

Our team is not afraid to take your case to trial if that is what your case requires.

Innovative Legal Strategies

At Bye, Goff & Rohde you get a full team of attorneys dedicated to setting both you and your case up for success.

Experienced Legal Counsel

Our team has nearly 410 years of combined experience. We have what it takes to get the best possible result.