Motorcycle Accident Lawyer
If you have been injured in a motorcycle accident that was the fault of someone else, you may have a legal right to compensation. At Bye, Goff & Rohde, our motorcycle accident attorneys represent injured parties and the spouses of loved ones that have been injured or killed in a motorcycle accident due to the neglect of someone else.
Common Causes
Motorcycle accidents happen for a number of reasons. Poor weather conditions, inexperience on the road, speeding, alcohol/drugs, and recklessness are often cited as reasons the accident took place.
In many situations, a motor vehicle operator will be directly responsible for the accident due to:
Failure to check the blind spot
Failure to signal or check the blind spot before changing lanes
Making left-hand turns without checking the blind spot
"I didn't see you" is not an excuse; in fact, it could be grounds for a lawsuit.
Just because a motorcycle is smaller than a traditional truck or car does not mean you don't deserve the same respect on the roads. Motorcycles lack the safety features present in other vehicles. This means the riders are much more vulnerable to serious injuries on the roads. Broken bones, crushed skulls, and back injuries can lead to permanent disability, paralysis, and chronic pain. You may be unable to work, you may need expensive surgeries and doctor's consultations, and you may need to seek counseling as you recover from your injury. Filing a personal injury lawsuit against the party or parties responsible for your injury will not turn back the clocks, it can make the transition to your new life smoother and more financially stable.
Is Insurance Enough?
As in all motor vehicle accidents, you may receive a phone call from an insurance agent wanting to settle your claim. Before you accept any amount of money, consider all your options. Many insurance agencies believe that all motorcycle accidents are the fault of the cyclists. At Bye, Goff & Rohde, we know this is not always the case. Furthermore, most insurance companies often do not take all your injuries and expenses into account. They do not offer compensation for your loss of quality of life, loss of protected income, and other losses.
This is Where a Personal Injury Law Firm Comes In
Bye, Goff & Rohde will represent you in a court of law and help you gain compensation for your physical, emotional, and financial suffering. You have legal rights and choices.
---
Let us help you determine the best plan of action for you, your family, and your financial future. Contact our team today by calling (715) 202-5699 or by filling our online contact form.
---
Hear From Our Past Client's
Real Clients. Real Stories.
"Thank You Brian Laule!"

Brian is a very knowledgeable attorney, who pays very close attention to detail. He presents himself in a very sure manner. He made sure that my questions were answered and that I knew and understood what to expect throughout the entire process.

- Diane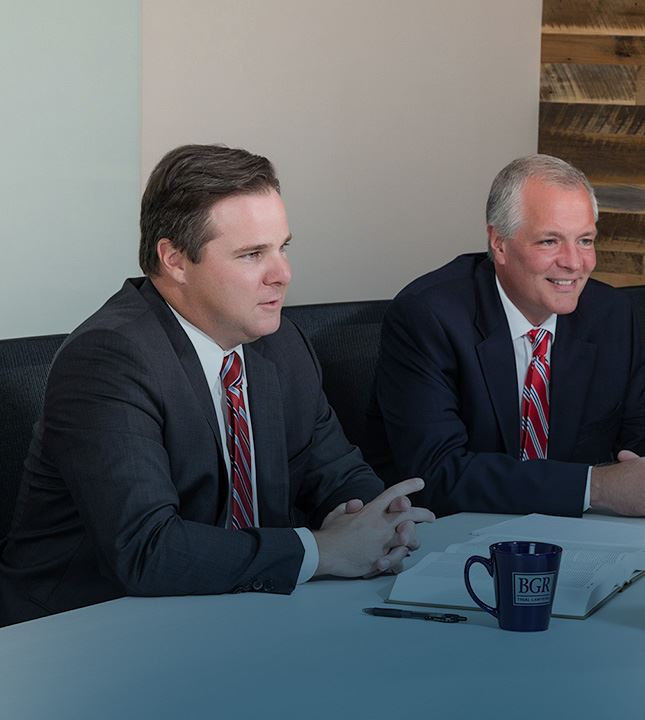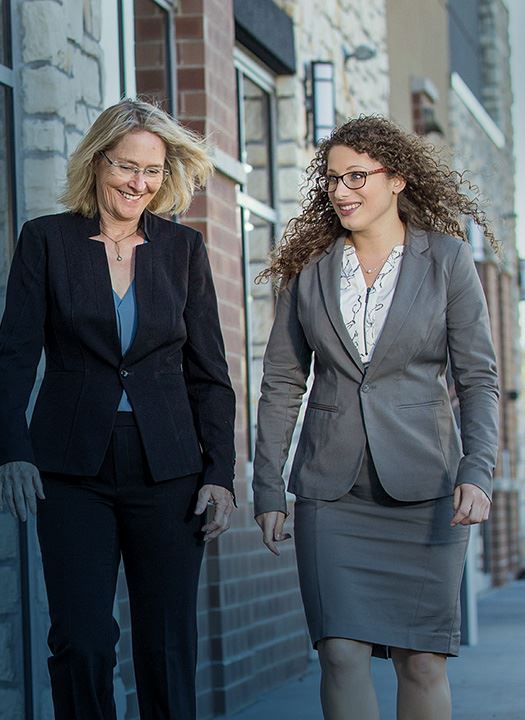 Explore Our Past Successes We Get Results

$6.0 Million Drunk Driving Accident

Bye, Goff & Rohde obtained $6,000,000 on behalf of a client who was injured due to a tavern intoxicating an underage driver.

$2.4 Million Distracted Driving Accident

Bye, Goff & Rohde obtained $2,393,000 on behalf of an adult male who suffered serious injuries (including a brain injury) when he was hit by a truck driver who was texting on a cell phone.

$2.3 Million Spinal Cord Injury

Bye, Goff, & Rohde obtained $2,300,000 on behalf of an adult male who suffered a spinal cord injury in a Dodge vehicle.

$2.17 Million Tractor-Trailer Accident

Bye, Goff, & Rohde obtained $2,167,990 on behalf of an adult male who suffered multiple serious injuries including brain damage in a tractor-trailer accident.

$2.0 Million Burn Injury

Bye, Goff, & Rohde obtained $2,000,000 on behalf of an adult female who suffered severe burns as a result of a defective product.

$1.25 Million Pedestrian Accident

Bye, Goff & Rohde obtained $1,250,000 on behalf of a minor who was struck by a vehicle while on a skateboard.