An injury to the head can result in serious complications including skull fractures, traumatic brain injury, and permanent disability. A head injury attorney at Bye, Goff & Rohde can help clients suffering from a head injury regain their life and compensate for financial loss after an accident. We are a personal injury law firm that can make a difference in your future.
Types of Traumatic Brain Injuries
Head injuries often occur due to a sudden blow to the head, a jerk from a car accident, or a serious trip, slip, or fall. They can occur anywhere and to anyone: a child who falls off a trampoline, a worker who is hit with a piece of boulder, or an elderly woman who trips on the street.
Any trauma to the skull area can be life-threatening.
Your skull is a pretty solid bone, but it can be cracked and crushed, both of which can lead to a traumatic brain injury among other complications including:
Skull fractures (simple, depressed, and compound fractures)
Traumatic brain injuries
Open head injuries
Closed head injuries
Concussions
If you are faced with a head injury, you may be able to walk away unscathed. Recovery from a minor concussion, for example, may only require a few days of rest. However, in other instances, you could suffer a permanent disability, loss of cognitive ability, loss of movement, loss of sensation, paralysis, severe headaches, chronic pain, and even fatality in some instances. Over 1.4 million people per year experience a traumatic brain injury, and millions of others experience other head injuries. While you may not be alone in your suffering, you should not simply accept what has happened without a fight.
Recovering From a Head Injury Starts With You
The problem is that it can often be impossible to move on with your life without financial assistance. After all, many people suffering from a head injury will be unable to work and may need several weeks, months, or years of rehabilitation and monitoring. You may need to speak to neurologists, book appointments for MRI's and Cat scans, and undergo extensive rehabilitation. You may need to completely change your lifestyle to accommodate your needs. This often takes financial stability in order to do so.
Contact our Injury Attorneys
If you or someone you love has suffered a head injury, then you need to start thinking about your options. Every single case is different; we strive to help you understand your options and determine if filing a personal injury lawsuit is in your best interest. Winning a personal injury lawsuit can help alleviate the financial pressure that you are now under and can ensure that you and your family live the best life possible, even if faced with a permanent or temporary disability.
---
If you are ready to move forward after a head injury, contact an injury attorney for a free consultation today.
---
Hear From Our Past Client's
Real Clients. Real Stories.
"Got Results When Others Did Not"

Brian Laule immediately developed a battle plan because my old case was stagnant when he received the file, each time he phoned me he was full of energy, and I knew I could count on him 100%.

- Mary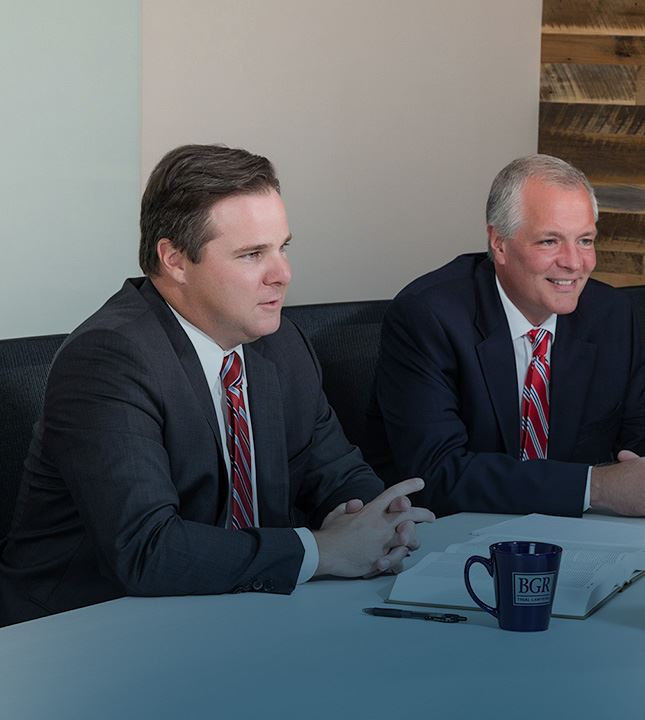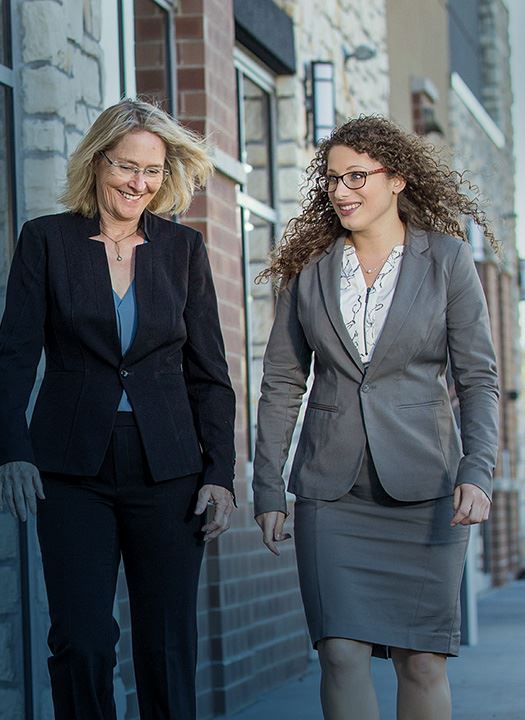 Explore Our Past Successes We Get Results

$6.0 Million Drunk Driving Accident

Bye, Goff & Rohde obtained $6,000,000 on behalf of a client who was injured due to a tavern intoxicating an underage driver.

$2.4 Million Distracted Driving Accident

Bye, Goff & Rohde obtained $2,393,000 on behalf of an adult male who suffered serious injuries (including a brain injury) when he was hit by a truck driver who was texting on a cell phone.

$2.3 Million Spinal Cord Injury

Bye, Goff, & Rohde obtained $2,300,000 on behalf of an adult male who suffered a spinal cord injury in a Dodge vehicle.

$2.17 Million Tractor-Trailer Accident

Bye, Goff, & Rohde obtained $2,167,990 on behalf of an adult male who suffered multiple serious injuries including brain damage in a tractor-trailer accident.

$2.0 Million Burn Injury

Bye, Goff, & Rohde obtained $2,000,000 on behalf of an adult female who suffered severe burns as a result of a defective product.

$1.25 Million Pedestrian Accident

Bye, Goff & Rohde obtained $1,250,000 on behalf of a minor who was struck by a vehicle while on a skateboard.