Most of us take our eyes for granted. However, it is not until you face an eye injury that you really realize how important sight is in your daily life.
There are several incidents that can result in eye trauma and blindness. At Bye, Goff & Rohde, our Eye Injury Lawyers work on behalf of people facing serious trauma to the eye. We will work diligently to ensure that your accident is handled with the utmost care and you are compensated for your loss.
An eye injury can happen in several different accidents including:
Auto accidents and other motor vehicle accidents. Sudden impact with a vehicle or other heavy object can cause permanent damage and disfigurement.
Work-related accidents.
Slip and fall accidents often result in a heavy blow to the eye.
Burn accidents can lead to permanent blindness as well as disfigurement. Often burn accidents will be work-related.
Animals often attack the face. If you are bitten by a dog near the eye, then you could face disfigurement as well as blindness.
Apart from blindness, there are several other serious eye injuries that can occur due to an accident:
Detached retina
Permanent disfigurement
Aniscoria eye injuries
Horner's syndrome
Bell's palsy
Face paralysis
Facial spasms
Receding eyeball
Losing your sight can be a traumatic experience. Not being able to watch your children grow, to see your spouse's smile on a daily basis, or to experience the world as you once knew it can make it difficult for anyone, regardless of how strong you are. Even experiencing an eye injury that results in a disfigurement to the face can result in a loss of self-esteem and quality of life. There are ways to overcome this type of injury both physically and mentally; however, it can take time, persistence, and financial security to do so.
If you have experienced any trauma to the eye, then you may be able to recover damages for:
Medical expenses
Medical consultations and surgeries
Loss of income
Emotional distress
Pain and suffering
Eye Injury Lawyers
If you have suffered any type of eye injury, it is a good idea to speak to a personal injury lawyer. At Bye, Goff & Rohde, we will be honest and up front about your accident to determine if you have a case. We can explain your options so that you understand your choices and are able to make an informed decision on what to do next. When you are faced with a serious eye injury, it's nice to have the support of someone in the legal profession. At Bye, Goff & Rohde, that is what we're here for – to support, to serve, and to stand up for your legal rights.
---
Contact our dedicated team today to learn more about how we can help. Call us directly at (715) 202-5699 or fill out our online contact form.
---
Hear From Our Past Client's
Real Clients. Real Stories.
"I Would Recommend Them Without Reservation"

I received a fair result. Which is always positive. However, my primary message is that this law firm, and particularly Mr. Laule, has been both attentive and caring.

- Tom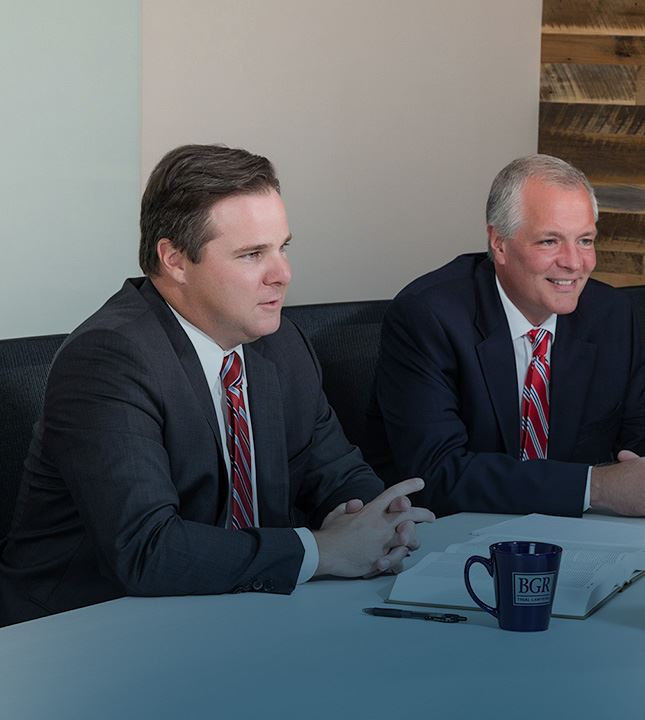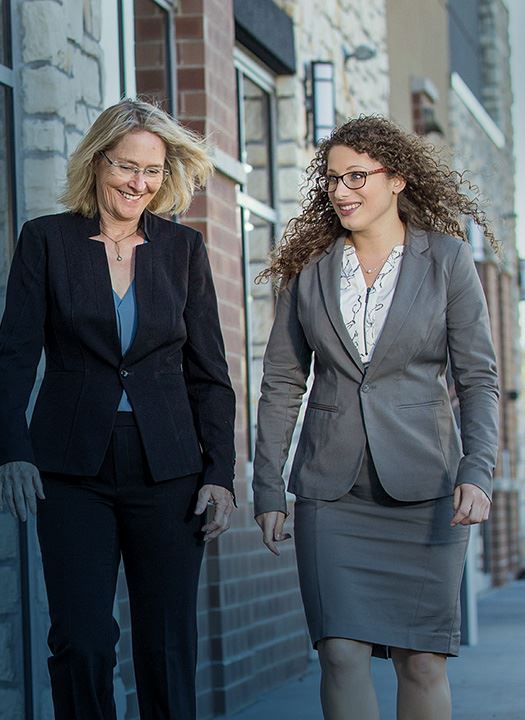 Explore Our Past Successes We Get Results

$6.0 Million Drunk Driving Accident

Bye, Goff & Rohde obtained $6,000,000 on behalf of a client who was injured due to a tavern intoxicating an underage driver.

$2.4 Million Distracted Driving Accident

Bye, Goff & Rohde obtained $2,393,000 on behalf of an adult male who suffered serious injuries (including a brain injury) when he was hit by a truck driver who was texting on a cell phone.

$2.3 Million Spinal Cord Injury

Bye, Goff, & Rohde obtained $2,300,000 on behalf of an adult male who suffered a spinal cord injury in a Dodge vehicle.

$2.17 Million Tractor-Trailer Accident

Bye, Goff, & Rohde obtained $2,167,990 on behalf of an adult male who suffered multiple serious injuries including brain damage in a tractor-trailer accident.

$2.0 Million Burn Injury

Bye, Goff, & Rohde obtained $2,000,000 on behalf of an adult female who suffered severe burns as a result of a defective product.

$1.25 Million Pedestrian Accident

Bye, Goff & Rohde obtained $1,250,000 on behalf of a minor who was struck by a vehicle while on a skateboard.