Wisconsin Brain Injury Attorney
A brain injury is traumatic both for the person who suffered the accident and for loved ones who are caring for someone and witnessing the aftermath of the injury. We know the frustration that injury victims suffer when their bodies will not respond, or they are unable to express themselves clearly due to difficulty speaking or difficulty forming complex thoughts.
As trying as this process is, realizing that it was brought on due to someone else's carelessness or negligence only adds to the burden. Our personal injury lawyers of Bye, Goff & Rohde want you to know you do not have to go through this alone. Our firm has been here helping people for many years with a longstanding focus on personal injury law, and we are here to help.
Effects of Brain Injury
The aftermath of a traumatic brain injury can seem never-ending. The recovery process can feel challenging at times, and there have likely been moments when you have questioned whether you or your family member will ever be able to resume normal activities again.
The effects of brain injury include:
An inability to focus
Sensitivity to overstimulation
Language and speaking impairment
Loss of complex reasoning
Dramatic changes in mood and behavior
Lack of coordination and muscle control
The once-vibrant person you knew can seem to be a different person after the accident. Basic activities of life can pose a challenge, much less returning to work and paying the bills.
The Road to Recovery Is Long
Your doctors have likely already counseled you that this process will require patience. This is a marathon, not a sprint.
How Can our Wisconsin and Minnesota Brain Injury Lawyers Help?
The Bye, Goff & Rohde team has been serving people in situations like yours throughout Wisconsin and Minnesota for nearly 50 years. You not only deserve justice for what happened to you and your family, but compensation for the expenses you face while you recover and get the treatment you need.
We understand the patience and resilience it takes to come back from a brain injury. Our lawyers prepare from day one to take your case to trial. We won't accept an ill-advised settlement in a rush to get to the next case. Our law firm has a reputation for taking cases all the way to trial if that's what it takes to ensure that you get fair and equitable outcome.
Contact Us for a Free Consultation
Our firm takes pride in getting to know our clients. We will listen to you, and take the time to ensure that we fully understand your situation. We can even come to your home anywhere in Wisconsin and Minnesota to make it easier for us to meet. The consultation is free, and when we go to work for you, we ask for no money up front. We feel that getting you justice shouldn't add to your financial burdens.
---
---
Hear From Our Past Client's
Real Clients. Real Stories.
"Successful Outcome Was First Priority"

Steve brings to the legal profession an intensely personal and compassionate ability to work with clients, excellence at trial, and fearless negotiation skills. Steve Goff is a valuable member of the Western Wisconsin community and I highly recommend him.

- Shawn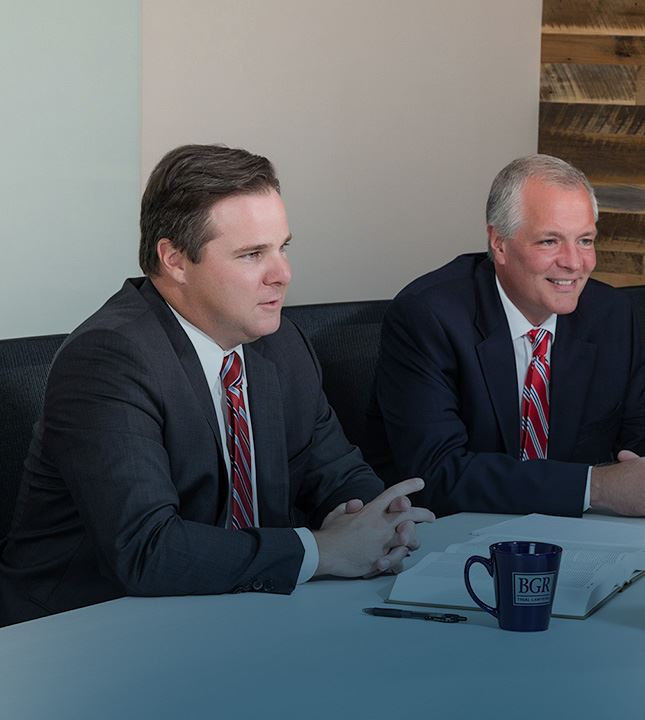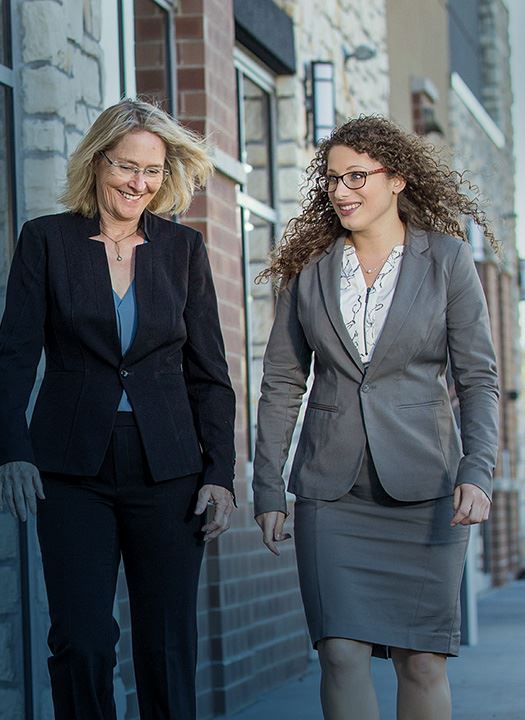 Explore Our Past Successes We Get Results

$6.0 Million Drunk Driving Accident

Bye, Goff & Rohde obtained $6,000,000 on behalf of a client who was injured due to a tavern intoxicating an underage driver.

$2.4 Million Distracted Driving Accident

Bye, Goff & Rohde obtained $2,393,000 on behalf of an adult male who suffered serious injuries (including a brain injury) when he was hit by a truck driver who was texting on a cell phone.

$2.3 Million Spinal Cord Injury

Bye, Goff, & Rohde obtained $2,300,000 on behalf of an adult male who suffered a spinal cord injury in a Dodge vehicle.

$2.17 Million Tractor-Trailer Accident

Bye, Goff, & Rohde obtained $2,167,990 on behalf of an adult male who suffered multiple serious injuries including brain damage in a tractor-trailer accident.

$2.0 Million Burn Injury

Bye, Goff, & Rohde obtained $2,000,000 on behalf of an adult female who suffered severe burns as a result of a defective product.

$1.25 Million Pedestrian Accident

Bye, Goff & Rohde obtained $1,250,000 on behalf of a minor who was struck by a vehicle while on a skateboard.