River Falls Personal Injury Attorneys
A personal injury accident can have a lasting impact on you and your family for years to come. You need an attorney who takes the time to listen to you and understand your situation. You want an attorney who gets results and won't back down from insurance companies or accept a low settlement so that they can move on to the next case. Our River Falls personal injury attorneys at Bye, Goff & Rohde always put our clients first and treat them with the dignity, respect, and attention they deserve.
---
We want to discuss your situation with you. Call us at (715) 202-5699 to schedule a free consultation.
---
What Is Personal Injury?
Personal injury law is a broad area of the legal system that provides protection for individuals injured due to the negligence or wrongful acts of another person, organization, or entity. Personal injury law seeks to obtain compensation for victims of these incidents to help them recover financially, physically, and mentally from their losses.
In general, personal injury cases involve an individual filing a claim or lawsuit against a party that has caused them harm. Depending on the case's specific facts, damages may be awarded to cover medical expenses, lost wages, emotional distress, and more. In some cases, additional punitive damages may be available if it can be proven that egregious negligence or wanton malicious intent was involved in causing harm.
Bye, Goff & Rohde has practiced personal injury law since 1974, prioritizing our clients every step of the way. Our team of experienced attorneys provides dedicated legal representation for clients throughout River Falls and surrounding areas. We strive to bring justice on behalf of our clients and secure the financial compensation they need to make full recoveries and lead fulfilling lives.
Why Work With Local River Falls Personal Injury Attorneys
It is important to contact an experienced personal injury attorney if you've been injured due to someone else's negligence. When you hire a River Falls personal injury attorney, you will have a trusted partner to help you navigate the complexity of the legal field. With Bye, Goff & Rohde in your corner, you can recover from your injuries and allow our team to pursue the maximum compensation for your case. With a winning track record of seeking maximum compensation for our clients, our team is ready to fight for the justice you deserve.
Willing To Do What It Takes
You deserve a persistent lawyer who is willing to go the extra mile to work toward a fair outcome on your behalf. Where other attorneys look to settle quickly and move on, Bye, Goff & Rohde has developed a reputation for being willing to go to trial if that's what it takes to get you an equitable outcome. Insurance companies know this and fear it. We will never forget that you have been injured. You aren't just another case to us, you are a person who deserves the best representation.
Experience That Counts
Our attorneys focus specifically on personal injury trial law. This experience benefits you because we are familiar with the specific issues and complexities of cases just like yours. We are proud that all our partners are Board Certified by the National Board of Trial Advocacy, which is among the highest honor a lawyer can achieve. Only three percent of American lawyers have earned this honor. When our attorneys are in your corner, know that you have the best working for you.
Practice Areas
We know that there are many ways to suffer an injury due to negligence, so we make ourselves available for a wide variety of personal injury case types. Our experienced River Falls personal injury attorneys have a long track record of successfully representing clients in various cases.
Our areas of practice include:
Regardless of the circumstances in which your injury was sustained, we will work with you to develop a strong case and fight hard for maximum compensation. If you have questions or are unsure whether we can help, schedule a free consultation at your earliest convenience—we would love to discuss your case with you.
What Damages Can I Recover?
If you have suffered an injury due to the negligence of another person or entity, you may be able to recover damages for losses related to your injury. These damages could include special, general, and punitive damages if the defendant's conduct was especially egregious.
Special damages are meant to cover easily quantifiable losses, such as:
Medical Bills
Lost Wages
Vocational Rehabilitation
We will work closely with medical professionals and experts to determine how much you deserve in compensation based on your current medical situation, bills you have already paid relating to your accident, and any possible medical care you will need in the future.
General damages, on the other hand, are those that cover the intangible consequences of your accident, such as:
Loss of Consortium
Loss of Enjoyment of Life
Pain and Suffering
Disability and Disfigurement
Emotional Anguish
The final form of damages is punitive damages. These are only awarded in cases involving extreme negligence or wanton carelessness. Punitive damages exist to punish offenders. They are meant to discourage bad behavior.
At Bye, Goff & Rohde, our experienced River Falls personal injury attorneys can guide you through all stages of a personal injury claim. We understand that suffering a serious injury can be very traumatic and cause significant financial hardship. Our lawyers will fight on your behalf and endeavor to secure the highest compensation possible for your injuries.
Our team is dedicated to providing personalized legal representation tailored to each client's needs. We strive to exceed expectations when seeking justice on behalf of our clients so they can move forward with their lives after suffering an injury due to someone else's negligence.
---
To schedule your free consultation, call us at (715) 202-5699 or contact us online.
---
A personal injury lawyer can offer various services that could be crucial to the success of your case. From the initial groundwork of gathering evidence and researching liability to legal representation during court proceedings, an experienced attorney can make all the difference in working toward a successful outcome.
Having experience in the area of personal injury law is critical. Our lawyers thoroughly understand state laws and regulations related to negligence, premises liability, damages, compensation, and other aspects that come into play when seeking justice for your injuries. Knowing how to build a case with these factors in mind is crucial for recovering any potential losses due to medical costs, missed workdays, pain and suffering, or any other financial damages incurred due to an accident or other incident.
In addition to providing legal counsel and representation, we are also adept at evaluating settlements offered by insurance companies or defendants. Having the right lawyer on your side can mean the difference between negotiating fair compensation and leaving money on the table. With our knowledge of the law and experience in similar cases, we may be able to identify loopholes that could benefit you greatly.
At Bye, Goff & Rohde our team of River Falls personal injury lawyers is dedicated to helping you get the best outcome possible for your personal injury case. We understand that each situation is unique, so we strive to develop innovative strategies tailored to our clients' needs. Our goal is always to pursue maximum compensation for any losses suffered and deliver justice to you.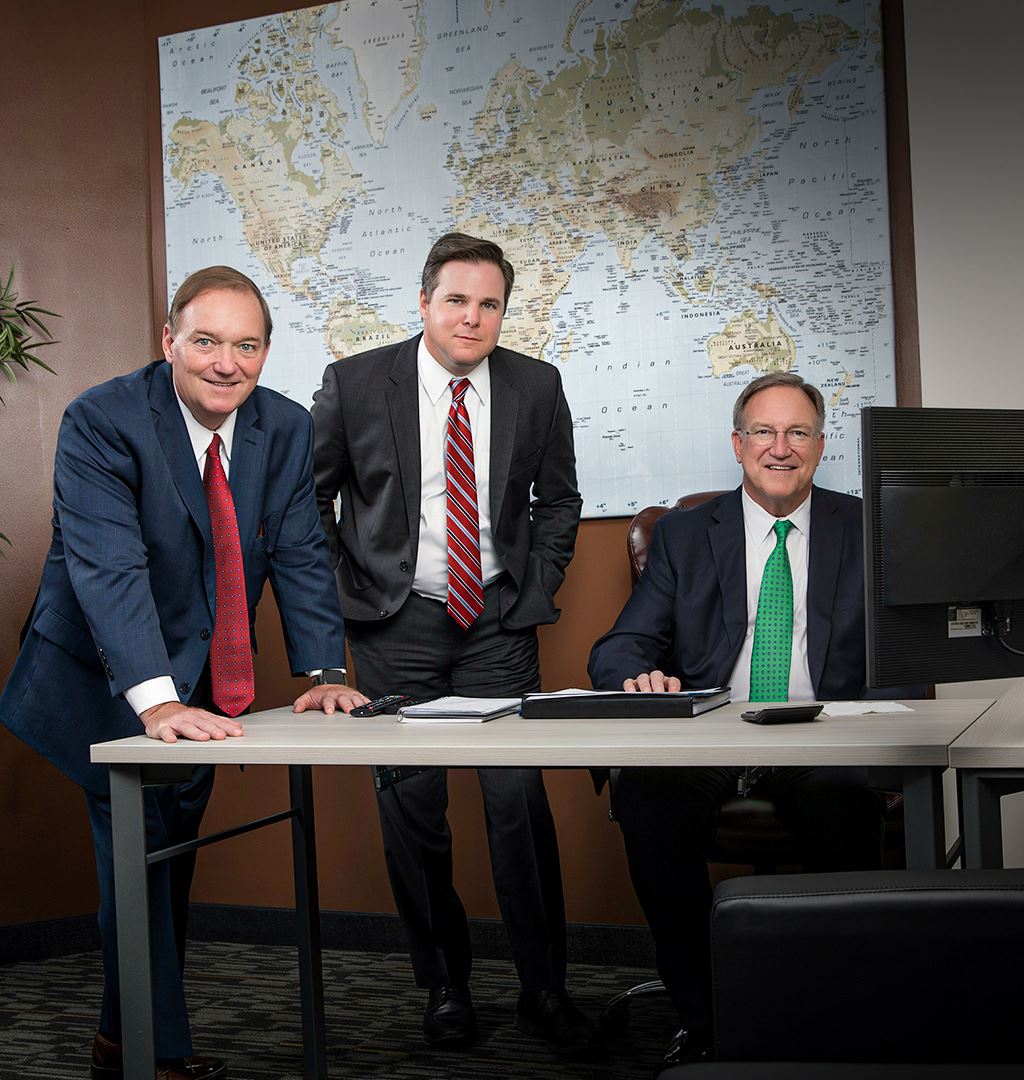 How Much Is My Case Worth?
The amount of compensation in a personal injury case depends on the type and seriousness of your injury, as well as any other damages you may have incurred. Our attorneys will consider factors such as medical bills, lost wages, pain and suffering, and disability to determine how much money would adequately compensate you for your losses. Our lawyers are skilled at negotiating with insurance companies and ensuring that you receive a fair settlement.
We understand that you may be unsure of what to expect when pursuing a personal injury case. We want you to know that our attorneys will help you determine the value of your case and decide on the best course of action.
No two personal injury cases are alike—the amount of your settlement is unique to your circumstances. We will carefully analyze all aspects of the accident and review medical records to get an accurate picture of what is necessary for a just outcome. Our ultimate goal is to get you the best possible result in the most efficient way possible.
How Much Does a Personal Injury Attorney Cost?
We understand the financial burden of an unexpected injury. That's why we work hard to help clients get the compensation they deserve for their medical bills and other costs associated with the accident.
It's important to know that no two cases are alike, so it can be challenging to determine how much a personal injury lawyer will cost without considering the individual details of each case. Generally speaking, our personal injury lawyers charge a contingency fee based on a percentage of any settlement or award we secure for our client. It's also important to remember that our legal fees are only paid if you successfully receive compensation for your damages.
In addition to contingency fees, there are sometimes other costs associated with pursuing an injury claim, such as filing fees or expert witness fees. At Bye, Goff & Rohde, we understand these expenses can add up quickly and strive to keep our clients informed every step of the way. We never ask for money upfront and ensure all fees are explained clearly before beginning any case.
Hear From Our Past Client's
Real Clients. Real Stories.
"Super Attorney"

Brian is an amazing attorney! He was there for me during a really rough time. They were truly there for me anytime I needed anything. He gave me his cell phone number (what attorney does that?) and during my deposition, he came out like SUPER Lawyer.

- Shiela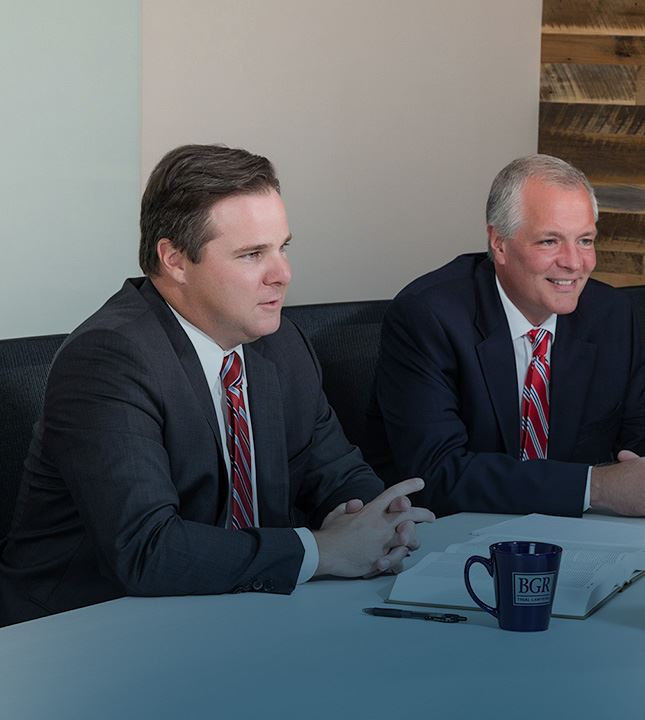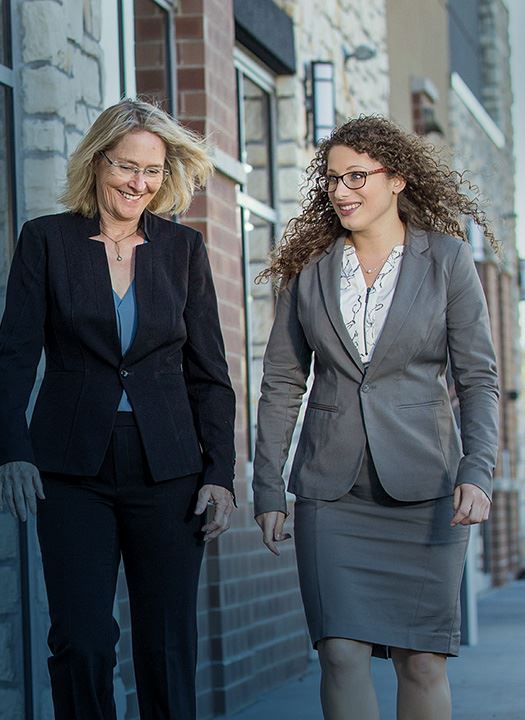 }">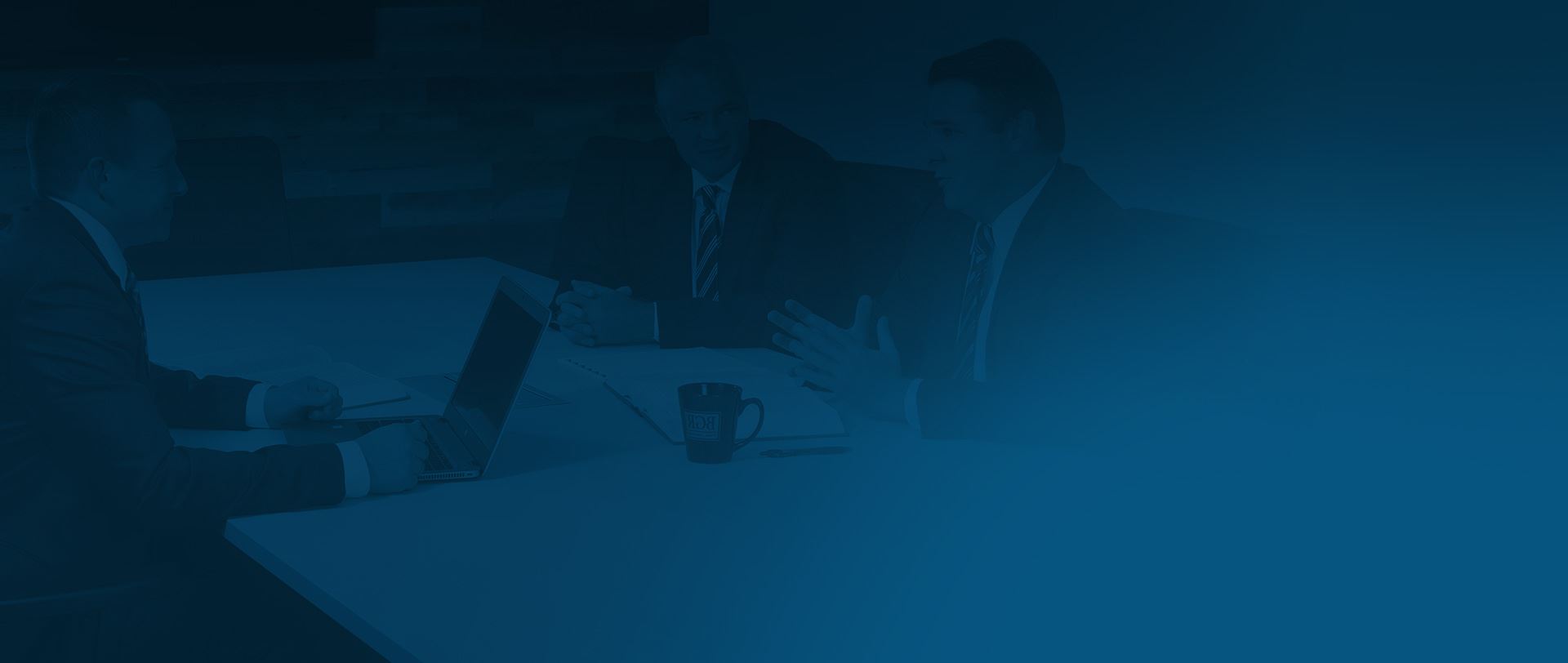 What Our Clients Are Saying
Extremely Supportive and Always Kept Me Informed – Attorney Tracy Tool stood by my side, representing me in my auto accident case for approximately 1.5 years. I tend to refer to him as my "guardian angel." He and his team were extremely supportive and always kept me informed via emails, phone calls, or letters regarding the status of my case. We had an extremely successful outcome, and I don't think it would have been that way with any other attorney. -Lisa
The Best Personal Injury Lawyer – Attorney Brian Laule is an extremely knowledgeable attorney who was completely dedicated to my case. He made sure that my questions were answered and that I knew what to expect throughout the entire process. The case ended up going to court and the outcome was better than anyone could have imagined. No one could have done a better job! -Amy
Focused on Your Success

Our team is not afraid to take your case to trial if that is what your case requires.

Innovative Legal Strategies

At Bye, Goff & Rohde you get a full team of attorneys dedicated to setting both you and your case up for success.

Experienced Legal Counsel

Our team has nearly 410 years of combined experience. We have what it takes to get the best possible result.