River Falls Premises Liability Attorney
Injured on Someone Else's Property in River Falls, WI?
At Bye, Goff & Rohde, our experienced attorneys are dedicated to helping those who have been injured on someone else's property. We understand that premises liability cases can be complex, which is why we offer our expertise to those in River Falls, WI.
Our team of experienced attorneys can help you navigate the legal system and obtain the compensation you deserve. We are well-versed in the laws surrounding premises liability and will work tirelessly to hold property owners accountable for their negligence.
---
Call (715) 202-5699 or complete our online contact form today to request a free case review.
---
What is Premises Liability?
Premises liability is a legal concept that holds property owners or occupiers responsible for injuries or accidents that occur on their premises due to unsafe conditions or negligence on their part. In essence, it means that property owners have a duty to ensure the safety of individuals who enter their property. If they fail to meet this duty and someone is injured as a result, the property owner may be held liable for damages in a civil lawsuit.
Common types of premises liability cases include:
Slip and Fall Accidents: These occur when someone slips, trips, or falls due to hazardous conditions on the property, such as wet floors, uneven walkways, or debris.
Trip and Fall Accidents: Similar to slip and fall cases, these involve tripping over objects, cracks in the pavement, or other hazards that should have been addressed by the property owner.
Negligent Security: Property owners, especially those who operate businesses or provide public spaces, have a responsibility to provide adequate security to protect visitors from foreseeable criminal acts. If they fail to do so, they may be held liable for injuries resulting from assaults, robberies, or other criminal activities on their premises.
Inadequate Maintenance: Failure to properly maintain the property, including repairs, upkeep, and regular inspections, can lead to accidents and injuries. This might include issues like broken stairs, faulty handrails, or deteriorating structures.
Dog Bites: Property owners who own or control dogs may be held liable for injuries caused by their pets if they knew or should have known about the dog's aggressive tendencies or if they failed to properly restrain the animal.
Swimming Pool Accidents: Property owners with swimming pools must ensure that they are safe and properly maintained. Accidents such as drowning or injuries from slip and falls around the pool area may lead to liability.
Elevator and Escalator Accidents: Property owners, especially those in commercial buildings, are responsible for maintaining elevators and escalators in a safe condition. Accidents caused by malfunctioning or poorly maintained elevators and escalators can result in liability.
Dangerous Conditions on the Property: This category encompasses a wide range of hazards, such as exposed wiring, construction hazards, falling objects, or any other dangerous conditions that the property owner knew or should have known about and failed to address.
Retail Store Accidents: Customers in retail stores can be injured due to various hazards, including spilled liquids, merchandise falling off shelves, or tripping over store fixtures.
Amusement Park Accidents: Owners of amusement parks are responsible for ensuring the safety of their rides and attractions. Accidents resulting from ride malfunctions or inadequate safety measures can lead to premises liability claims.
If you've been injured on someone else's property, it's essential to take the following steps to protect your rights and strengthen your premises liability case:
Seek medical attention immediately, even if your injuries seem minor.
Document the scene of the accident, including taking photographs if possible.
Report the incident to the property owner or manager and obtain a copy of the incident report.
Collect contact information from any witnesses to the accident.
Refrain from providing recorded statements to insurance companies without consulting an attorney.
Contact Bye, Goff & Rohde to discuss your case with an experienced River Falls premises liability lawyer.
Let Our Firm Help You Today
Slip and fall accidents can happen anywhere, from grocery stores and restaurants to parking lots and private residences. Property owners have a duty to maintain safe premises and address hazards promptly. If you've been injured due to a slip and fall, we can help you seek compensation.
Our River Falls premises liability attorneys have a proven track record of success in premises liability cases and will fight for your rights every step of the way. We will investigate your case thoroughly and work to build a strong case on your behalf.
---
Contact Bye, Goff & Rohde today at (715) 202-5699 to schedule your free consultation.
---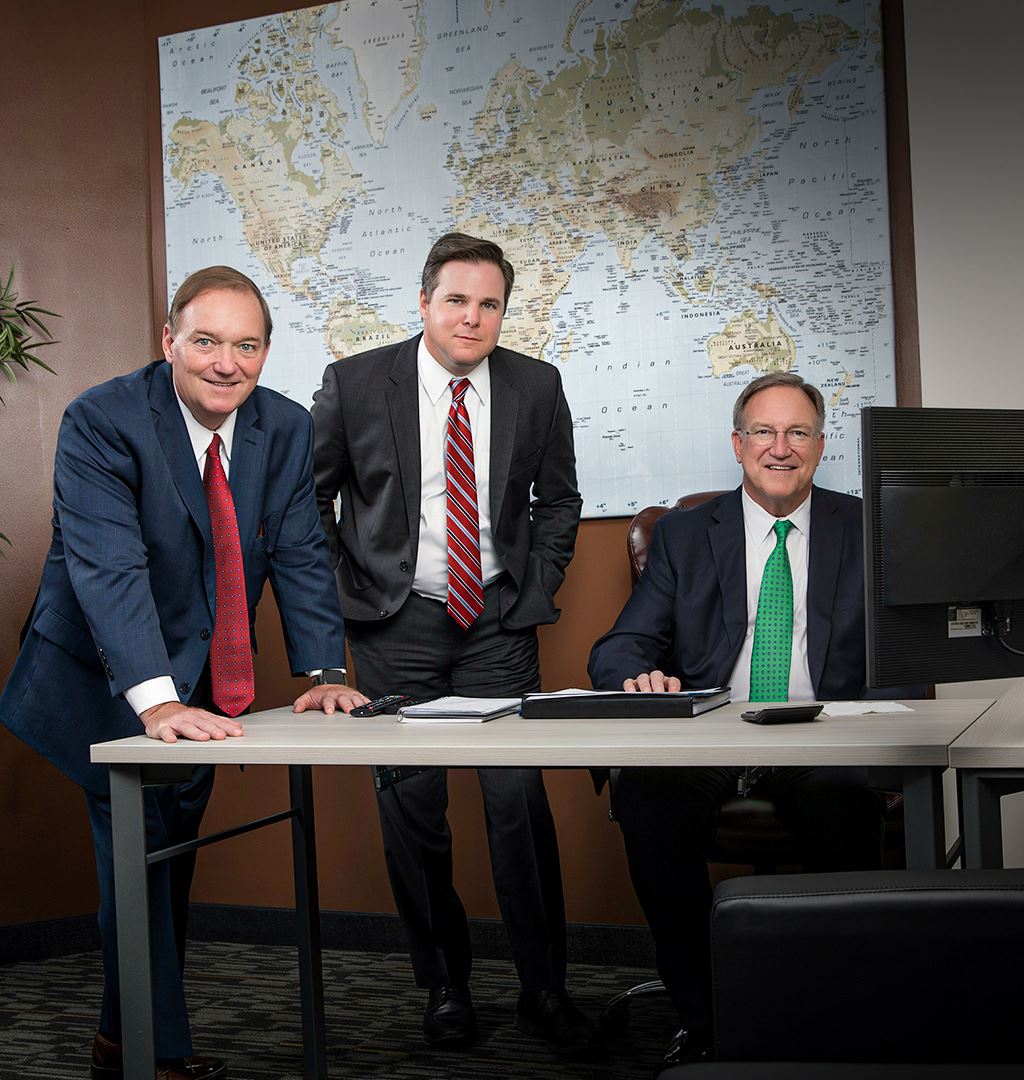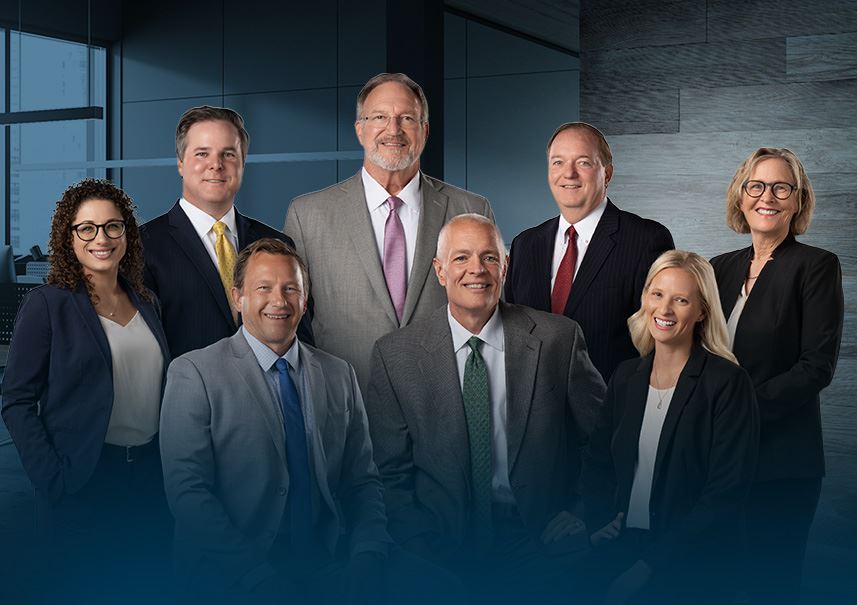 $400,000
Arm Injury
Bye, Goff, & Rohde obtained $400,000 on behalf of an adult male who suffered a severe arm injury in a three-wheel accident.
Hear From Our Past Client's
Real Clients. Real Stories.
"Successful Outcome Was First Priority"

Steve brings to the legal profession an intensely personal and compassionate ability to work with clients, excellence at trial, and fearless negotiation skills. Steve Goff is a valuable member of the Western Wisconsin community and I highly recommend him.

- Shawn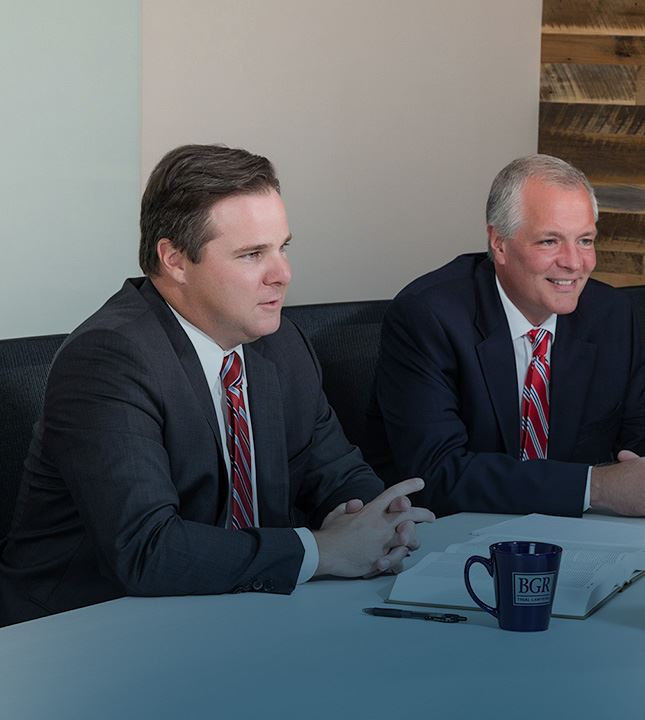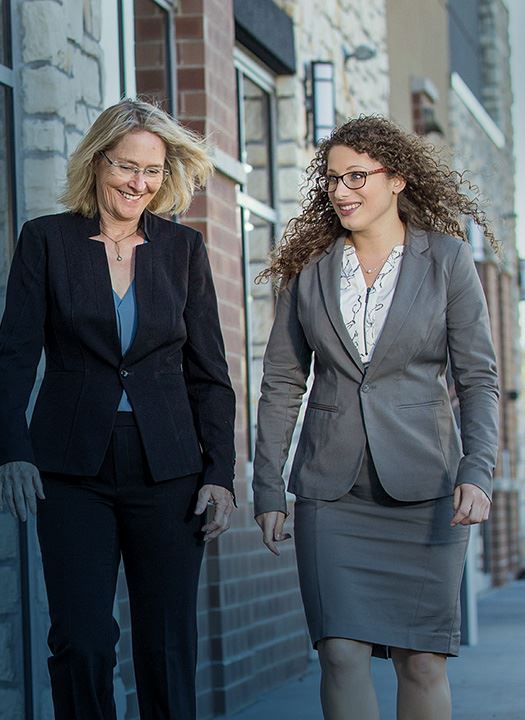 }">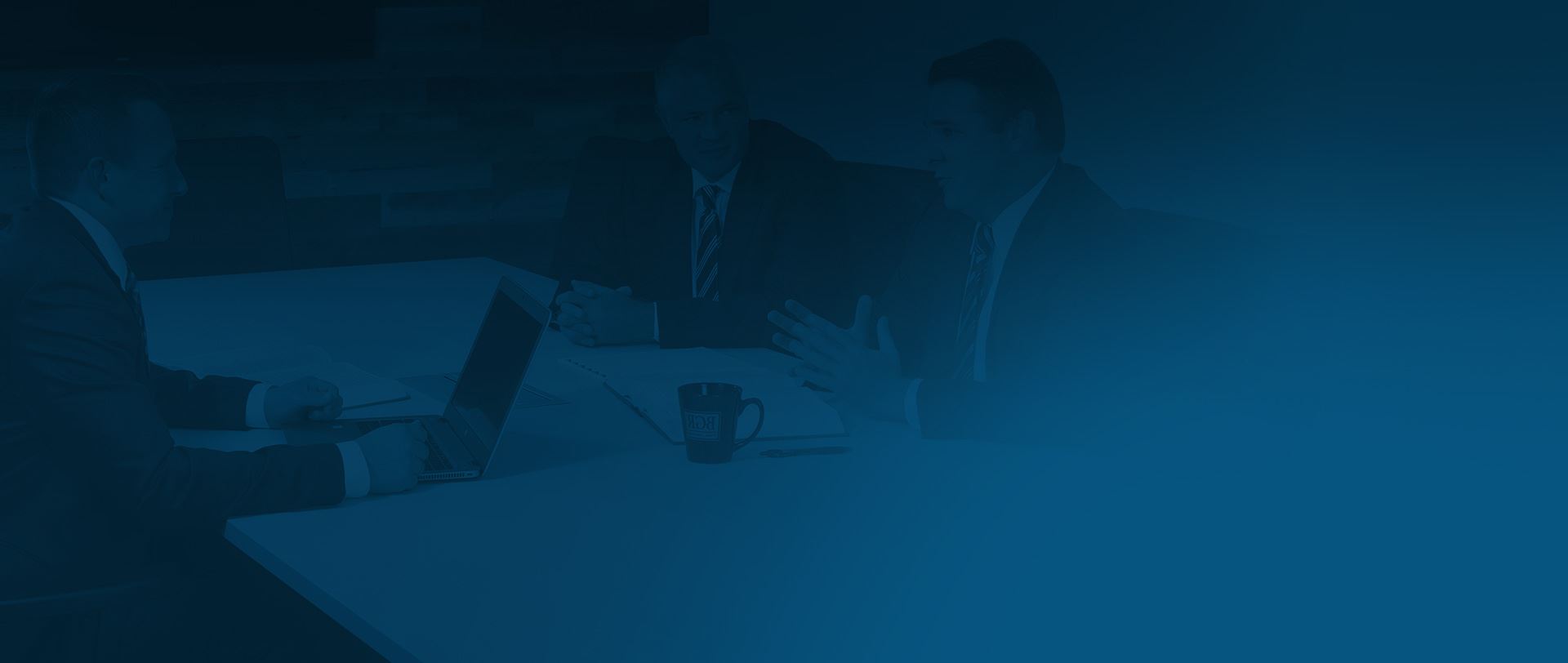 Focused on Your Success

Our team is not afraid to take your case to trial if that is what your case requires.

Innovative Legal Strategies

At Bye, Goff & Rohde you get a full team of attorneys dedicated to setting both you and your case up for success.

Experienced Legal Counsel

Our team has nearly 410 years of combined experience. We have what it takes to get the best possible result.