Did Your Child Endure a Birth Injury? Protecting the Injured in Wisconsin & Minnesota
Bye, Goff & Rohde are birth injury lawyers committed to helping parents gain the financial compensation they deserve for their traumatic experience. If your family has been devastated due to a preventable birthing injury, death, or pregnancy complication, it is important to understand your legal options. The personal injury attorneys at Bye, Goff & Rohde can offer you support and legal services during this difficult time.
Some birthing injuries may have been preventable with adequate care from medical professionals. If this is the case, then you have the legal right to file a lawsuit against those responsible for this tragedy.
Some Common Birthing Injuries
A birthing injury can impact the rest of your child's and your family's life. Your child may need constant care and may have trouble developing at a normal rate mentally and physically.
Birthing injuries may include:
Birth trauma causing cerebral, Erb's or Klumpke's palsy
HELLP syndrome due to undiagnosed preeclampsia
Inadequate fetal monitoring
Brachia plexus injuries
Birthing injuries can also impact the mother and may include:
C- section mistakes
Failure to perform the necessary surgery
Negligent delivery of a breech baby
Failure to diagnose preeclampsia and other conditions
Uterine or placenta ruptures
Negligent use of forceps during a complicated delivery
What Options Do New Parents Have?
As a new parent, you are already dealing with overwhelming expenses. If you are faced with a birthing injury you may also need to find the money to pay for things like:
Medical expenses and specialist visits
Future physical rehabilitation costs
Future specialized education needs
Home care requirements
Loss of income if you must remain at home to provide for the child or are unable to work
Emotional distress
We will listen to you, and take the time to ensure that we fully understand your situation. We will come to your home to make it easier for us to meet. The consultation is free, and when we go to work for you, we ask for no money upfront. We feel that getting you justice shouldn't add to your financial burdens. Reach out to us today.
---
Contact Bye, Goff & Rohde Birth Injury Lawyers, today for a free consultation about any birthing-related injury.
---
Hear From Our Past Client's
Real Clients. Real Stories.
"I Would Recommend Them Without Reservation"

I received a fair result. Which is always positive. However, my primary message is that this law firm, and particularly Mr. Laule, has been both attentive and caring.

- Tom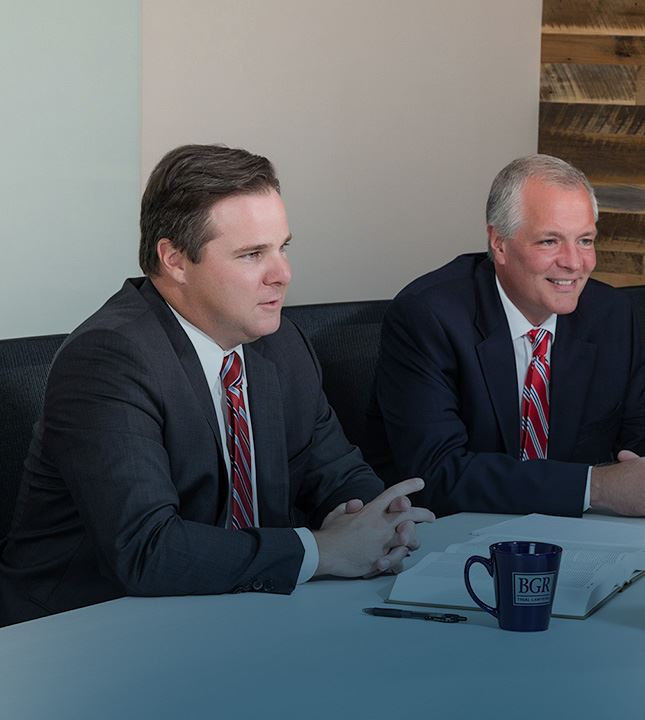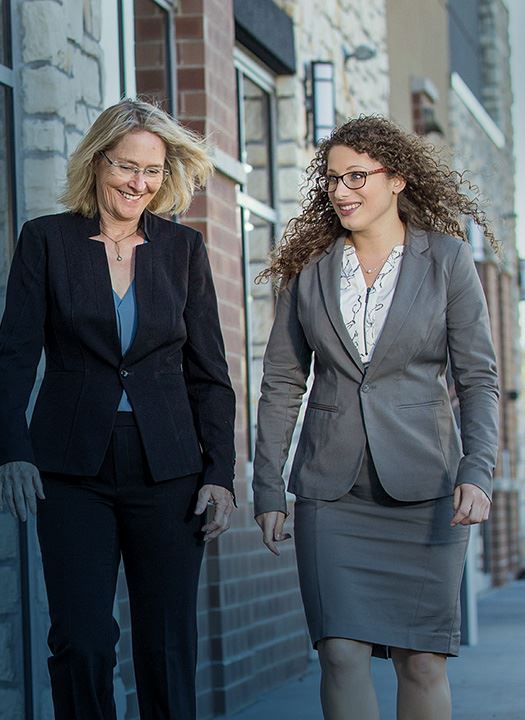 Explore Our Past Successes We Get Results

$6.0 Million Drunk Driving Accident

Bye, Goff & Rohde obtained $6,000,000 on behalf of a client who was injured due to a tavern intoxicating an underage driver.

$2.4 Million Distracted Driving Accident

Bye, Goff & Rohde obtained $2,393,000 on behalf of an adult male who suffered serious injuries (including a brain injury) when he was hit by a truck driver who was texting on a cell phone.

$2.3 Million Spinal Cord Injury

Bye, Goff, & Rohde obtained $2,300,000 on behalf of an adult male who suffered a spinal cord injury in a Dodge vehicle.

$2.17 Million Tractor-Trailer Accident

Bye, Goff, & Rohde obtained $2,167,990 on behalf of an adult male who suffered multiple serious injuries including brain damage in a tractor-trailer accident.

$2.0 Million Burn Injury

Bye, Goff, & Rohde obtained $2,000,000 on behalf of an adult female who suffered severe burns as a result of a defective product.

$1.25 Million Pedestrian Accident

Bye, Goff & Rohde obtained $1,250,000 on behalf of a minor who was struck by a vehicle while on a skateboard.