ATVs are fun to ride, but they also involve a high risk of collisions, rollovers, and other crashes that can result in serious injury or death.
What Causes ATV Accidents?
ATV accidents can happen on both sealed and unsealed roads, both at night and during the day. In 2016, there were an estimated 101,200 ATV-related, emergency department-treated injuries in the United States, with reports of 337 ATV-related fatalities.
Injuries and fatalities in ATV accidents are often due to:
Loss of control/rollovers
Reckless operating
Collision with a fixed object
Speeding
Use of alcohol/drugs
Collision with a motor vehicle
Collision with another ATV
ATV manufacture defects
ATV mechanical/equipment failure
In some instances, an ATV accident may be caused by the injured party's own recklessness. However, many ATV accidents are caused by the actions of another party. This may be the driver of the motor vehicle that hit the ATV, the manufacturer of the ATV, the organization responsible for maintaining ATV roads, or the driver of the ATV if you are an injured passenger.
How Our Injury Attorneys Can Help You:
Bye, Goff & Rohde's ATV accident lawyers have over 180 years of combined experience helping individuals with ATV-related injuries including:
Contusions and abrasions
Burns and lacerations
Broken bones and amputations
Neck and back injuries
Internal organ injuries
Concussion and other brain injuries
Permanent disabilities
We can help you overcome this tragedy and move on with your life. This means obtaining compensation for your losses and damages including:
Medical expenses
Loss of quality of life
Rehabilitation and therapy
Loss of income and projected income
Emotional suffering
Loss of companionship
Loss of inheritance
Whether you have suffered a traumatic injury or have lost a loved one due to an ATV accident, there is someone to whom you can turn.
Contact the ATV Accident Lawyers at Bye, Goff & Rohde today to see how we can help you move forward after this tragic accident. Whether you were the driver, a passenger, or a third-party bystander, we want to help you.
---
Hear From Our Past Client's
Real Clients. Real Stories.
"Total Excellence!"

Dean Rohde, from Bye, Goff & Rohde (BGR) Trial Lawyers, and his staff were awesome. Once I was represented by BGR, the insurance companies settled, as they knew Dean would take my case to trial.

- Rich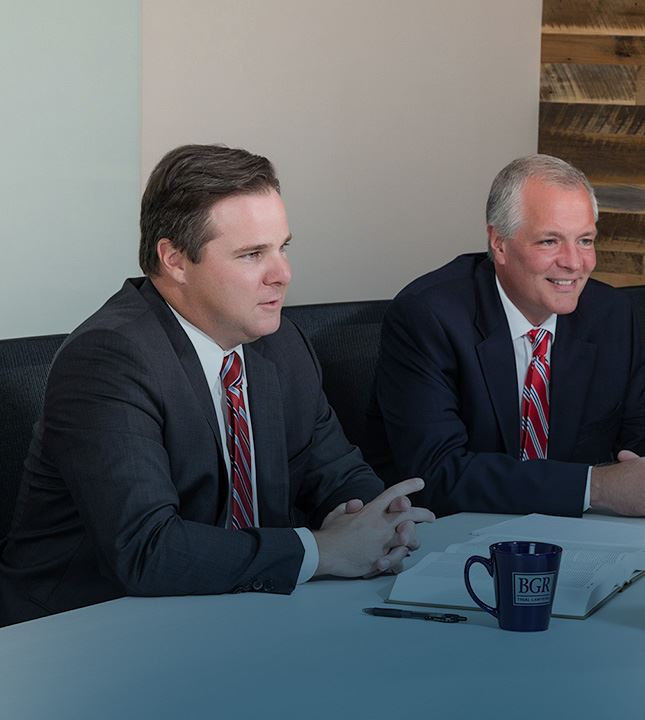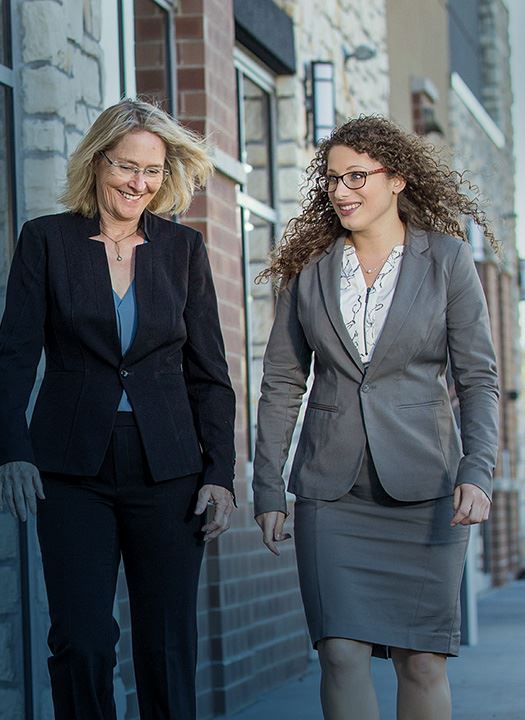 Explore Our Past Successes We Get Results

$6.0 Million Drunk Driving Accident

Bye, Goff & Rohde obtained $6,000,000 on behalf of a client who was injured due to a tavern intoxicating an underage driver.

$2.4 Million Distracted Driving Accident

Bye, Goff & Rohde obtained $2,393,000 on behalf of an adult male who suffered serious injuries (including a brain injury) when he was hit by a truck driver who was texting on a cell phone.

$2.3 Million Spinal Cord Injury

Bye, Goff, & Rohde obtained $2,300,000 on behalf of an adult male who suffered a spinal cord injury in a Dodge vehicle.

$2.17 Million Tractor-Trailer Accident

Bye, Goff, & Rohde obtained $2,167,990 on behalf of an adult male who suffered multiple serious injuries including brain damage in a tractor-trailer accident.

$2.0 Million Burn Injury

Bye, Goff, & Rohde obtained $2,000,000 on behalf of an adult female who suffered severe burns as a result of a defective product.

$1.25 Million Pedestrian Accident

Bye, Goff & Rohde obtained $1,250,000 on behalf of a minor who was struck by a vehicle while on a skateboard.