The National Floor Safety Institute reports that over 1 million visits to the emergency room occur each year due to a slip and fall. If you have been injured due to slipping and falling, the pain you are going through may well be keeping you from the normal activities of daily life. You wonder when you are going to get your life back and who will pay for the medical bills, prescriptions, therapy, and lost time from work. The law offices of Bye, Goff & Rohde are ready to go to work for you.
Experience You Can Trust
Whatever the cause of your personal injury, our attorneys stand ready to take your side in a dispute. With over 180 years of combined experience, our team has seen a myriad of accident injuries and can put you in the best position to win against corporate attorneys and insurance companies.
Injuries commonly occur from accidents caused by:
Improper flooring with uneven surfaces or cracks
Improper or untimely ice/snow removal
Lack of proper lighting
Slippery surfaces around pools or hot tubs
Unsafe construction areas
Falling objects
In addition to slip and fall accidents, you may be injured on premises due to:
Dog bites
Hazardous materials
Unsafe playground equipment
Faulty electrical equipment
Trial Mentality
From the day we begin to work for you, our attorneys prepare as though this case will go to trial. The trial mentality benefits you in several ways. The insurance companies are familiar with our firm and understand that we are unafraid to go to trial. They cannot take advantage of you with an unfair settlement offer. At Bye, Goff & Rohde, we prepare for a trial, should it come to that, where most attorneys are prepared to settle. Many lawyers rarely actually go to trial, which leaves them unprepared, but we are comfortable in court.
Our Injury Attorneys Care
We do not represent cases, we represent people, like you. Personal injury attorneys at Bye, Goff & Rohde have been serving Wisconsin and Minnesota for over 50 years. We believe the best feature of the state is its people. We take the time to listen to you and hear your unique story. Our attorneys are committed to staying in touch with you throughout this process and making sure you understand what we are doing for you and why it matters.
We want to see you get the best result possible for your health and your family's well-being. This is why we provide an initial consultation at no charge. We will communicate with you clearly from the onset and let you know the strength of your case. We charge no upfront fee, and we will not collect a dime from you unless we are able to win or settle your personal injury case. When you win, we win. We are in this together.
We can also travel to your home in any city throughout the state to address your needs. Demanding justice should not add to your financial strain or burden your family. Bye, Goff & Rohde's attorneys are committed to working with you, and seeing you through every step of the way.
---
Reach out to us for your free consultation.
---
Hear From Our Past Client's
Real Clients. Real Stories.
"The Definition of Professionalism"

Dean and his Team were the definitions of professionalism. I couldn't imagine going through this alone. Dean made this horrible period in our life way easier than I could ever imagine it being.

- Jessica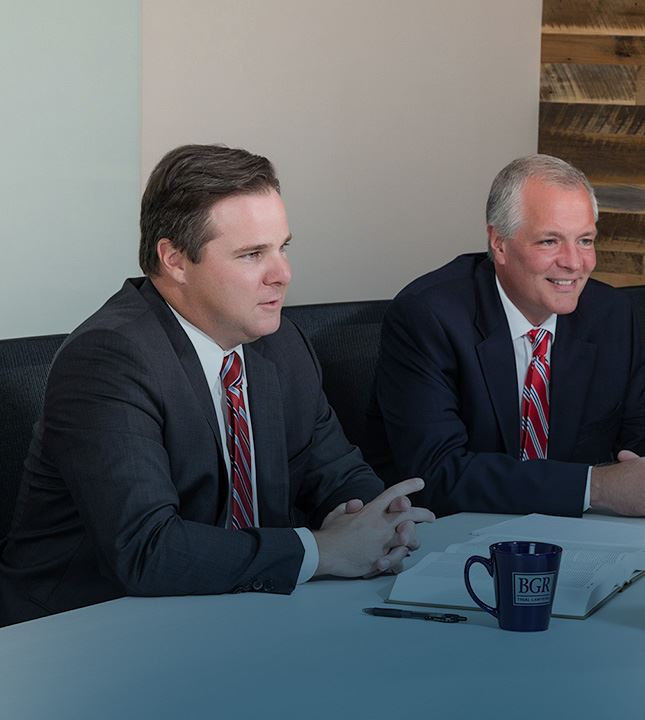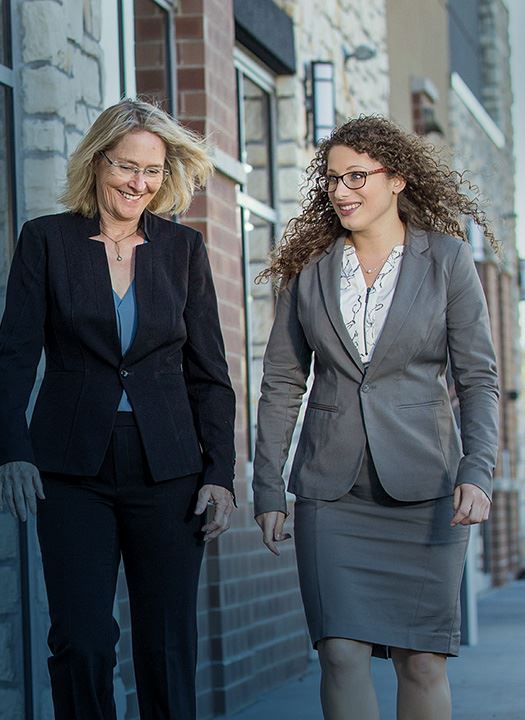 Explore Our Past Successes We Get Results

$400,000 Back Injury

Bye, Goff, & Rohde obtained $400,000 on behalf of a client who suffered a severe low back injury from a fall at a department store.

$350,000 Back Injury

Bye, Goff, & Rohde obtained $350,000 on behalf of a client who suffered a severe back injury after slipping and falling on ice at a business.

$300,000 Back & Shoulder Injuries

Bye, Goff, & Rohde obtained $300,000 on behalf of a client who suffered back and shoulder injuries after falling at a hotel.

$137,500 Playground Injury

Bye, Goff, & Rohde obtained $137,500 on behalf of a minor who was injured after falling on ice at a playground.

$106,000 Tinnitus

Bye, Goff, & Rohde obtained $106,000 on behalf of an adult male who suffered tinnitus after striking his head in a fall at a restaurant.

$75,000 Neck Injury

Bye, Goff, & Rohde obtained $75,000 on behalf of a woman who suffered neck injuries after slipping and falling on ice at a Strip Mall.