It is common to see trucks moving up and down I-94, as well as on many State Highways. Those large vehicles can pose a serious threat if they aren't operated correctly. The most cautious of drivers can quickly find themselves in a situation where nothing they can do will avoid a collision with one of those trucks. When a truck accident occurs, victims need a dedicated team on their side to fight for them.
Causes of Truck Accidents
Truck drivers are hardworking professionals trying their best to provide for themselves and their families. The demands of the job can often pressure them to push beyond the limits of safety to get their load delivered on time. Reckless driving, speeding, faking logbooks, and driving well past the point of fatigue can create a situation where an accident with tragic consequences becomes more likely. Even when drivers practice the best safety measures, an improperly balanced load, poor vehicle maintenance, or a defect in manufacturing can result in a multiple-ton truck traveling out of control at high speeds.
The Consequences to You
After an accident involving a truck, you are now facing medical bills, expenses for medication and prescriptions, loss of wages and time off work, costly vehicle repairs or vehicle replacement, and physical therapy. Victims of an accident involving a truck may also exhibit symptoms similar to Post Traumatic Stress Disorder (PTSD).
Proving Your Case
The fact that an accident has occurred is obvious. However, proving why it occurred and who is to blame can be difficult and complex. As simple as the matter can seem to the victim, attorneys for the insurance company will try to muddy the waters and hope you'll agree to an unreasonably low settlement. Our lawyers will work tirelessly to investigate the circumstances of your accident to determine exactly what happened. We will demand documentation, obtain witness statements and acquire video if it exists. Our team will piece together the full picture that led to your accident.
You Are Not Powerless
Bye, Goff & Rohde has been serving Wisconsin and Minnesota for nearly 50 years. Our attorneys have combined experience of over 180 years practicing law. We focus on personal injury cases. Therefore, we have the experience you need to confront the insurance companies' attorneys and demand justice.
Our attorneys have a trial mentality that insurance companies recognize. Above all, we prepare from day one to take your case all the way to trial. Unlike many lawyers who expect to settle, we are committed to seeing your case through whatever it takes. This gives you a huge advantage in negotiating a settlement. Opposing lawyers know we are not afraid of going to trial. Our experience in the courtroom also shows in our ability to handle your case with meticulous preparation.
Call Us Today
---
Schedule a free consultation today, and allow our accident attorneys to hear your story and begin the process of making you whole once again.
---
Hear From Our Past Client's
Real Clients. Real Stories.
"Successful Outcome Was First Priority"

Steve brings to the legal profession an intensely personal and compassionate ability to work with clients, excellence at trial, and fearless negotiation skills. Steve Goff is a valuable member of the Western Wisconsin community and I highly recommend him.

- Shawn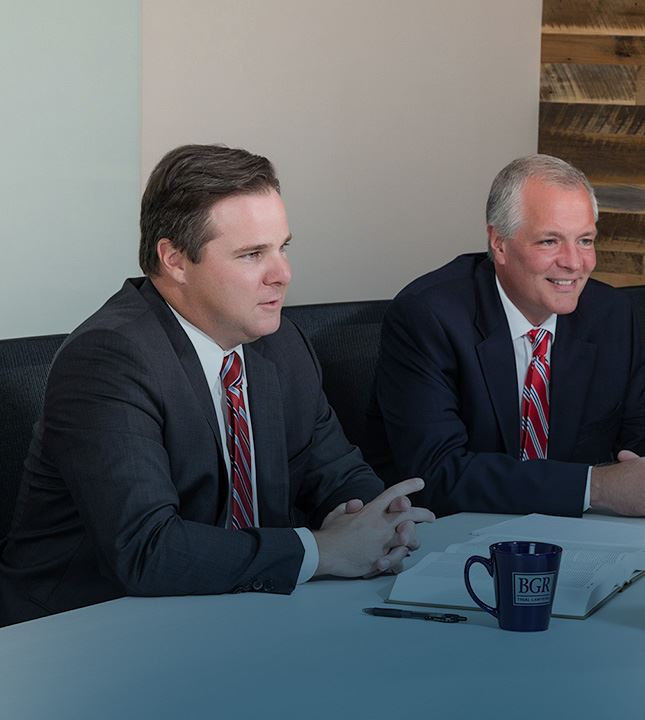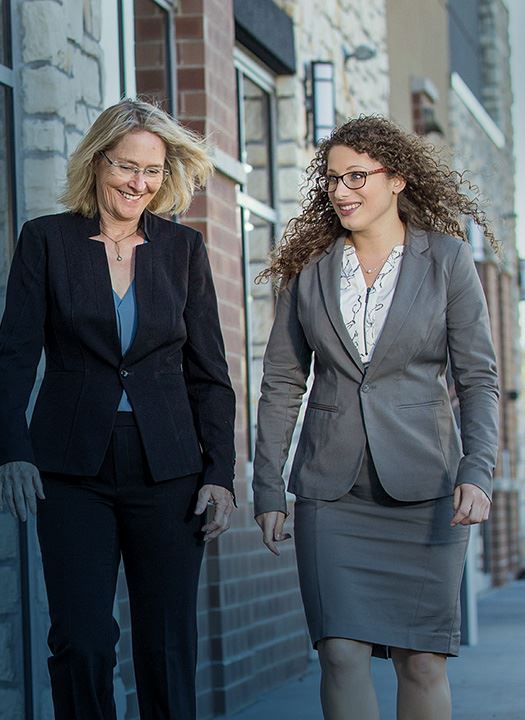 Explore Our Past Successes We Get Results

$6.0 Million Drunk Driving Accident

Bye, Goff & Rohde obtained $6,000,000 on behalf of a client who was injured due to a tavern intoxicating an underage driver.

$2.4 Million Distracted Driving Accident

Bye, Goff & Rohde obtained $2,393,000 on behalf of an adult male who suffered serious injuries (including a brain injury) when he was hit by a truck driver who was texting on a cell phone.

$2.3 Million Spinal Cord Injury

Bye, Goff, & Rohde obtained $2,300,000 on behalf of an adult male who suffered a spinal cord injury in a Dodge vehicle.

$2.17 Million Tractor-Trailer Accident

Bye, Goff, & Rohde obtained $2,167,990 on behalf of an adult male who suffered multiple serious injuries including brain damage in a tractor-trailer accident.

$2.0 Million Burn Injury

Bye, Goff, & Rohde obtained $2,000,000 on behalf of an adult female who suffered severe burns as a result of a defective product.

$1.25 Million Pedestrian Accident

Bye, Goff & Rohde obtained $1,250,000 on behalf of a minor who was struck by a vehicle while on a skateboard.