Injured Due to Nursing Home Neglect? Protecting the Injured in Wisconsin & Minnesota
Nursing Home Neglect Attorney
Putting your loved one in a nursing home is always a difficult and emotional decision. Before you entrusted them to the care of a nursing home, you probably spent a great deal of time researching nursing homes to find one you could trust. When you discover that your loved one has not been cared for properly, or may have been abused, the sense of betrayal can be overwhelming. For nearly 50 years, nursing home neglect lawyers at Bye, Goff & Rohde have been helping get justice for loved ones abused or neglected while in nursing homes.
Signs There Is a Problem
It can be hard to believe that abuse or neglect is taking place. Our aging loved ones may not always be able to tell us what is happening. You may not immediately recognize the signs that your loved one is being treated improperly.
Some common indications that your loved one is being abused or neglected include:
Falls. As we age, falling becomes a greater risk. Nursing homes should assess a patient's risk of falling and take steps to ensure their safety. If your loved one is frequently falling or has had a severe fall, neglect could be the cause.
Bedsores. A bedridden patient requires special care to ensure they are frequently re-positioned. Bedsores may indicate they are not receiving the proper care.
Bruises. Elderly patients often bruise easily due to their age or as a side effect of common medications. However, if your loved one is frequently bruised or has an unusual number of bruises, they may be the victims of abuse or neglect.
Once you recognize signs of possible abuse and neglect, it is important that you consult with one of our personal injury attorneys as soon as possible. We have the experience to help you navigate through the process of discovering exactly what has happened, getting your loved ones the proper treatment, and ensuring they are safe in the future. More information on signs of nursing home abuse and neglect can be found at https://www.nursinghomeabusecenter.com/nursing-home-abuse/signs/.
Help for You and Your Family
Dealing with the consequences of your loved one's abuse may cost you lost wages due to time missed from work. In addition, it may require expensive medical treatment for your loved one, and cause emotional trauma from seeing your loved one in pain. You don't have to go through this alone.
Experience You Can Trust
Our lawyers focus only on personal injury law. All our partners are Board Certified by The National Board of Trial Advocacy. This is an honor bestowed on only three percent of lawyers nationwide. We have a reputation for excellence, and we will not stop until all the facts have come to light.
Contact Us Today
---
When you contact us, we will set up a free consultation. Should you choose to let us work for you, you owe us nothing unless we win your case, or get you a settlement. Your loved one should never have had to suffer in this way. We want to see you get the justice you and they deserve.
---
Hear From Our Past Client's
Real Clients. Real Stories.
"Total Excellence!"

Dean Rohde, from Bye, Goff & Rohde (BGR) Trial Lawyers, and his staff were awesome. Once I was represented by BGR, the insurance companies settled, as they knew Dean would take my case to trial.

- Rich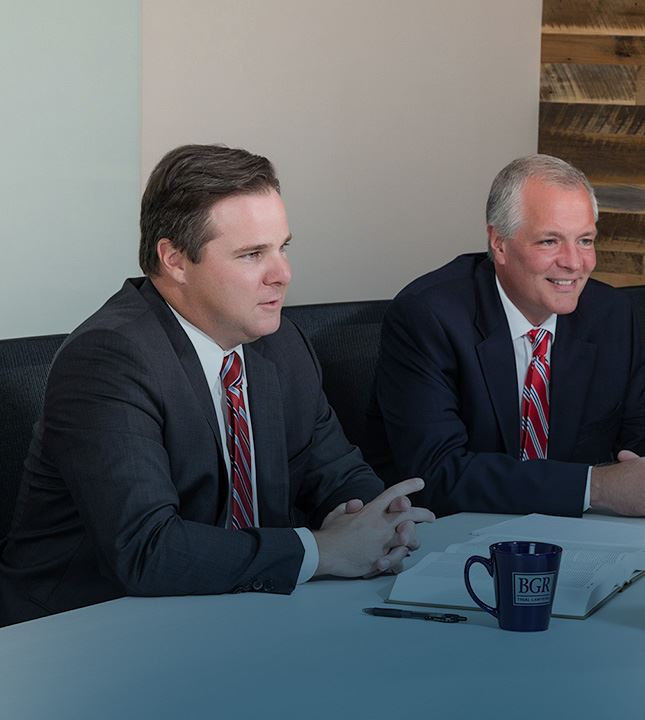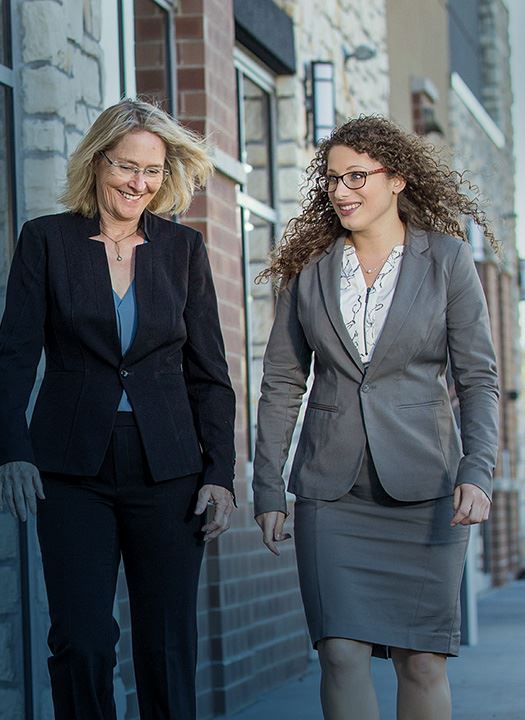 Explore Our Past Successes We Get Results

$6.0 Million Drunk Driving Accident

Bye, Goff & Rohde obtained $6,000,000 on behalf of a client who was injured due to a tavern intoxicating an underage driver.

$2.4 Million Distracted Driving Accident

Bye, Goff & Rohde obtained $2,393,000 on behalf of an adult male who suffered serious injuries (including a brain injury) when he was hit by a truck driver who was texting on a cell phone.

$2.3 Million Spinal Cord Injury

Bye, Goff, & Rohde obtained $2,300,000 on behalf of an adult male who suffered a spinal cord injury in a Dodge vehicle.

$2.17 Million Tractor-Trailer Accident

Bye, Goff, & Rohde obtained $2,167,990 on behalf of an adult male who suffered multiple serious injuries including brain damage in a tractor-trailer accident.

$2.0 Million Burn Injury

Bye, Goff, & Rohde obtained $2,000,000 on behalf of an adult female who suffered severe burns as a result of a defective product.

$1.25 Million Pedestrian Accident

Bye, Goff & Rohde obtained $1,250,000 on behalf of a minor who was struck by a vehicle while on a skateboard.