We use hundreds of products each and every day. When we pick up the remote control, lather our hair with shampoo, turn on our cars, press 'start' on our microwave, or put our babies to sleep in a crib. We trust that the manufacturer of the product has done the right thing and tested that the product is completely safe and up to industry standards. This is why we use these products – because they have been proven safe.
If you are facing an injury due to a dangerous or defective product, more than likely your trust has been diminished by the manufacturer. Because of the lack of safety and utter neglect of the company or manufacturer, you could be looking at life-altering consequences.
Contributing Factors
A defective product lawsuit is a lawsuit filed against a company or manufacturer if an everyday product has caused a serious injury to the consumer.
Product liability or defective product cases can result from neglect or error in:
Manufacturing
Designing
Distribution
Engineering
False advertising or labeling
Packaging
Lack of proper warnings
If you or a family member has been injured by a dangerous product, the personal injury attorneys at Bye, Goff & Rohde can help. We have years of experience in product liability cases against both domestic and foreign manufacturers. Whether the company is based in the United States or the product is manufactured overseas, we will fight on your behalf, no matter what it takes.
Any product that is dangerous or defective can cause harm. This includes items such as:
Automobiles
Children's toys
Cleaning products
Snow blowers, lawnmowers, and tools
Kitchen appliances
Furniture
Heaters and air conditioners
Drugs
Safety equipment
Paper shredders
Has Your Child Been Injured by a Defective Product?
One of the most frightening things about dangerous products is that they often involve children's toys, safety equipment, and furniture. Swings, car seats, battery-operated trucks and cars, cribs, walkers, bikes, and plush toys may be recalled if they are not safe. Children's toys and products must pass stringent tests in order to be shelved. If your child is injured because of a product, this is something that should not be ignored. Filing a personal injury lawsuit against the company or manufacturer will not only help you financially but will also warn other parents about these products and hopefully prevent injuries and accidents to other children and families.
Our Firm Gets Results
If you or someone you love has faced an injury due to a defective or dangerous product, you need to save the product in a safe place. Look for sales receipts for the object as well as any manuals, warranties, and instructions that came with it. Take photos of the product as well as the injuries sustained following the accident. Make sure you consult a personal injury lawyer about what to do next and whether or not you have a case against the product in question.
---
Contact Bye, Goff, & Rohde today to learn more.
---
Hear From Our Past Client's
Real Clients. Real Stories.
"BGR Helped Me When Another Attorney said "This Isn't Worth My Time""

Working with BGR was one of the best things I ever did! Bob Parsons and his staff were excellent at what they did, made me feel good throughout the whole process, and answered all my questions.

- Lance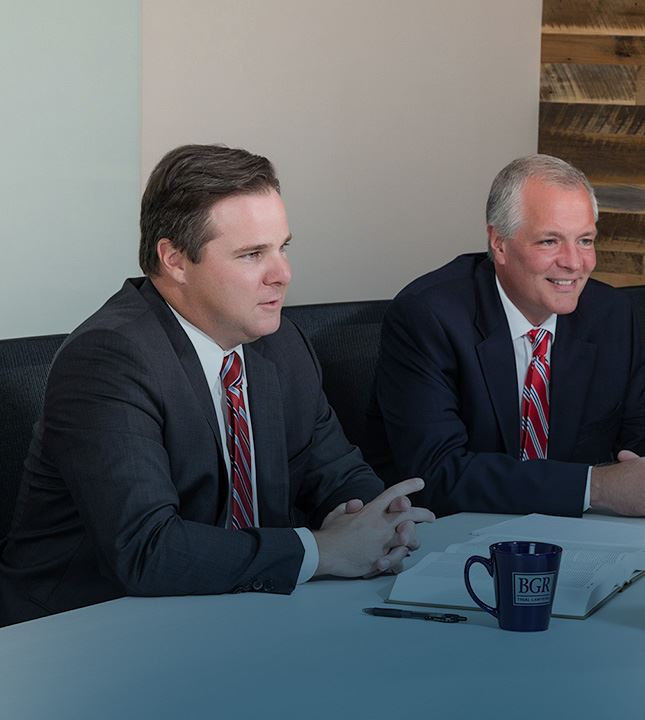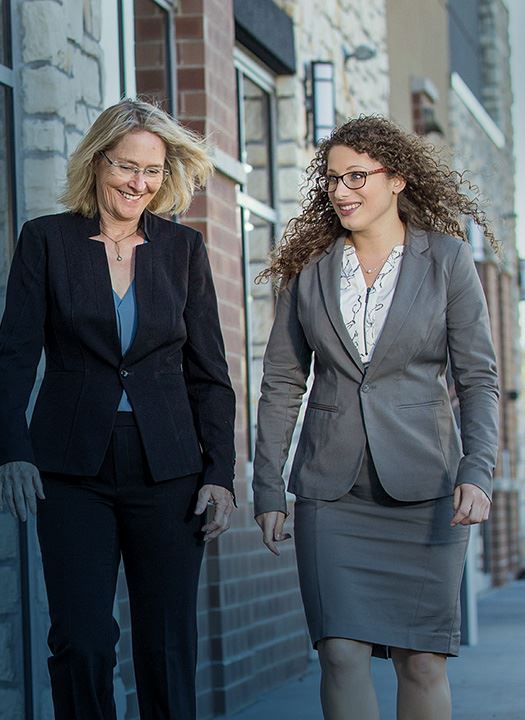 Explore Our Past Successes We Get Results

$6.0 Million Drunk Driving Accident

Bye, Goff & Rohde obtained $6,000,000 on behalf of a client who was injured due to a tavern intoxicating an underage driver.

$2.4 Million Distracted Driving Accident

Bye, Goff & Rohde obtained $2,393,000 on behalf of an adult male who suffered serious injuries (including a brain injury) when he was hit by a truck driver who was texting on a cell phone.

$2.3 Million Spinal Cord Injury

Bye, Goff, & Rohde obtained $2,300,000 on behalf of an adult male who suffered a spinal cord injury in a Dodge vehicle.

$2.17 Million Tractor-Trailer Accident

Bye, Goff, & Rohde obtained $2,167,990 on behalf of an adult male who suffered multiple serious injuries including brain damage in a tractor-trailer accident.

$2.0 Million Burn Injury

Bye, Goff, & Rohde obtained $2,000,000 on behalf of an adult female who suffered severe burns as a result of a defective product.

$1.25 Million Pedestrian Accident

Bye, Goff & Rohde obtained $1,250,000 on behalf of a minor who was struck by a vehicle while on a skateboard.