Did You Endure an Injury
That Required Amputation? Protecting the Injured in Wisconsin & Minnesota
Amputation Accident Attorney
Amputations occur when an extremity is seriously damaged and causing harm to the rest of the body. This could be due to an infection or disease that may spread throughout the body if not amputated. You may be faced with an amputation after a serious accident, usually after your extremity is crushed beyond repair. Our dedicated Amputation Accident Attorneys can represent you today.
Bye, Goff & Rohde is a personal injury law firm representing clients faced with a serious injury after an accident. There are other options besides claiming social security insurance. Yet, many people suffering from a serious injury are so overwhelmed and drained emotionally that it can be hard to look past the accident. At Bye, Goff & Rohde, we can help you overcome these battles and prepare for a better future for you and your family.
Causes of Amputations
Amputation can occur after:
Auto accidents
Workplace injuries
Burns and explosions
Serious slip and fall accidents
Nursing home neglect
Child injuries
Jet ski and boating accidents
Snowmobiling accidents and frostbite
Amputation most commonly occurs to your arms or your legs. If you have lost a leg, you may need a prosthetic leg, a wheelchair, or a cane. You may need to take time off of work, or may not be able to go back to your old position in some instances. You will most likely need extensive rehabilitation which can be time-consuming and emotionally draining. However, don't give up.
You may be eligible for compensation to pay for damages such as:
Medical expenses
Hospitalization and specialist visits
Specialized equipment
Surgical expenses
Painkillers
Loss of income and protected income
Physical rehabilitation and therapy
Loss of quality of life
What Are My Legal Options?
An amputation can be a traumatic experience to go through, regardless of the circumstances. It is important for you to know that you do have the legal support you need if you do decide to file a lawsuit. Bye, Goff & Rohde is a firm of Wisconsin and Minnesota personal injury attorneys committed to helping those facing serious injury after a neglectful accident.
We offer a free consultation where we will go over your options and tell you honestly what you can expect from your case in terms of compensation. It is up to you to decide what to do next. However, we strive to ensure that you do know your options and that you know we are here, should you decide to seek legal action. We offer our complete support and assistance during this difficult time.
---
Contact one of our Amputation Accident Attorneys for a free consultation today.
---
Hear From Our Past Client's
Real Clients. Real Stories.
"Judge Told my Jury They had "Witnessed Very Good Lawyering""

Brian is an excellent lawyer. Even the judge at the end of the trial told the jury they had "witnessed very good lawyering." Brian presents with maturity and surety that seem to far exceed his years.

- Erin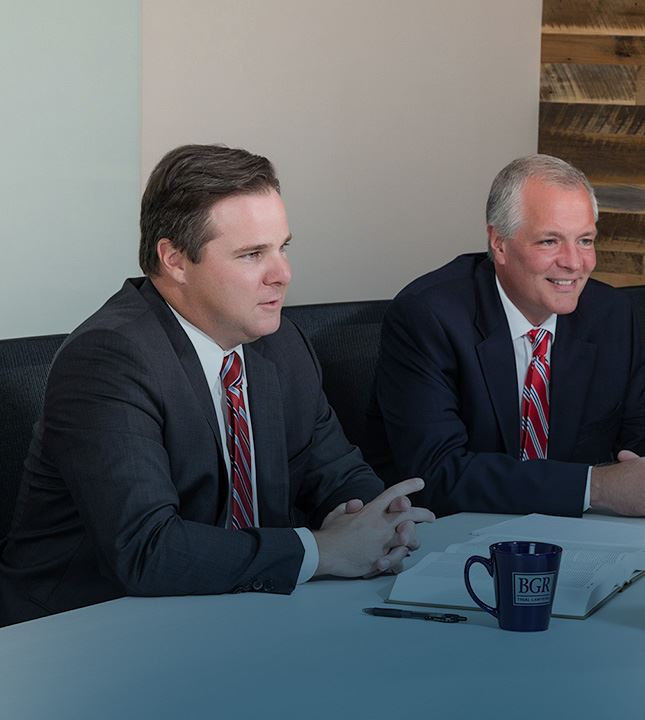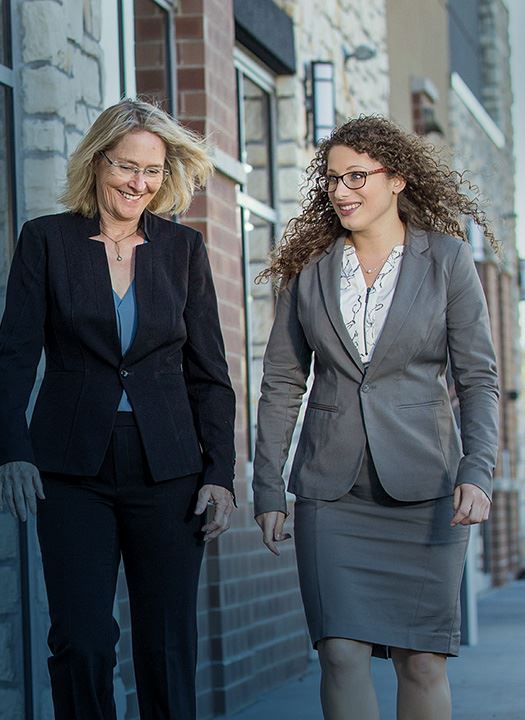 Explore Our Past Successes We Get Results

$6.0 Million Drunk Driving Accident

Bye, Goff & Rohde obtained $6,000,000 on behalf of a client who was injured due to a tavern intoxicating an underage driver.

$2.4 Million Distracted Driving Accident

Bye, Goff & Rohde obtained $2,393,000 on behalf of an adult male who suffered serious injuries (including a brain injury) when he was hit by a truck driver who was texting on a cell phone.

$2.3 Million Spinal Cord Injury

Bye, Goff, & Rohde obtained $2,300,000 on behalf of an adult male who suffered a spinal cord injury in a Dodge vehicle.

$2.17 Million Tractor-Trailer Accident

Bye, Goff, & Rohde obtained $2,167,990 on behalf of an adult male who suffered multiple serious injuries including brain damage in a tractor-trailer accident.

$2.0 Million Burn Injury

Bye, Goff, & Rohde obtained $2,000,000 on behalf of an adult female who suffered severe burns as a result of a defective product.

$1.25 Million Pedestrian Accident

Bye, Goff & Rohde obtained $1,250,000 on behalf of a minor who was struck by a vehicle while on a skateboard.