Wisconsin and Minnesota are truly great places for dog lovers. Most dog owners are responsible and take the safety of their pets and their neighbors seriously. Unfortunately, some people recklessly put others' health in jeopardy by not controlling their dogs. The dog bite attorneys of Bye, Goff & Rohde know that injury and suffering often follow.
Dog Bite Attack
The injuries you can suffer from a dog attack can be severe. Torn skin, scarring, maiming, and disfigurement often result from bites. Even broken bones and back or neck injuries can result from being knocked over by a large dog. Additionally, the psychological trauma of surviving such an attack can leave unseen emotional scars.
Other Dog Incidents
An outright attack by an animal is not the only way dogs can injure people. Larger canines have the strength to take down grown adults and even trample smaller children. A dog can knock you off your bike causing injury as well. A dog running in front of your car may cause an unavoidable accident.
Dog Owners Are Held Responsible
The law holds dog owners responsible in the event of an attack on a person or child.
If found liable, the dog owner must compensate you for:
Medical bills resulting from the attack
Lost wages due to your injuries
Scarring
Disfigurement
Pain and suffering
Psychological harm
In addition, if the dog is labeled dangerous due to a previous attack, Wisconsin law requires damages for injuries be doubled.
If the owner was negligent in restraining their dog so that the dog caused your bicycle accident, auto accident, or an injury from some other accident, the owner is responsible to compensate you for your losses.
Get Advice from our Personal Injury Lawyers
Dog Bite Attorneys of Bye, Goff & Rohde want you to know that you do not have to settle with a dog owner for less than what you are owed. Dog ownership comes with responsibilities and owners should be held liable when they fail to exercise the proper precautions to maintain the safety of others.
We understand that if you have been the victim of a dog attack, it is a traumatic experience. You are encouraged to schedule a free consultation. We will meet with you to hear you describe what happened to you and we will give you an honest opinion on whether you have a case.
When you put us to work for you, we charge no fee upfront. Our attorneys feel that the people of Wisconsin should not have to shoulder further financial burdens to pursue justice. You owe nothing unless we win or settle your case.
Our attorneys have the experience and the dedication to get you results. Do not let this injury ruin your life and your finances.
---
Talk to us today by calling (715) 202-5699 and allow us to be your personal advocate to ensure that justice is served.
---
Hear From Our Past Client's
Real Clients. Real Stories.
"I Knew I Was in Good Hands"

Steve Goff and his staff helped me through a painful and emotional 3 + years in many ways. They were very diligent with all communications, they promptly and respectfully answered any questions or confusions that came up for me.

- Maryjo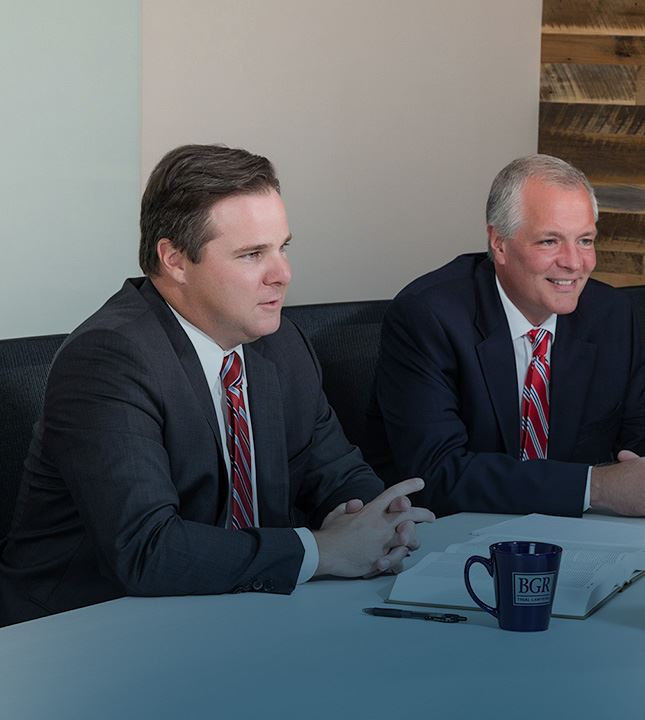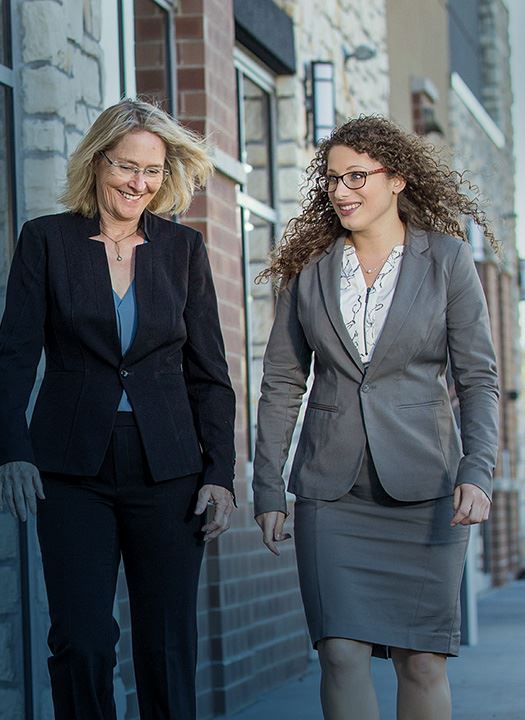 Explore Our Past Successes We Get Results

$6.0 Million Drunk Driving Accident

Bye, Goff & Rohde obtained $6,000,000 on behalf of a client who was injured due to a tavern intoxicating an underage driver.

$2.4 Million Distracted Driving Accident

Bye, Goff & Rohde obtained $2,393,000 on behalf of an adult male who suffered serious injuries (including a brain injury) when he was hit by a truck driver who was texting on a cell phone.

$2.3 Million Spinal Cord Injury

Bye, Goff, & Rohde obtained $2,300,000 on behalf of an adult male who suffered a spinal cord injury in a Dodge vehicle.

$2.17 Million Tractor-Trailer Accident

Bye, Goff, & Rohde obtained $2,167,990 on behalf of an adult male who suffered multiple serious injuries including brain damage in a tractor-trailer accident.

$2.0 Million Burn Injury

Bye, Goff, & Rohde obtained $2,000,000 on behalf of an adult female who suffered severe burns as a result of a defective product.

$1.25 Million Pedestrian Accident

Bye, Goff & Rohde obtained $1,250,000 on behalf of a minor who was struck by a vehicle while on a skateboard.