According to the United States Department of Labor, nearly 2.9 million people fell victim to nonfatal workplace injury or illness each year, and 5,190 were killed on the job in 2016. If you are one of them or had a family member who lost his or her life, then it is imperative that you know your legal rights.
Speaking to a personal injury lawyer is your first step to recovering compensation for the physical, mental, and emotional suffering you have endured due to a workplace injury. While you have probably been informed that your injury will be handled through workers' compensation, this may not be enough. At Bye, Goff & Rohde, we have over 180 years of combined experience helping those injured in the workplace. Moreover, we are determined to ensure that you are getting everything you are entitled to.
Common Workplace Injuries
Some of the most common workplace injuries include:
Exposure to toxic chemicals
Motor vehicle accidents
Construction site accidents
Highway and work zone accidents
Electrical shock and electrocution
Heavy-duty machinery accidents (forklifts, cranes, power tools)
Heavy-duty machinery accidents due to improper servicing/maintenance
Falls, slips, and trips
What Are Your Legal Rights?
Every employer has the legal responsibility to keep the workplace up to a certain standard of safety. This means marking unsafe items, ensuring employees are properly trained and equipped with safety equipment and maintaining the workplace environments. A workplace injury can cause serious life-threatening repercussions. Not only is your health on the line but your future income as well.
If you or someone you love has suffered a workplace injury, the most important thing to remember is that there is always hope for recovery and improvement. It may take time, patience, and a complete life adjustment, but, with the right attitude and the right financial assistance, anything is possible. Bye, Goff & Rohde is a personal injury law firm that can help you and your family get back on the right track.
A workplace injury lawsuit can help you recover damages for:
Loss of income as well as the projected loss of income
Loss of quality of life
Emotional suffering
Therapy (occupational, physical, etc.)
Childcare expenses and career expenses
Medications and other medical expenses
Medical equipment needed for the house and the car
Workers' Compensation is Often Not Enough
Workplace injuries can be quite complex, especially as you are supposed to be covered by workers' compensation. All companies must include workers' compensation in their regulations; however, if faced with a serious or long-term injury in the workplace, workers' compensation is often not enough. Furthermore, most insurance companies will not pay for your full damages including medications, doctor and specialist visits, and/or complete loss of income.
Another issue regarding workers' compensation claims is that the insurance agency is not on your side. They will try everything in their power to avoid making payouts to the injured parties. This can be frustrating, stressful, and hurtful, to say the least.
---
It is important that you speak to someone who is on your side in the legal profession – an injury lawyer can be that someone. Call Bye Goff & Rohde today at (715) 202-5699.
---
Hear From Our Past Client's
Real Clients. Real Stories.
"Judge Told my Jury They had "Witnessed Very Good Lawyering""

Brian is an excellent lawyer. Even the judge at the end of the trial told the jury they had "witnessed very good lawyering." Brian presents with maturity and surety that seem to far exceed his years.

- Erin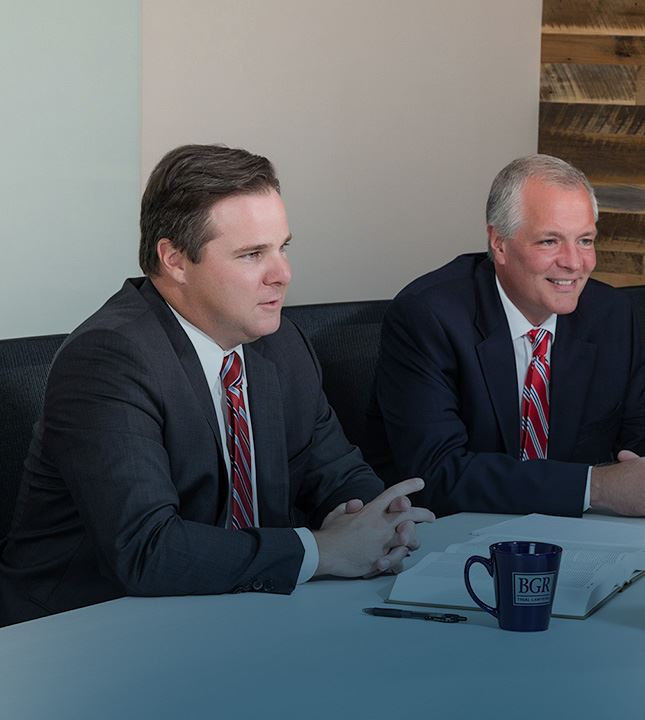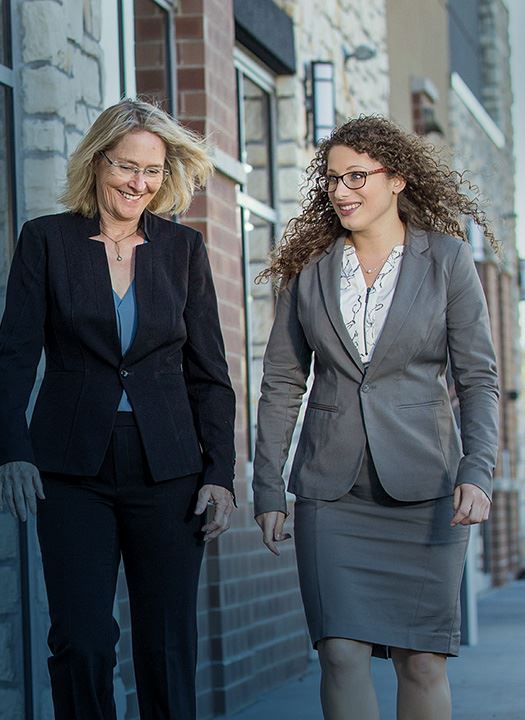 Explore Our Past Successes We Get Results

$6.0 Million Drunk Driving Accident

Bye, Goff & Rohde obtained $6,000,000 on behalf of a client who was injured due to a tavern intoxicating an underage driver.

$2.4 Million Distracted Driving Accident

Bye, Goff & Rohde obtained $2,393,000 on behalf of an adult male who suffered serious injuries (including a brain injury) when he was hit by a truck driver who was texting on a cell phone.

$2.3 Million Spinal Cord Injury

Bye, Goff, & Rohde obtained $2,300,000 on behalf of an adult male who suffered a spinal cord injury in a Dodge vehicle.

$2.17 Million Tractor-Trailer Accident

Bye, Goff, & Rohde obtained $2,167,990 on behalf of an adult male who suffered multiple serious injuries including brain damage in a tractor-trailer accident.

$2.0 Million Burn Injury

Bye, Goff, & Rohde obtained $2,000,000 on behalf of an adult female who suffered severe burns as a result of a defective product.

$1.25 Million Pedestrian Accident

Bye, Goff & Rohde obtained $1,250,000 on behalf of a minor who was struck by a vehicle while on a skateboard.