Personal Injury Lawyers in Eau Claire
Providing Committed Legal Representation Since 1974
At Bye, Goff & Rohde, we understand that you may be facing a complicated and overwhelming situation after being injured due to the negligence of another. We are here to help.
Our experienced Eau Claire personal injury lawyers have provided legal services in Wisconsin and Minnesota since 1974. Our attorneys provide compassionate representation and aggressive advocacy for all our clients throughout Eau Claire County. We are dedicated to helping those who have suffered serious injuries or lost loved ones due to the careless actions of others. With our extensive experience and resources, we can handle even the most complex cases involving car accidents, premises liability claims, product liability suits, nursing home neglect, and more.
---
To schedule a free consultation, give us a call at (534) 202-5404 today.
---
What Is Personal Injury?
Personal injury is a legal term that describes physical injuries or illnesses caused by the negligence or willful actions of another person, business, government agency, or other entity. These injuries can range from minor scrapes and bruises to severe, life-threatening conditions such as traumatic brain injuries. They can also include psychological or emotional harm caused by the negligent party.
Personal injury victims may incur medical expenses, lost wages from missed work due to their injury, pain and suffering, and more. Depending on the severity of the injury, victims may be eligible for compensation for their losses under state law or federal laws such as workers' compensation.
To receive compensation for injuries, victims must prove that the other party was negligent in causing the accident. In Wisconsin and Minnesota, a person is considered to have acted negligently when they "[fail] to exercise ordinary care." Ordinary care is considered "the care which a reasonable person would use in similar circumstances." This can include a driver who operates their vehicle recklessly or a manufacturer who releases an unsafe product. To recover damages, victims must also show that they suffered an actual loss because of negligence.
Bye, Goff & Rohde's award-winning attorneys have decades of experience handling a variety of cases involving severe personal injury and wrongful death claims resulting from car accidents, premises liability, product liability, and wrongful death cases. Our lawyers understand both state and federal laws related to these types of cases and have had success in obtaining fair recoveries for our clients. If you or someone you know has been injured due to another person's negligence or recklessness, contact Bye, Goff & Rohde today for legal guidance.
Potential Damages
Victims of personal injury in Wisconsin and Minnesota are legally entitled to seek compensation for various damages. This includes both special damages (commonly called economic damages), general damages (commonly referred to as non-economic damages), and punitive damages.
Here is a quick breakdown of the three types of potential damages:
Special Damages: Covers the financial impact of a personal injury incident. This can include current and future medical costs, lost wages due to the inability to work during recovery, loss of potential earning capacity if a victim is left with a lasting disability, and any out-of-pocket expenses related to the injury.
General Damages: Encompasses all other losses that do not have an exact financial value but still cause hardship for the victim. Examples include physical pain and suffering from the injury itself or any lingering symptoms, emotional distress such as anxiety or depression, loss of enjoyment in activities once enjoyed, disfigurement or physical impairment, loss of companionship or consortium, and/or inconvenience resulting from the injury or necessary treatments.
Punitive Damages: These are meant to serve as punishment for the defendant's reckless or egregious conduct and as a deterrent against similar behavior in the future. Punitive damages can vary widely depending on the nature of the injury and are only awarded when a defendant is considered grossly negligent.
---
We are here to help. To schedule a free consultation, call our team at (534) 202-5404 or contact us online.
---

Personal Injury Cases We Handle
Our attorneys at Bye, Goff & Rohde are dedicated to providing quality legal services to Wisconsonians in their time of need. We understand that suffering an injury can be painful and traumatizing, which is why we work diligently to help our clients receive the justice and compensation they deserve for their physical, emotional, and financial losses.
Our areas of practice include:
Our lawyers at Bye, Goff & Rohde are committed to working with you to deliver superior quality and personalized attention. Our team is equipped with the knowledge and experience to handle your personal injury claim. We work tirelessly to ensure that our clients understand their legal rights and any potential risks associated with filing a claim.
When you hire Bye, Goff & Rohde, we will be by your side from start to finish, fighting to maximize compensation.
Our Eau Claire personal injury attorneys will fight hard for fair compensation in your case. We will give you the respect, attention, and representation you deserve. With years of experience practicing personal injury law, we strive to hold negligent parties accountable while helping victims get justice and closure.
Hear From Our Past Client's
Real Clients. Real Stories.
"Successful Outcome Was First Priority"

Steve brings to the legal profession an intensely personal and compassionate ability to work with clients, excellence at trial, and fearless negotiation skills. Steve Goff is a valuable member of the Western Wisconsin community and I highly recommend him.

- Shawn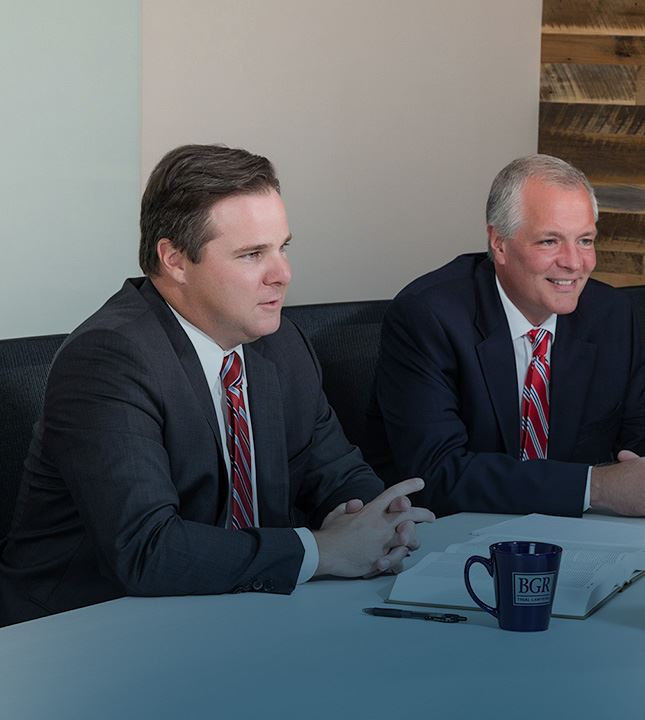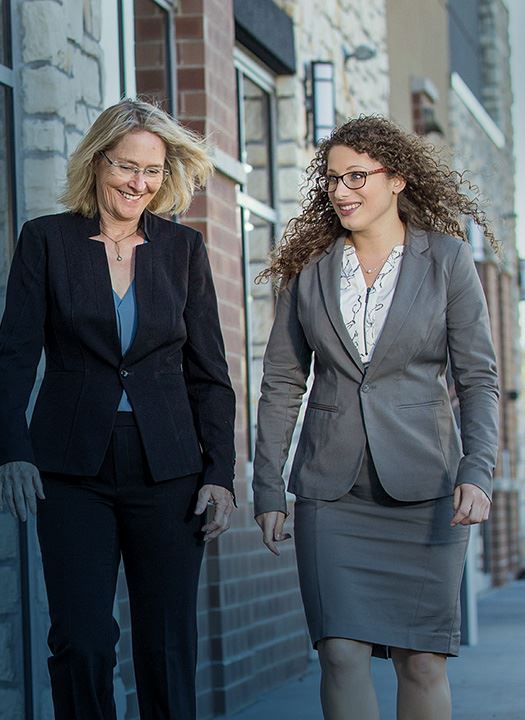 }">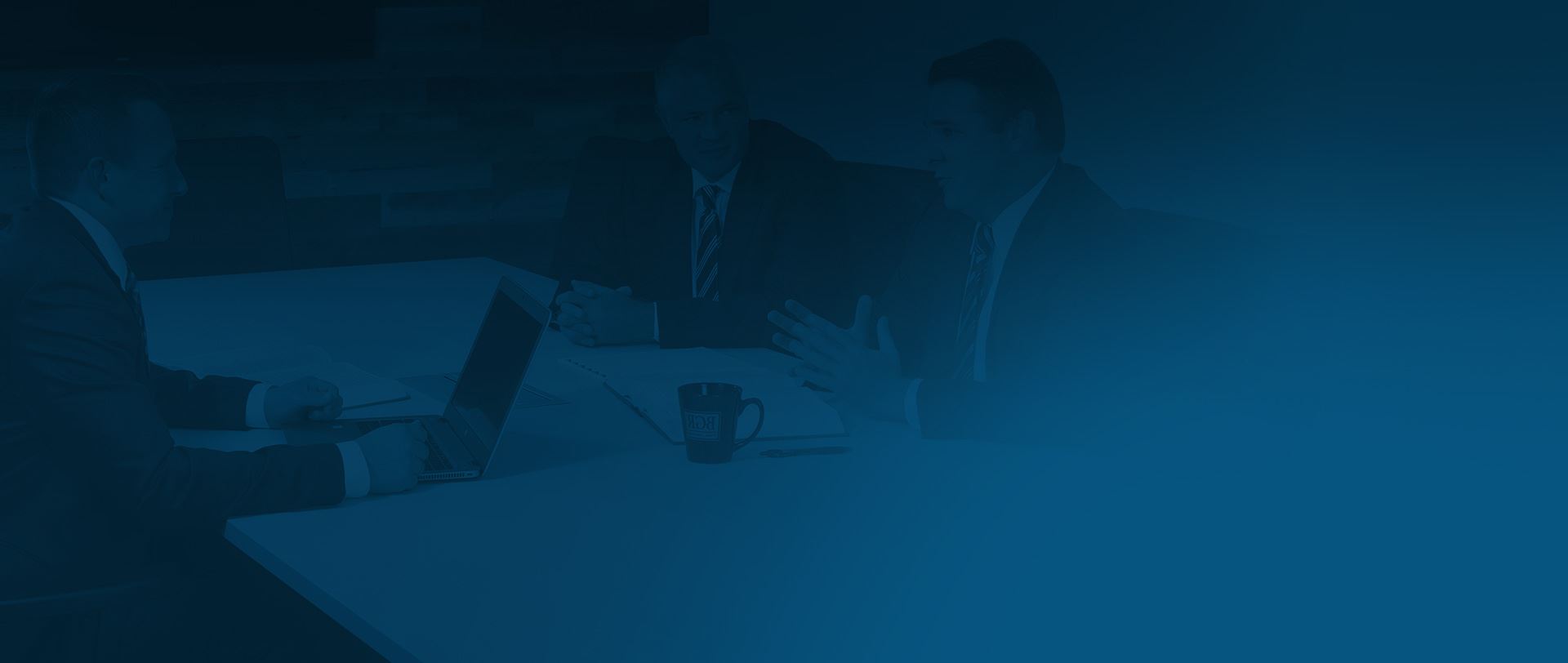 How Much Does a Personal Injury Attorney Cost?
We work on a contingency fee basis. This means no upfront costs or fees are charged to you to pursue your case. We will only receive a payment if we successfully win or settle your case.
The contingency fee amount will vary depending on the type of case and how complex the situation may be. We charge a percentage of any settlement or award received by our client and court costs incurred in the process. This percentage can change based on individual circumstances. At Bye, Goff & Rohde, we ensure that you fully understand all fees associated with your case before making any decisions so you can make an informed decision about your representation.
We also provide free consultations so our clients can discuss their legal options without worrying about additional costs or fees. Our team of experienced attorneys takes pride in providing quality legal representation at an affordable price point for all of our clients' cases - no matter how big or small!
Focused on Your Success

Our team is not afraid to take your case to trial if that is what your case requires.

Innovative Legal Strategies

At Bye, Goff & Rohde you get a full team of attorneys dedicated to setting both you and your case up for success.

Experienced Legal Counsel

Our team has nearly 410 years of combined experience. We have what it takes to get the best possible result.