Injured in a Distracted Driving Accident? Protecting the Injured in Wisconsin & Minnesota
Distracted Driving Attorney
Distracted driving can be a combination of many things: texting, talking on a cell phone, eating, rummaging to find something in the glove box, emailing, or putting on make-up.
While all of us have probably done one of the above, we all know how important it is to stay focused and attentive while driving. Accidents happen way too fast and way too often.
Texting and Driving Statistics
According to The National Safety Council:
Cell phone use while driving leads to 1.6 million crashes each year.
Nearly 330,000 injuries occur each year from accidents caused by texting while driving.
1 out of every 4 car accidents in the United States is a result of texting and driving.
Cell Phone Usage Laws in Wisconsin
For most Wisconsin drivers, it's legal to talk on a cellphone and drive. However, recently-licensed motorists—those with an instructional permit or a probationary license—can use cellphones only for emergency purposes. And commercial drivers are generally prohibited from using cellphones unless they use hands-free devices. (Wis. Stat. Ann. § 346.89(4)(a), (4)(c)(2) (2016).)
Wisconsin drivers are required to use hands-free devices to talk on a cellphone when driving through areas where road construction, maintenance, or utility work is being done. (2015-2016 Wisc. Legis. Serv. Act 308 (2015 A.B. 198).)
What to do After an Accident?
At Bye, Goff & Rohde, our Distracted Driving Attorneys are here to assist you as you regain normalcy after any car accident. We represent accident victims due to the negligence or recklessness of someone who was texting and driving. If you or someone you love has been injured or killed in a vehicle accident that could have been stopped, then contact our team of Wisconsin and Minnesota distracted driving attorneys today.
Compensable Damages
Texting and driving accident victims may recover damages for:
Pain and suffering
A loss of income and projected income
Medications, doctor visits, and other medical bills
Temporary or permanent injuries
Rehabilitation expenses
Equipment for the home and/or car
A loss of quality of life or a loss of companionship if the accident resulted in a fatality
---
Contact us today for a free consultation.
---
Hear From Our Past Client's
Real Clients. Real Stories.
"Extremely Supportive and Always Kept Me Informed"

Tracy stood by my side, representing me in my auto accident case for approximately 1.5 years. I tend to refer to him as my "guardian angel". He and his team were extremely supportive and always kept me informed.

- Lisa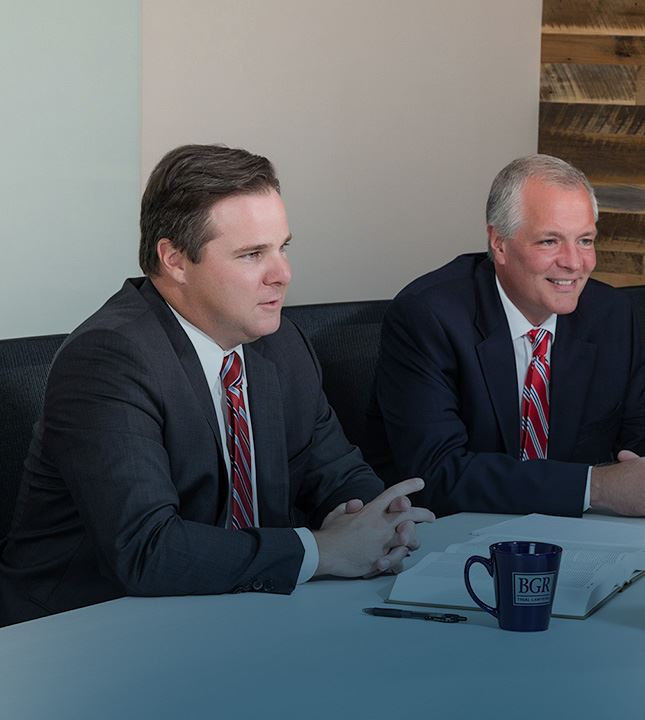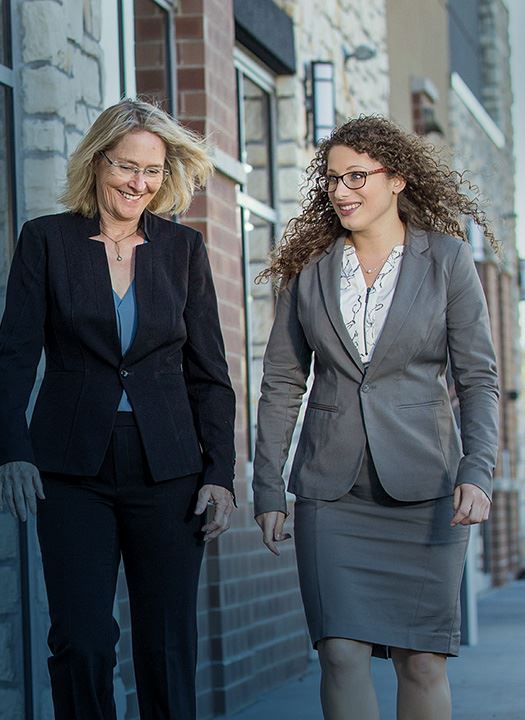 Explore Our Past Successes We Get Results

$6.0 Million Drunk Driving Accident

Bye, Goff & Rohde obtained $6,000,000 on behalf of a client who was injured due to a tavern intoxicating an underage driver.

$2.4 Million Distracted Driving Accident

Bye, Goff & Rohde obtained $2,393,000 on behalf of an adult male who suffered serious injuries (including a brain injury) when he was hit by a truck driver who was texting on a cell phone.

$2.3 Million Spinal Cord Injury

Bye, Goff, & Rohde obtained $2,300,000 on behalf of an adult male who suffered a spinal cord injury in a Dodge vehicle.

$2.17 Million Tractor-Trailer Accident

Bye, Goff, & Rohde obtained $2,167,990 on behalf of an adult male who suffered multiple serious injuries including brain damage in a tractor-trailer accident.

$2.0 Million Burn Injury

Bye, Goff, & Rohde obtained $2,000,000 on behalf of an adult female who suffered severe burns as a result of a defective product.

$1.25 Million Pedestrian Accident

Bye, Goff & Rohde obtained $1,250,000 on behalf of a minor who was struck by a vehicle while on a skateboard.