River Falls Car Accident Attorneys
We Fight for You in & Around the Area of Sauk, Pierce & Columbia Counties
If you have been involved in an auto accident in Wisconsin, you know how difficult the aftermath can be. You may have sustained serious injuries, which may prevent you from working for weeks or months and put a strain on your finances. Lastly, insurance companies may try to take advantage of you by offering a low settlement.
At Bye, Goff & Rohde, we know how difficult this time can be. Our team of car accident lawyers in River Falls WI, is dedicated to helping you get the compensation you deserve. We know that accidents don't just happen to you; they happen because of someone else's negligence. That's why we fight to hold negligent parties accountable for their actions.
---
Bye, Goff & Rohde is prepared to fight for you. Call (715) 202-5699 or contact us online today to schedule a free consultation.
---
Wisconsin Car Accident Laws
In Wisconsin, the "fault" system is a fundamental principle that governs how liability and compensation are determined in car accident cases. Under this system, the party who is found to be at fault for causing the accident is held legally responsible for the resulting damages. This includes any injuries sustained by individuals involved in the accident and the damage to their vehicles or property.
The following are the key points to understand the fault system in Wisconsin:
Determining Fault: When a car accident occurs, determining fault involves a thorough investigation. Law enforcement officers, insurance adjusters, and legal professionals may examine various factors such as traffic laws, witness statements, physical evidence (skid marks, damage to vehicles, etc.), and even expert opinions to establish which party or parties were responsible for the accident.
Liability and Compensation: Once fault is determined, the at-fault party's insurance company is typically responsible for compensating the other parties for their losses. This compensation can cover a range of damages, including but not limited to medical expenses, property damage, lost wages, pain and suffering, and even wrongful death damages if applicable.
Insurance Claims: When an accident occurs, individuals involved can file insurance claims with their own insurance company and the at-fault party's insurance company. The at-fault party's insurance company may conduct its own investigation to assess the validity of the claim and determine the extent of damages.
Negotiations and Lawsuits: In some cases, insurance companies might disagree on fault or the extent of damages. This can lead to negotiations or, if no agreement is reached, legal action. If negotiations fail, the injured party can file a lawsuit against the at-fault party to seek compensation through the court system.
Remember, the state applies a modified comparative negligence rule. This means that if you're partially at fault for the accident, your compensation may be reduced by the percentage of fault attributed to you. However, if your fault exceeds 50%, you may not be eligible to recover any damages.
In Wisconsin, the statute of limitations for personal injury claims, including those arising from car accidents, is generally three years from the date of the accident.
Common Causes of Car Accidents
Car accidents can occur due to a variety of factors, often stemming from a combination of human behavior, environmental conditions, and mechanical failures.
Some common causes of car accidents include:
Distracted Driving: This is one of the leading causes of accidents. Activities like texting, talking on the phone, eating, or adjusting the radio while driving can divert a driver's attention from the road.
Speeding: Driving above the speed limit reduces the time a driver has to react to unexpected situations, increasing the severity of accidents.
Drunk Driving: Driving under the influence of alcohol or drugs impairs a driver's coordination, reaction time, and judgment, making accidents more likely.
Reckless Driving: Aggressive behaviors such as tailgating, weaving in and out of traffic, and ignoring traffic signals contribute to accidents.
Weather Conditions: Rain, snow, ice, fog, and other adverse weather conditions can make roads slippery and reduce visibility, resulting in crashes.
Poor Road Conditions: Potholes, uneven surfaces, debris, and lack of proper signage can contribute to accidents.
Running Red Lights and Stop Signs: Disregarding traffic signals and signs increases the risk of intersection collisions.
Fatigue: Drowsy driving impairs a driver's focus and reaction time, similar to alcohol impairment.
Inexperienced Drivers: Inexperienced or young drivers may lack the skills to handle complex traffic situations.
Mechanical Failures: Malfunctions in brakes, tires, steering, or other critical components can lead to loss of control and accidents.
Tailgating: Following vehicles too closely reduces the reaction time if the vehicle in front suddenly stops or slows down.
Unsafe Lane Changes: Failure to signal, blind-spot issues, or misjudging the speed of other vehicles when changing lanes can result in collisions.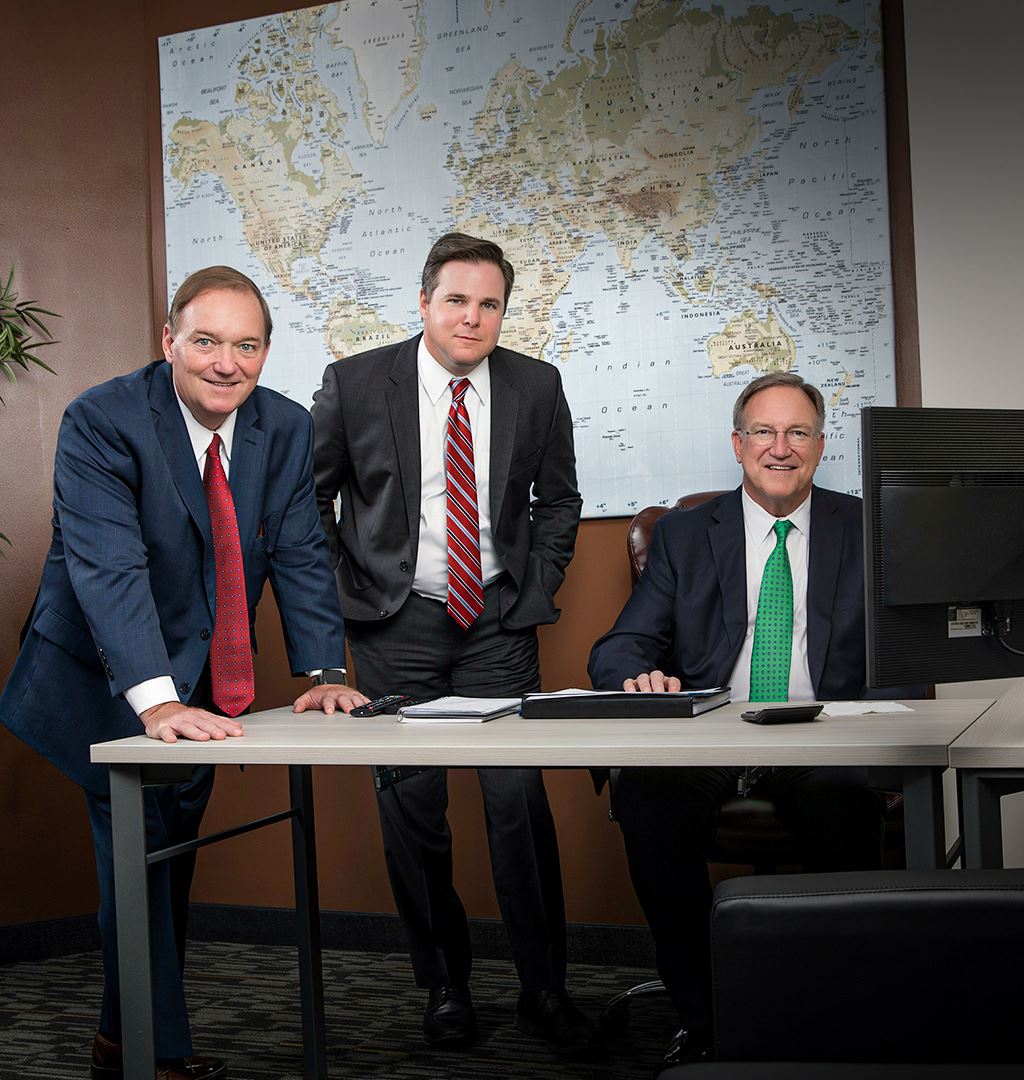 In times of distress and uncertainty following a car accident, the dedicated team at Bye, Goff & Rohde is here to guide you through the legal process with compassion and expertise. Our experienced car accident lawyers in River Falls are committed to fighting for your rights and ensuring that you receive the compensation you deserve.
With a track record of success and a deep understanding of the complexities surrounding personal injury cases, we are prepared to go the extra mile for our clients. Trust in our unwavering advocacy as we work tirelessly to help you rebuild and move forward. Your recovery is our priority, and we are honored to stand by your side every step of the way.
---
Contact us today for a free consultation and let us start advocating for your rights and compensation.
---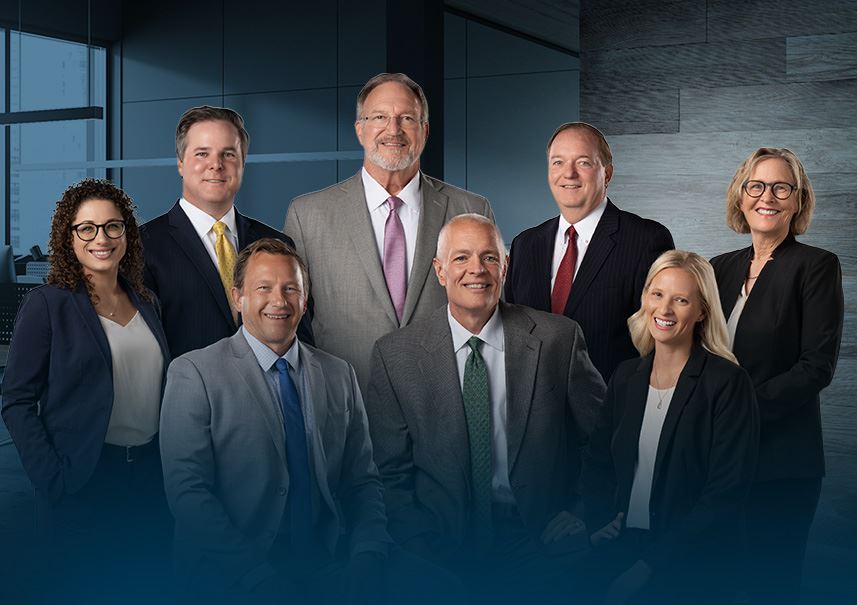 $400,000
Arm Injury
Bye, Goff, & Rohde obtained $400,000 on behalf of an adult male who suffered a severe arm injury in a three-wheel accident.
Hear From Our Past Client's
Real Clients. Real Stories.
"I Knew I Was in Good Hands"

Steve Goff and his staff helped me through a painful and emotional 3 + years in many ways. They were very diligent with all communications, they promptly and respectfully answered any questions or confusions that came up for me.

- Maryjo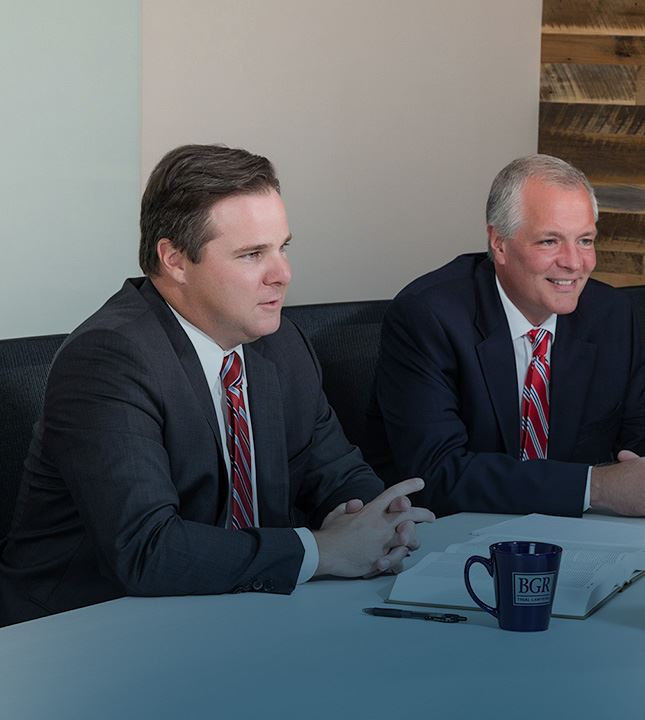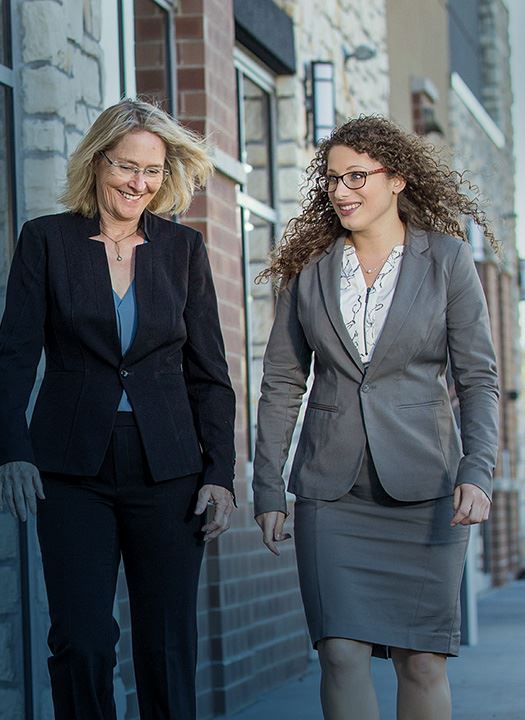 }">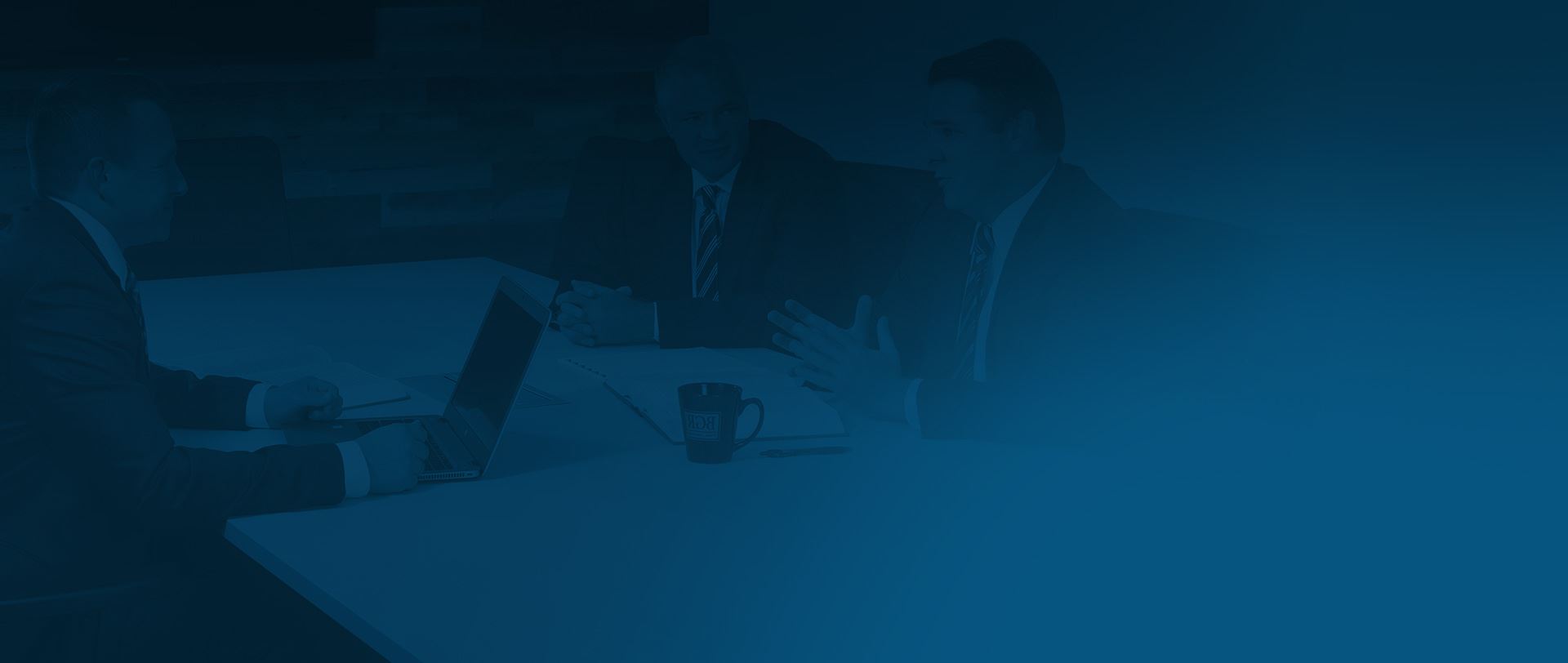 Focused on Your Success

Our team is not afraid to take your case to trial if that is what your case requires.

Innovative Legal Strategies

At Bye, Goff & Rohde you get a full team of attorneys dedicated to setting both you and your case up for success.

Experienced Legal Counsel

Our team has nearly 410 years of combined experience. We have what it takes to get the best possible result.