River Falls Truck Accident Lawyers
Injured in a Truck Accident in River Falls, WI?
At Bye, Goff & Rohde, we understand the devastating consequences that truck accidents can have on individuals and their families. If you or a loved one has been involved in a truck accident in River Falls or the surrounding areas, our experienced attorneys are here to help.
We have a team of dedicated attorneys who specialize in truck accident cases in River Falls, WI. Each of our team members is highly skilled and has a deep understanding of the complexities of truck accident cases.
---
Call (715) 202-5699 or contact us online today to schedule a free consultation.
---
A truck accident refers to a collision involving a large motor vehicle commonly known as a truck. Trucks are substantially larger and heavier than typical passenger cars, which can lead to more severe consequences in the event of an accident. These accidents can result in property damage, injuries, and even fatalities due to the significant force and impact involved.
Common types of truck accidents include:
Rear-End Collisions: These occur when a truck strikes the back of another vehicle. Rear-end collisions can happen due to factors like sudden stops, distracted driving, or reduced braking capabilities of trucks due to their size and weight.
Jackknife Accidents: A jackknife accident occurs when a truck's trailer swings out to the side, forming an angle with the cab. This can happen when the trailer skids or loses traction, often due to slick road conditions or sudden braking.
Rollover Accidents: Rollovers involve the truck tipping over onto its side or even rolling completely. These accidents can be caused by sharp turns taken at high speeds, unstable loads, or adverse road conditions.
Underride Collisions: An underride collision happens when a smaller vehicle crashes into the back or side of a truck and ends up wedged underneath the truck's trailer. These accidents are particularly dangerous for the occupants of the smaller vehicle due to the risk of severe head and neck injuries.
Blind Spot Accidents: Trucks have larger blind spots compared to smaller vehicles. Accidents can occur when a car enters a truck's blind spot, and the truck driver is unaware of their presence while changing lanes or making turns.
Tire Blowouts: Truck tire blowouts can lead to loss of control and potential accidents. The sudden release of air from a tire can cause the driver to lose control of the vehicle, leading to collisions with other vehicles or objects.
Wide Turn Accidents: Trucks need more space to make turns, often requiring multiple lanes. Accidents can happen when a truck swings wide to make a turn and collides with other vehicles in adjacent lanes.
Cargo Spills: If the cargo on a truck is not properly secured, it can spill onto the road, leading to accidents and road hazards. Spilled cargo can obstruct visibility, cause other vehicles to swerve to avoid it, or even create collisions as vehicles try to navigate around the debris.
Runaway Truck Accidents: These occur when a truck loses its brakes while descending a steep hill. The truck's momentum can make it difficult to control, leading to accidents involving other vehicles or structures at the bottom of the hill.
Drowsy Driving Accidents: Truck drivers often drive long hours to meet tight delivery schedules. Fatigue can lead to decreased reaction times and impaired decision-making, increasing the risk of accidents.
It's important to note that many truck accidents can result from a combination of factors, including driver error, mechanical issues, adverse weather conditions, road design, and more. Not only can truck drivers be held liable, but also the trucking company, truck owner, shipper, cargo loader, maintenance provider, or auto part manufacturer, depending on the circumstances of the case.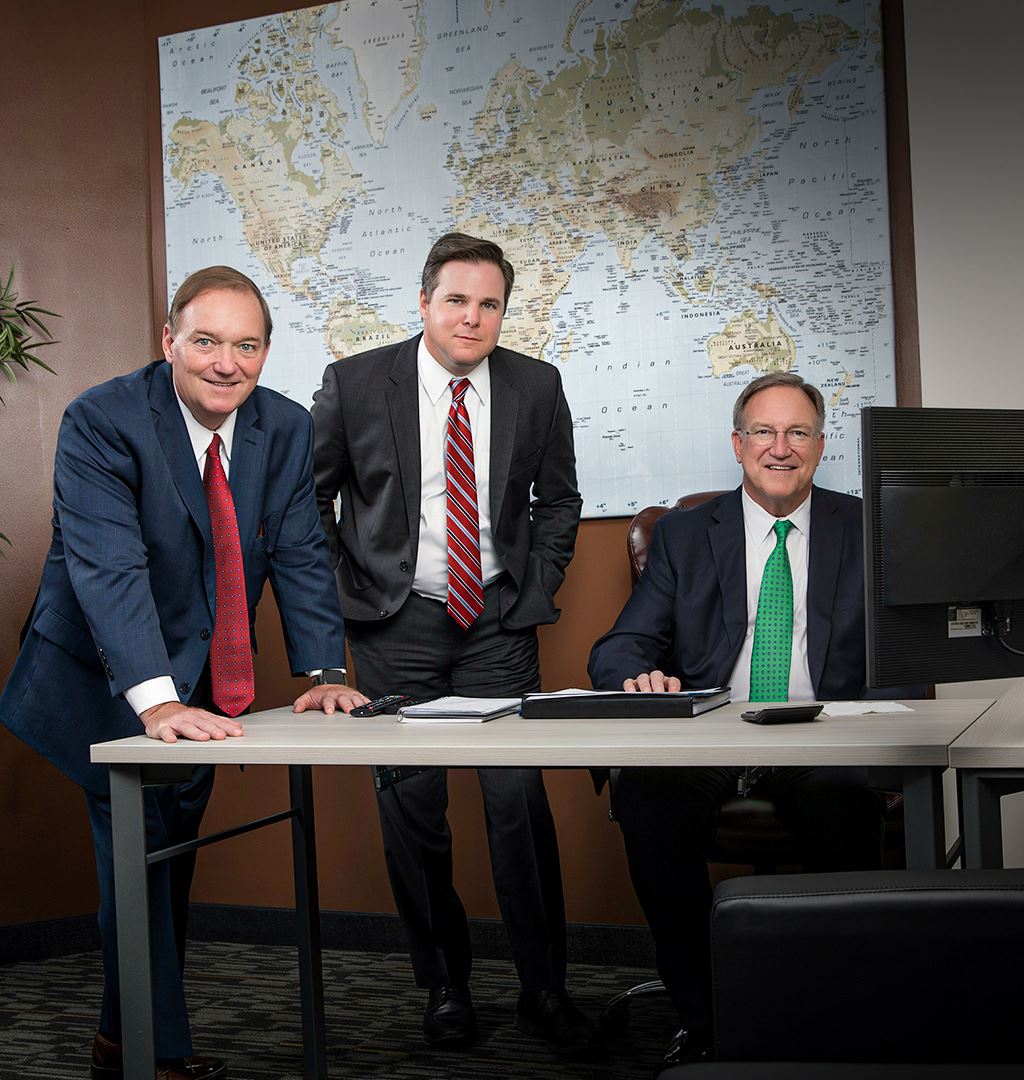 Our River Falls truck accident attorneys work tirelessly to investigate the cause of the accident and determine who is at fault. We work with experts in accident reconstruction, engineering, and other fields to build a strong case on your behalf.
Our goal is to help you recover the compensation you deserve for your injuries, medical expenses, lost wages, pain and suffering, and other damages. We understand that truck accidents can be traumatic and we are here to provide compassionate guidance and support every step of the way.
---
If you or a loved one has been involved in a truck accident in River Falls, contact Bye, Goff & Rohde to schedule a free consultation with one of our experienced attorneys. We will review your case and provide you with honest and compassionate guidance on how to proceed.
---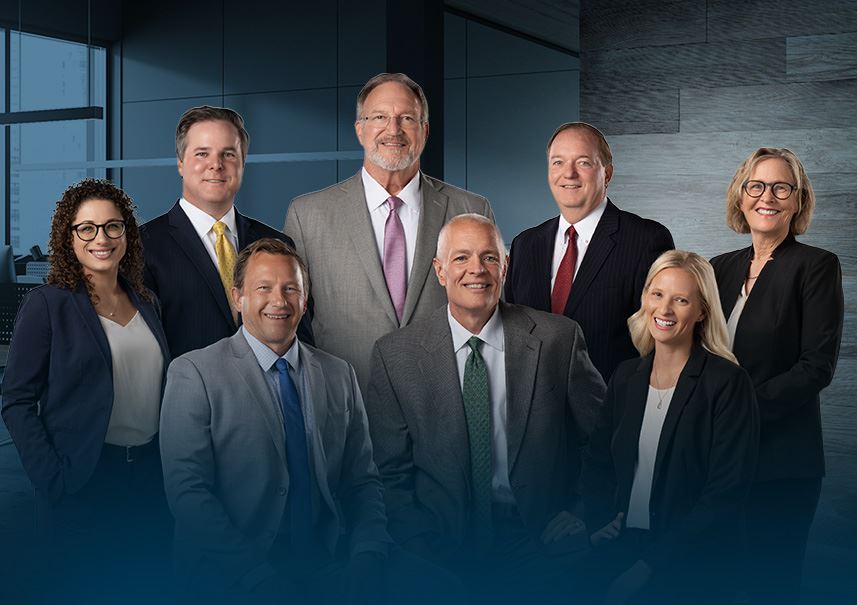 $400,000
Arm Injury
Bye, Goff, & Rohde obtained $400,000 on behalf of an adult male who suffered a severe arm injury in a three-wheel accident.
Hear From Our Past Client's
Real Clients. Real Stories.
"I'd Recommend Your Firm to Anyone!!"

Outstanding Job!! With ALL of the "uphill" challenges facing my case, Dean and his team provided amazing legal strategies and fact-finding. It was a LONG and patient battle but Mr. Rohde and his team succeeded.

- Troy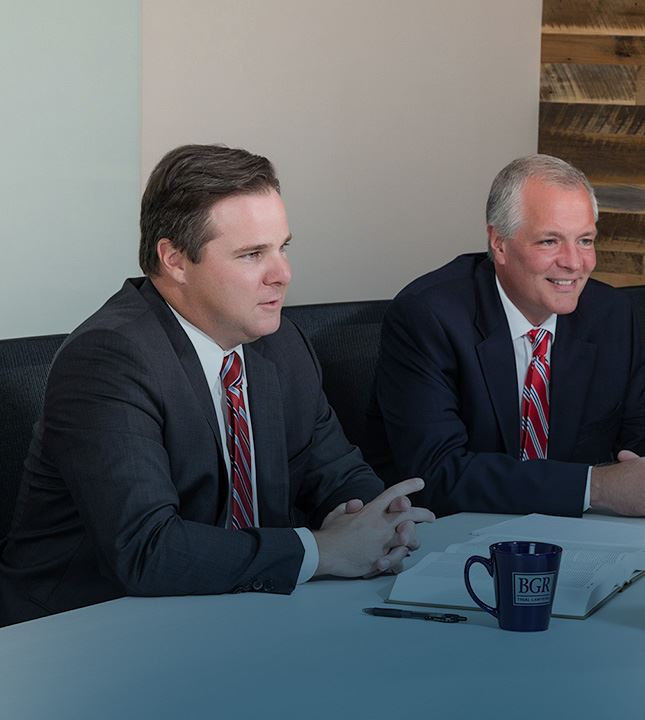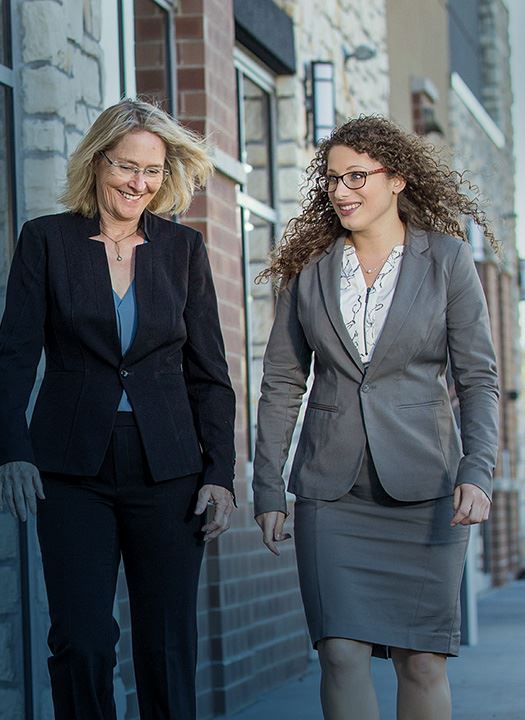 }">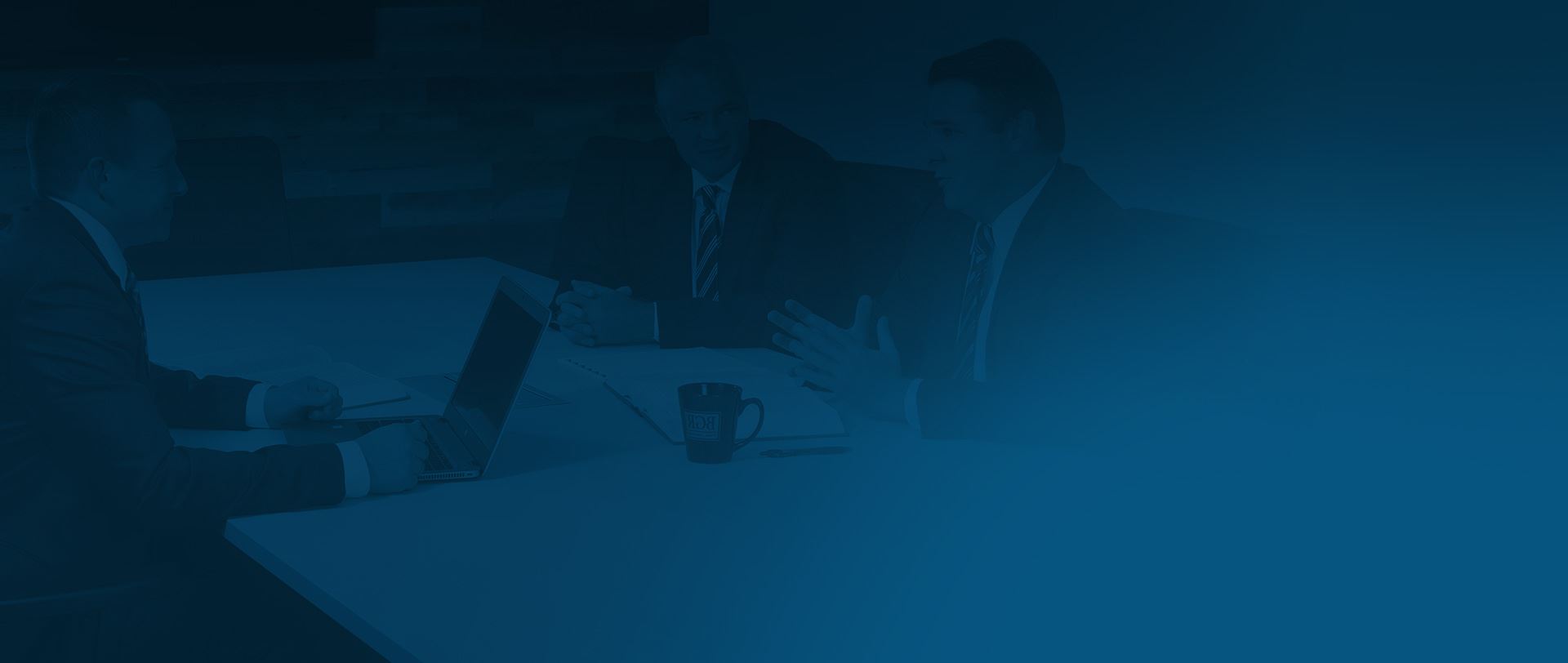 Focused on Your Success

Our team is not afraid to take your case to trial if that is what your case requires.

Innovative Legal Strategies

At Bye, Goff & Rohde you get a full team of attorneys dedicated to setting both you and your case up for success.

Experienced Legal Counsel

Our team has nearly 410 years of combined experience. We have what it takes to get the best possible result.