Minneapolis Truck Accident Attorneys
Representing Truck Accident Victims in the Minneapolis/St. Paul Area
It's not uncommon to see semi-trucks all day and night on I-94 and 35W/E. For the most part, conscientious owners maintain those trucks and professional drivers practice safe procedures when driving them. The pressures of getting a load delivered on time, can sometimes, cause some to skimp on safe practices. This can put you and your family in jeopardy. If you've been injured in a truck accident due to negligence, the attorneys of Bye, Goff & Rohde are here to help.
Trucking Demands Safety
The powerful semi-truck can carry heavy loads at highway speeds for hours on end. Those machines demand their owners and drivers maintain a constant attention to safety. If you've been in a truck accident, you know that even the most cautious drivers can find themselves in a situation where a collision with a truck is unavoidable.
Some examples of carelessness leading to truck accidents are:
Driver fatigue
Improperly balanced loads
Reckless driving
Speeding
Driving while talking or texting on a phone
Improper vehicle maintenance
Manufacturing errors of truck parts
Results of carelessness or inattention on the truck driver's part can lead to life-changing consequences for the accident victim and their families.
The Possible Damages You Can Collect for a Truck Accident in Minnesota
Lingering injuries, lifetime disability, and even death are often the result when an automobile is in an accident with a truck. Not only was your vehicle severely damaged or even totaled, but you may also face a long road of recovery from injury. High medical bills, prescription medication, lost wages from time missed from work, and ongoing pain and suffering are just some of the consequences you may experience after your accident.
Insurance companies recognize that recovery from a truck accident is an expensive process. They may pressure you to accept a settlement quickly, knowing the strain on your finances may leave you feeling you have no choice.
You Do Have a Choice
The lawyers of Bye, Goff & Rohde have been serving the people of the Minnesota area for nearly 50 years. When you contact us, we will arrange a free consultation with one of our attorneys. For your convenience, we will even meet with you at your home at no cost or in one of the surrounding areas. When you put our firm to work for you, you owe us nothing unless we win your case or get you a settlement. Our attorneys feel that seeking justice and equitable compensation should not add to your financial burden.
Our attorneys have over 180 years of combined experience in personal injury trial law. We have the skills you need to see your case gets a fair hearing. We have a reputation for excellence and for being willing to go above and beyond in making sure that our clients are dealt with fairly.
Contact Us Today
It is important for us to spend time with you and hear you describe your situation. There is no obligation. We want the opportunity to give you a fair assessment of your case. Let us explain what we can do for you. Let us put our commitment to excellence to work for you.
---
Schedule your free consultation today.
---
Hear From Our Past Client's
Real Clients. Real Stories.
"They Took Care of All of the Details"

They took care of all of the details of my complex case allowing my family and I to recover our health without having to worry about all of the insurance companies and hospital bills.

- Steve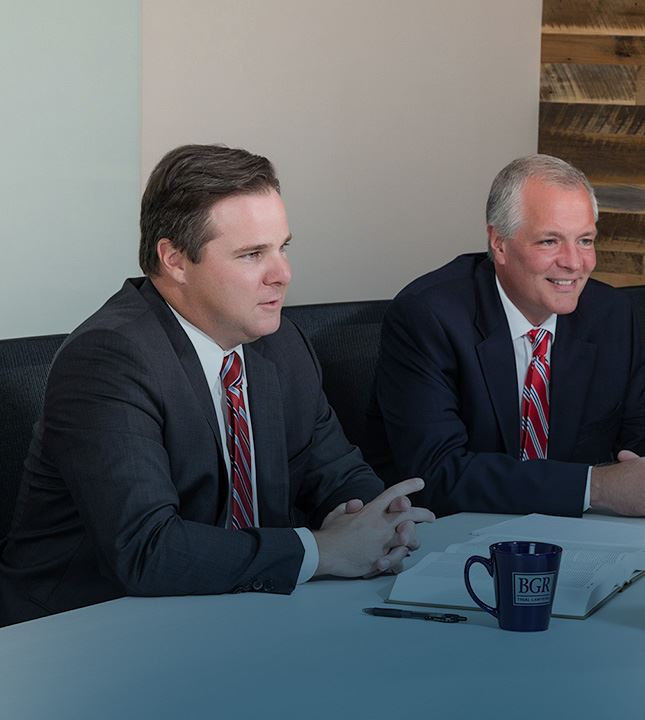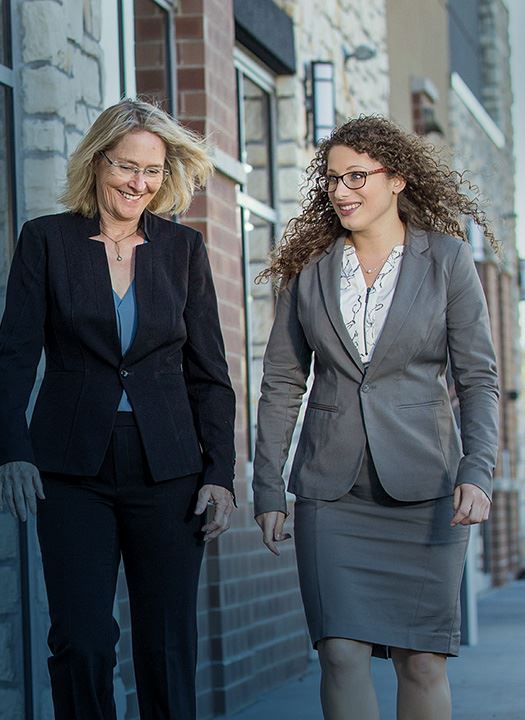 Explore Our Past Successes We Get Results

$6.0 Million Drunk Driving Accident

Bye, Goff & Rohde obtained $6,000,000 on behalf of a client who was injured due to a tavern intoxicating an underage driver.

$2.4 Million Distracted Driving Accident

Bye, Goff & Rohde obtained $2,393,000 on behalf of an adult male who suffered serious injuries (including a brain injury) when he was hit by a truck driver who was texting on a cell phone.

$2.3 Million Spinal Cord Injury

Bye, Goff, & Rohde obtained $2,300,000 on behalf of an adult male who suffered a spinal cord injury in a Dodge vehicle.

$2.17 Million Tractor-Trailer Accident

Bye, Goff, & Rohde obtained $2,167,990 on behalf of an adult male who suffered multiple serious injuries including brain damage in a tractor-trailer accident.

$2.0 Million Burn Injury

Bye, Goff, & Rohde obtained $2,000,000 on behalf of an adult female who suffered severe burns as a result of a defective product.

$1.25 Million Pedestrian Accident

Bye, Goff & Rohde obtained $1,250,000 on behalf of a minor who was struck by a vehicle while on a skateboard.