Minneapolis Wrongful Death Attorneys
Fighting for Families Throughout Minneapolis & St. Paul
The death of a loved one is the most tragic and heartbreaking experience you ever have to go through. The knowledge that your loved one passed before their time only makes the grief that much more poignant. But if the death of your loved one was the result of carelessness, negligence, or the malpractice of someone else, you require closure and deserve justice with the help of our Minnesota wrongful death attorneys.
The law office of Bye, Goff & Rohde understands that pain. We have been serving the people of Minnesota for over 50 years, and we are here to help.
We Provide Compassionate Wrongful Death Legal Services
As you mourn your loved one's passing, you may often reflect on just how precious time is and how fleeting it can be. And while you may not feel at all ready to confront a possibly complex legal struggle, there are strict legal time limits on when you must file a wrongful death suit. Our attorneys are experienced in dealing with these matters and can relieve you of the worry and anxiety of handling your claim, freeing you to focus on caring for your family.
The cost of funerals seems to continue rising steadily year after year. You may also have doctor and hospital bills from your loved one's last days. Additionally, your family has lost the income your loved one provided. While money may be the last thing on your mind right now, the bills still come. You need to act to protect your family from the risk of financial ruin. Our attorneys are prepared to represent your interests and protect your family from a financial loss at this time.
Minneapolis divides types of damages for personal injury claims into two groups: economic and general. Regarding wrongful death cases, economic damages may include lost earning potential, whereas general damages refer to more intangible elements like pain and suffering. The experienced team at Bye, Goff & Rohde can determine how to best present your case for the compensation you need.
Focus on You, While We Focus on the Legal Aspect.
The lawyers of Bye, Goff & Rohde are proud to represent the people of Minnesota. We know that the pain you are going through is real. While nothing can replace your loss, having someone listen to you who understands what you are going through can be a part of the healing process.
We believe so strongly in the importance of getting to know our clients that when you schedule your free, initial consultation, we will meet you at your home at no cost if that is more convenient. We will travel anywhere in Minnesota or other surrounding areas to meet with you and explain what we can do for you.
Our attorneys believe that pursuing closure and justice for your family should not add to your financial strain. If you put us to work for you, you owe us nothing unless we win your case or obtain a settlement. We can help bring you peace of mind.
---
Call us today at (715) 202-5699 or fill out our online form to schedule on a consultation today.
---
Hear From Our Past Client's
Real Clients. Real Stories.
"Total Excellence!"

Dean Rohde, from Bye, Goff & Rohde (BGR) Trial Lawyers, and his staff were awesome. Once I was represented by BGR, the insurance companies settled, as they knew Dean would take my case to trial.

- Rich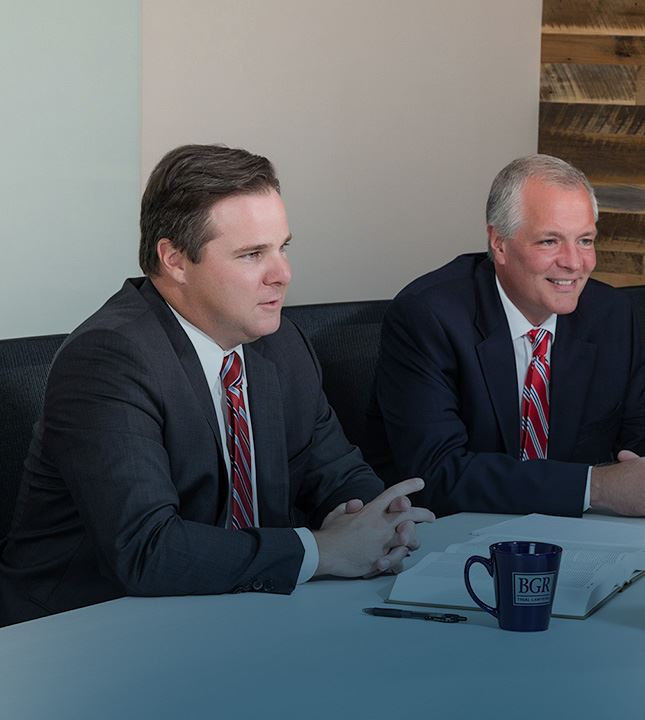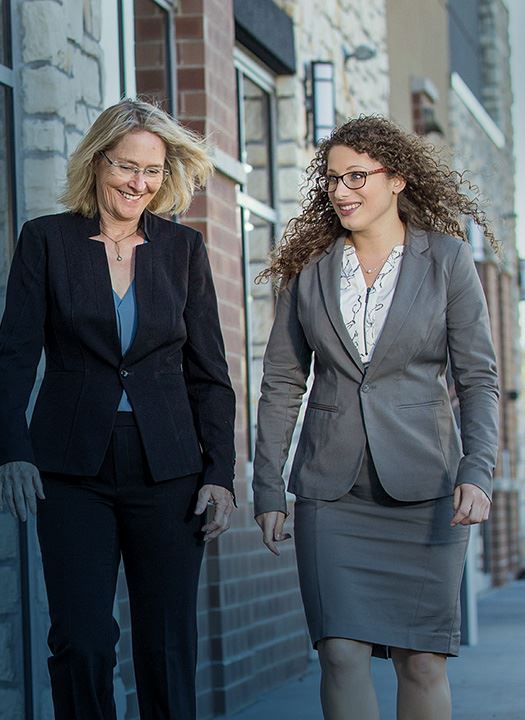 Explore Our Past Successes We Get Results

$6.0 Million Drunk Driving Accident

Bye, Goff & Rohde obtained $6,000,000 on behalf of a client who was injured due to a tavern intoxicating an underage driver.

$2.4 Million Distracted Driving Accident

Bye, Goff & Rohde obtained $2,393,000 on behalf of an adult male who suffered serious injuries (including a brain injury) when he was hit by a truck driver who was texting on a cell phone.

$2.3 Million Spinal Cord Injury

Bye, Goff, & Rohde obtained $2,300,000 on behalf of an adult male who suffered a spinal cord injury in a Dodge vehicle.

$2.17 Million Tractor-Trailer Accident

Bye, Goff, & Rohde obtained $2,167,990 on behalf of an adult male who suffered multiple serious injuries including brain damage in a tractor-trailer accident.

$2.0 Million Burn Injury

Bye, Goff, & Rohde obtained $2,000,000 on behalf of an adult female who suffered severe burns as a result of a defective product.

$1.25 Million Pedestrian Accident

Bye, Goff & Rohde obtained $1,250,000 on behalf of a minor who was struck by a vehicle while on a skateboard.