Minneapolis Brain Injury Attorneys
Representing Clients Throughout the Minneapolis/St. Paul Area
Seeing your loved one go through the process of recovering from a brain injury may be one of the hardest things you ever have to do. For the victim of an accident resulting in serious brain injury, recovery is a long process that is often frustrating as you relearn basic skills like walking and talking.
A thriving area for technology and medicine, residents of Minnesota often work with their minds as much as their hands. A brain injury threatens to put your job, your family, and everything you have worked for at risk. The Minnesota Brain Injury Attorneys of Bye, Goff & Rohde are ready to work to help you through this process.
How Brain Injuries Affect Victims
Brain injuries are some of the most difficult injuries to recover from. They require patience and determination to keep working through the recovery process. Your family also endures a lot in providing you the support and care you need at this time.
Brain injury victims often experience:
Difficulty or inability to focus
Oversensitivity to stimulation
Language and speaking impairment
Diminished complex reasoning ability
Dramatic changes in mood and behavior
Lack of coordination and muscle control
These symptoms require expensive treatments ranging from hospital expenses and specialized medical equipment to long-term treatment and physical rehabilitation.
Financial Implications
Expensive medical treatments, specialized equipment, and ongoing medication are all major expenses that may continue for months or years to come. Depending on your injury, you may need many of these things for the rest of your life. Lost wages from missed time at work mean that paying for necessities can be a challenge as well.
The person responsible for your accident is obligated to provide restitution for the harm that was done to you. However, insurance companies may press you to settle your claim quickly. You don't have to settle for an amount that may leave you with continuing expenses long after the settlement has run out. We're here to help.
Patience and Determination
The same qualities required of you in your recovery are the qualities you need in your attorney to pursue justice on your behalf. Our lawyers have been serving the people of Minnesota for nearly 50 years, and we have developed a reputation as a firm that will not allow insurance companies to take advantage of our clients. We are committed to seeing justice for you and your loved ones, and we will not rest until all the facts in your case come to light. Our firm only practices personal injury law, so we have the expertise you need to fight for your rights.
We Get Results. Schedule a Consultation Today.
Contact us today to arrange a free consultation with one of our Minneapolis/St. Paul brain injury attorneys. We believe in listening to you. Our team gets to know you and you are so important that we will meet at your home at no cost. When we go to work for you, you owe us nothing unless we win your case or get you a settlement.
---
Call us at (715) 202-5699 or reach out online and let us help you on the road to rebuilding your life.
---
Hear From Our Past Client's
Real Clients. Real Stories.
"Super Attorney"

Brian is an amazing attorney! He was there for me during a really rough time. They were truly there for me anytime I needed anything. He gave me his cell phone number (what attorney does that?) and during my deposition, he came out like SUPER Lawyer.

- Shiela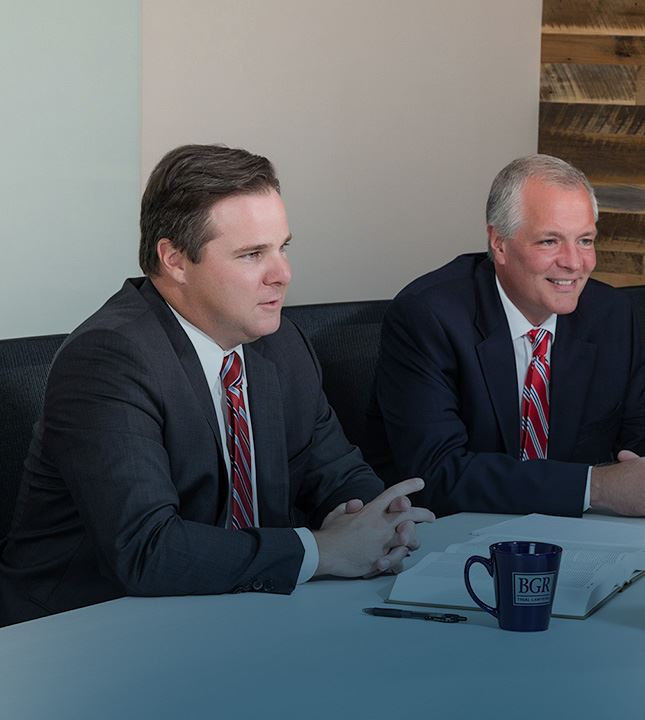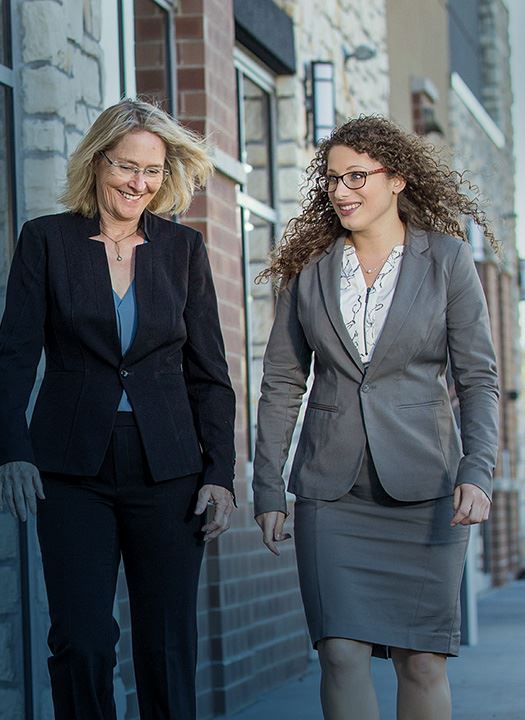 Explore Our Past Successes We Get Results

$6.0 Million Drunk Driving Accident

Bye, Goff & Rohde obtained $6,000,000 on behalf of a client who was injured due to a tavern intoxicating an underage driver.

$2.4 Million Distracted Driving Accident

Bye, Goff & Rohde obtained $2,393,000 on behalf of an adult male who suffered serious injuries (including a brain injury) when he was hit by a truck driver who was texting on a cell phone.

$2.3 Million Spinal Cord Injury

Bye, Goff, & Rohde obtained $2,300,000 on behalf of an adult male who suffered a spinal cord injury in a Dodge vehicle.

$2.17 Million Tractor-Trailer Accident

Bye, Goff, & Rohde obtained $2,167,990 on behalf of an adult male who suffered multiple serious injuries including brain damage in a tractor-trailer accident.

$2.0 Million Burn Injury

Bye, Goff, & Rohde obtained $2,000,000 on behalf of an adult female who suffered severe burns as a result of a defective product.

$1.25 Million Pedestrian Accident

Bye, Goff & Rohde obtained $1,250,000 on behalf of a minor who was struck by a vehicle while on a skateboard.