Minneapolis Slip and Fall Attorneys
Representing Injury Victims in Minneapolis & St. Paul
Minnesota is a beautiful state. Although the opportunity for snow six months out of the year can create a scenic winter wonderland, the resultant ice and freezing water on sidewalks can increase the risk of falling and injuring yourself. Especially if property owners fail to take the needed precautions to ensure public safety. Even in dry conditions, improperly maintained floors, inadequate lighting, and many other factors can create a situation where premises have not been properly maintained to safeguard users.
When you contact the attorneys at Bye, Goff & Rohde, we will arrange for a free consultation. Our firm believes that the better we know you, and the more thoroughly we understand the facts leading to your injury, the better we can represent you. We take the time to listen to you and let you describe the unique details of your situation.
---
This part of the process is so important that we will even meet you at your home at no cost. We put you first throughout the process. Get started by calling us at (715) 202-5699.
---
Slip and Fall Cases Are Complex
Slip and fall accidents are often not simple to resolve. Determining what caused your fall and backing up the evidence often takes painstaking research. Proving who is at fault requires meticulous attention to detail that demands a commitment to doing everything thoroughly and seeing that you get justice. Our attorneys will not rest until all the facts in your case have been discovered and verified.
From the day you put our firm to work for you, we begin preparing to go to trial. Where many law firms seem content to settle quickly and move on to the next case, our lawyers stand ready to pursue justice on your behalf through trial if that is what is required.
Because of that commitment, our lawyers are experienced trial lawyers. Insurance companies know they cannot take advantage of our clients with settlement offers that leave you unjustly compensated.
Bye, Goff & Rohde Has a Reputation for Excellence
The firm of Bye, Goff & Rohde has nearly 50 years of experience serving the people of Minnesota. We are committed to excellence that has resulted in a reputation we are proud of.
The partners of Bye, Goff & Rohde are all Board Certified by The National Board of Trial Advocacy. This is a prestigious honor granted to only three percent of lawyers nationwide. We work hard to provide the peace of mind you need after your fall and are committed to seeing you through the case.
We are proud to represent the people of Minnesota. When you put our attorneys to work for you, you owe nothing unless we win your case or get you a settlement. Don't let financial strain push you into abandoning your right to justice.
---
Call us today at (715) 202-5699 or fill out our online form for a complimentary initial consultation.
---
Hear From Our Past Client's
Real Clients. Real Stories.
"The Best Personal Injury Lawyer"

Brian is an extremely knowledgeable attorney who was completely dedicated to my case. He made sure that my questions were answered and that I knew what to expect throughout the entire process.

- Amy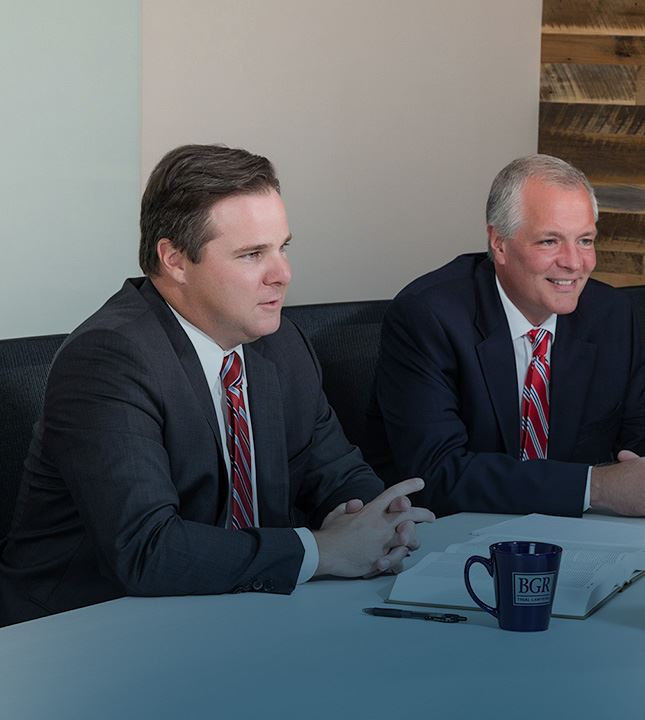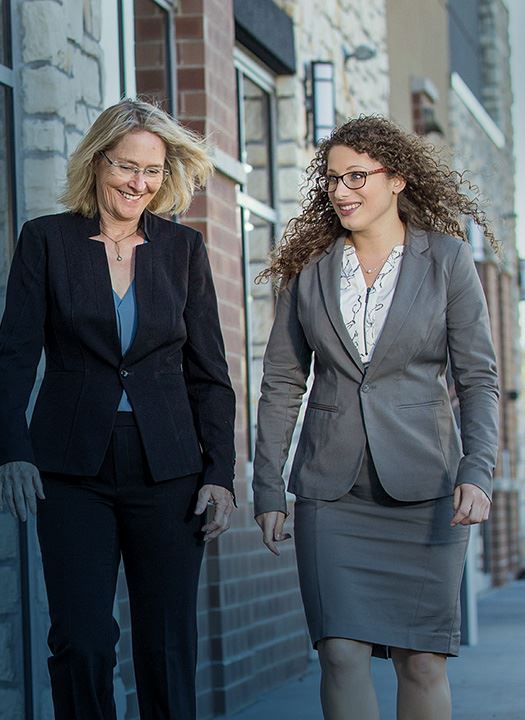 Explore Our Past Successes We Get Results

$6.0 Million Drunk Driving Accident

Bye, Goff & Rohde obtained $6,000,000 on behalf of a client who was injured due to a tavern intoxicating an underage driver.

$2.4 Million Distracted Driving Accident

Bye, Goff & Rohde obtained $2,393,000 on behalf of an adult male who suffered serious injuries (including a brain injury) when he was hit by a truck driver who was texting on a cell phone.

$2.3 Million Spinal Cord Injury

Bye, Goff, & Rohde obtained $2,300,000 on behalf of an adult male who suffered a spinal cord injury in a Dodge vehicle.

$2.17 Million Tractor-Trailer Accident

Bye, Goff, & Rohde obtained $2,167,990 on behalf of an adult male who suffered multiple serious injuries including brain damage in a tractor-trailer accident.

$2.0 Million Burn Injury

Bye, Goff, & Rohde obtained $2,000,000 on behalf of an adult female who suffered severe burns as a result of a defective product.

$1.25 Million Pedestrian Accident

Bye, Goff & Rohde obtained $1,250,000 on behalf of a minor who was struck by a vehicle while on a skateboard.