Hazardous Material & Chemical Injury Attorney
There are hazardous materials all around us. If you're harmed by a toxic substance, the personal injury attorneys at Bye, Goff & Rohde will help.
Each day we come in contact with thousands of chemicals. Whether it's at work or at home, the potential to be harmed by hazardous material is very real. If you've been injured or a loved one has died from toxic substance exposure, our personal injury attorneys will make sure all liable parties are held responsible.
Bye, Goff & Rohde understands the profound and devastating impact toxic chemicals can have on a victim's life. We seek to right the wrong caused by hazardous chemical exposure and help you get your life back on track.
Types of Hazardous Materials
Currently, the Environmental Protection Agency and the Toxic Release Inventory (TRI) Program list nearly 600 toxic chemicals. These substances can be present in consumer products, in your home, or at your work. In some cases, there is a release of a toxic chemical into the environment.
Some of the most dangerous (and prevalent) materials include:
Asbestos
Benzene
Silica
Toxic Mold
Mercury
Lead
Manganese
Pesticides
Hair Products
If you've been exposed to any of the materials listed here and are experiencing adverse side effects, it's wise to speak with a personal injury attorney.
Work With an Experienced Law Firm
Toxic chemical cases are complex. Hazardous material injury cases involve many components that make them difficult to try. Exposure symptoms can develop over time and you'll need to prove that your illness or injury was caused by the toxin. The major companies and organizations that produce these chemicals have strong legal representation and so should you.
However, when you work with Bye, Goff & Rohde, you won't have to navigate the maze of bureaucracy alone. Our personal injury attorneys know how to litigate hazardous material cases and we tirelessly seek justice for you and your family.
What to Do Next
---
Contact or call a personal injury attorney at (715) 202-5699 to set up a free case review. We never charge for travel, and we are happy to meet you at the hospital, in your home, or at any one of our offices to discuss your case. We look forward to advocating on your behalf.
---
Hear From Our Past Client's
Real Clients. Real Stories.
"I'd Recommend Your Firm to Anyone!!"

Outstanding Job!! With ALL of the "uphill" challenges facing my case, Dean and his team provided amazing legal strategies and fact-finding. It was a LONG and patient battle but Mr. Rohde and his team succeeded.

- Troy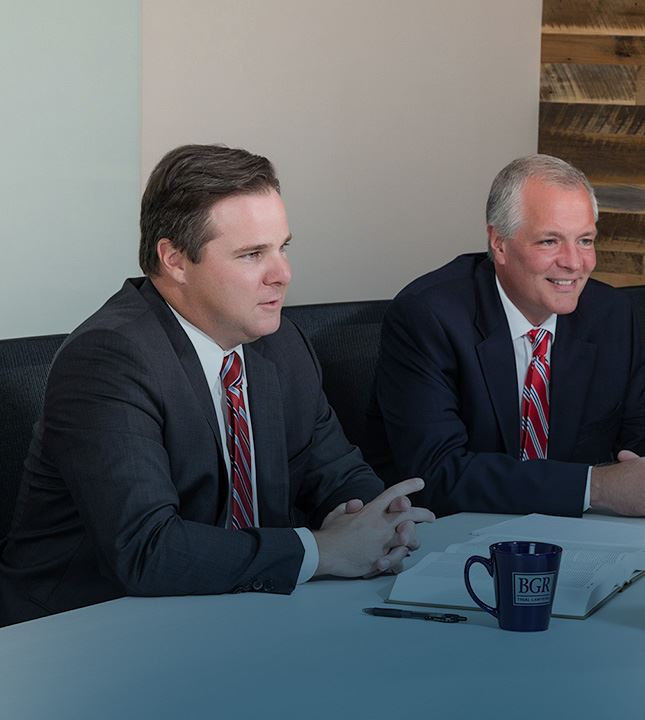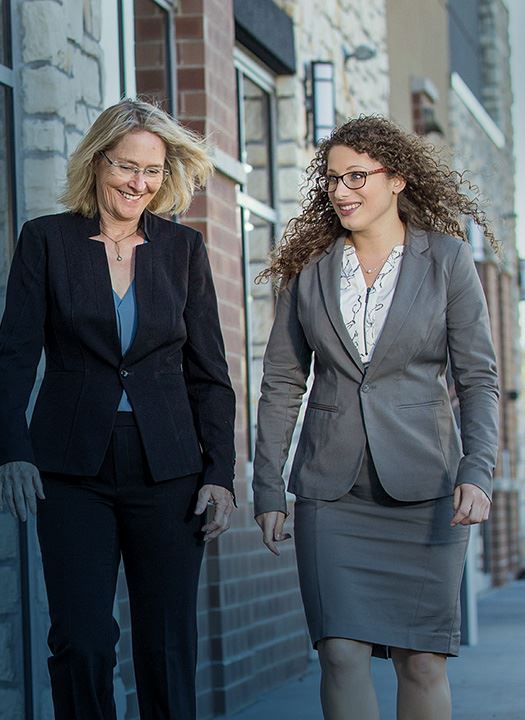 Explore Our Past Successes We Get Results

$6.0 Million Drunk Driving Accident

Bye, Goff & Rohde obtained $6,000,000 on behalf of a client who was injured due to a tavern intoxicating an underage driver.

$2.4 Million Distracted Driving Accident

Bye, Goff & Rohde obtained $2,393,000 on behalf of an adult male who suffered serious injuries (including a brain injury) when he was hit by a truck driver who was texting on a cell phone.

$2.3 Million Spinal Cord Injury

Bye, Goff, & Rohde obtained $2,300,000 on behalf of an adult male who suffered a spinal cord injury in a Dodge vehicle.

$2.17 Million Tractor-Trailer Accident

Bye, Goff, & Rohde obtained $2,167,990 on behalf of an adult male who suffered multiple serious injuries including brain damage in a tractor-trailer accident.

$2.0 Million Burn Injury

Bye, Goff, & Rohde obtained $2,000,000 on behalf of an adult female who suffered severe burns as a result of a defective product.

$1.25 Million Pedestrian Accident

Bye, Goff & Rohde obtained $1,250,000 on behalf of a minor who was struck by a vehicle while on a skateboard.