Injured Due to a
Defective Paper Shredder? Protecting the Injured in Wisconsin & Minnesota
Paper Shredder Injury Attorney
You have the right to consult an attorney if you are injured by a dangerous product.
In spite of the digital era, the daily mail still brings waves of advertising, unsolicited credit card offers, and other unwanted junk mail. It is understandable that a market still exists for home paper shredders. Many people want a way to simply and conveniently dispose of junk mail while still protecting any private information that may be contained in the papers. In theory, the personal home paper shredder makes much sense.
Personal Injuries from Paper Shredders
A growing number of reported shredder-related injuries reveal that home shredders pose a danger to any user and are especially dangerous to children. In fact, the Federal Consumer Product Safety Commission issued a Paper Shredder Safety Alert. It documents reports of incidents involving finger amputations and lacerations. In addition, the report also directly connects other finger injuries to the use of home shredders. Often the injuries occur to children under age five. Even supervised children may, in a moment's breath, reach into a shredder.
The Danger of Paper Shredders
The paper shredders are designed to pull paper into the shredding mechanism. They cut with enough force to destroy thick mailings and even credit cards. An adult using a shredder can recognize the pulling sensation and let go of a paper pulled into the machine. A small child, however, easily can have his or her fingers pulled into the mechanism along with the paper. Federal government research indicates that some home shredders have been made and marketed without enough testing to account for the size of children's fingers. Without sufficient safety, the design does not prevent injury to small hands.
Consulting a Lawyer About a Paper Shredder Injury
When a serious injury is caused by a hazardous product, such as a paper shredder, the injured party and his or her family have a right to consult an attorney. The personal injury attorneys at Bye, Goff & Rohde represent persons injured by dangerous products and are available for a free consultation. We will travel to you at no cost. We care about you and are dedicated to getting the compensation you deserve.
---
Contact our dedicated team today by calling (715) 202-5699 for your free and confidential consultation.
---
Hear From Our Past Client's
Real Clients. Real Stories.
"Successful Outcome Was First Priority"

Steve brings to the legal profession an intensely personal and compassionate ability to work with clients, excellence at trial, and fearless negotiation skills. Steve Goff is a valuable member of the Western Wisconsin community and I highly recommend him.

- Shawn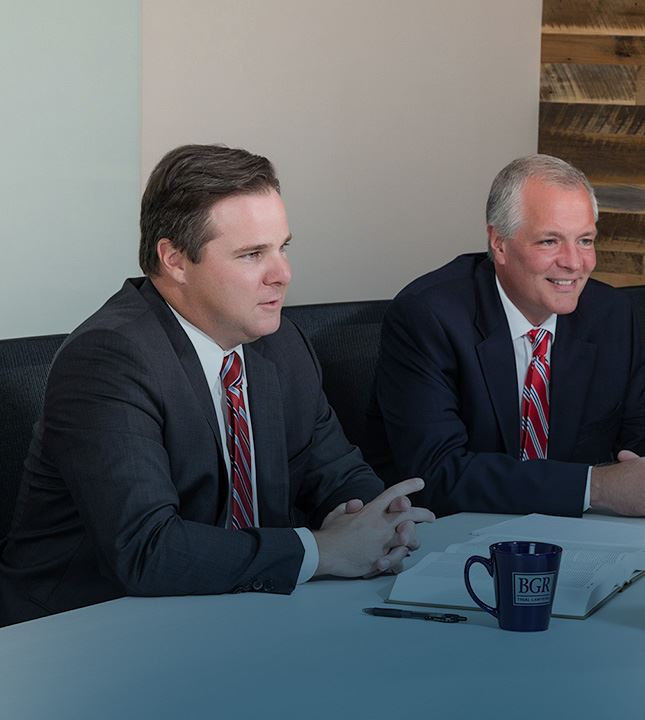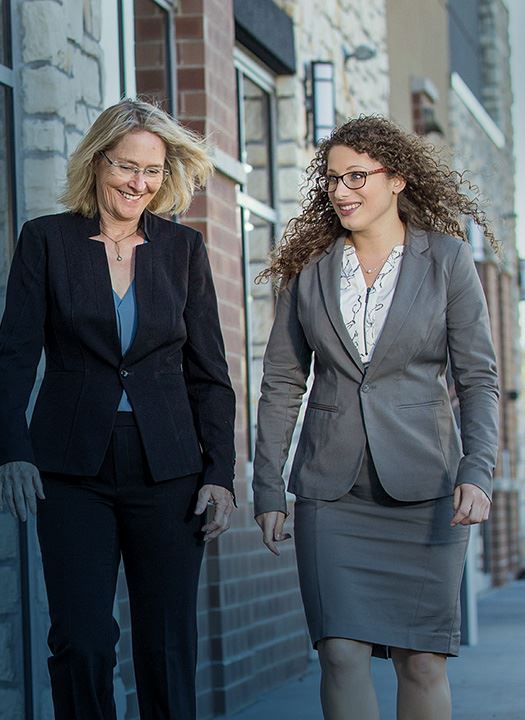 Explore Our Past Successes We Get Results

$6.0 Million Drunk Driving Accident

Bye, Goff & Rohde obtained $6,000,000 on behalf of a client who was injured due to a tavern intoxicating an underage driver.

$2.4 Million Distracted Driving Accident

Bye, Goff & Rohde obtained $2,393,000 on behalf of an adult male who suffered serious injuries (including a brain injury) when he was hit by a truck driver who was texting on a cell phone.

$2.3 Million Spinal Cord Injury

Bye, Goff, & Rohde obtained $2,300,000 on behalf of an adult male who suffered a spinal cord injury in a Dodge vehicle.

$2.17 Million Tractor-Trailer Accident

Bye, Goff, & Rohde obtained $2,167,990 on behalf of an adult male who suffered multiple serious injuries including brain damage in a tractor-trailer accident.

$2.0 Million Burn Injury

Bye, Goff, & Rohde obtained $2,000,000 on behalf of an adult female who suffered severe burns as a result of a defective product.

$1.25 Million Pedestrian Accident

Bye, Goff & Rohde obtained $1,250,000 on behalf of a minor who was struck by a vehicle while on a skateboard.