Sexual Harassment Attorney
You should feel safe when you go to work.
The personal injury attorneys at Bye, Goff & Rohde provide justice to sexual harassment victims. Most Americans spend the bulk of their time at work. However, for victims of sexual harassment, hours spent working are pure torture. If you dread talking to a manager, avoid contact with certain co-workers, or believe you're being treated unfairly, you're not alone.
At Bye, Goff & Rohde, our attorneys are passionate about helping victims of sexual harassment. We know the emotional and psychological impact working in a hostile environment can have, and we want to put an end to this kind of treatment.
If you believe you're a victim of this type of harassment, we can help.
Are You a Victim of Sexual Harassment?
Sexual harassment can take many forms. It may range from overt physical conduct to a series of employer actions that create a hostile work environment.
Sexual harassment reveals itself in countless ways, including:
Hiring and promotions: A company does not hire or promote you because of your sex.
Conditions of employment: Your work environment is not equal to that of opposite-sex employees. For instance, having locker rooms for males only.
Pay rate discrimination: If your wage is less than opposite-sex employees for equal work, this could be sexual discrimination.
Hostile workplace: Offensive language, sexual inquiries, vulgar jokes, inappropriate sexual advances, touching, grabbing, explicit images, or sexual graffiti.
Quid pro quo: If the condition of your employment rests upon submitting to sexual advances or sexual conduct. Even if you've submitted, you can still file a suit.
Pregnancy discrimination: If you're unfairly treated because you're pregnant.
If you've suffered from any of the experiences above, talk to one of our personal injury attorneys.
Before You Take Action, Talk to the Experts
Our experienced injury Lawyers have nearly 50 years of experience working on civil rights and sexual harassment cases. We can answer your questions.
---
Call us at (715) 202-5699 to set up a free case review.
---
Hear From Our Past Client's
Real Clients. Real Stories.
"Thank You Brian Laule!"

Brian is a very knowledgeable attorney, who pays very close attention to detail. He presents himself in a very sure manner. He made sure that my questions were answered and that I knew and understood what to expect throughout the entire process.

- Diane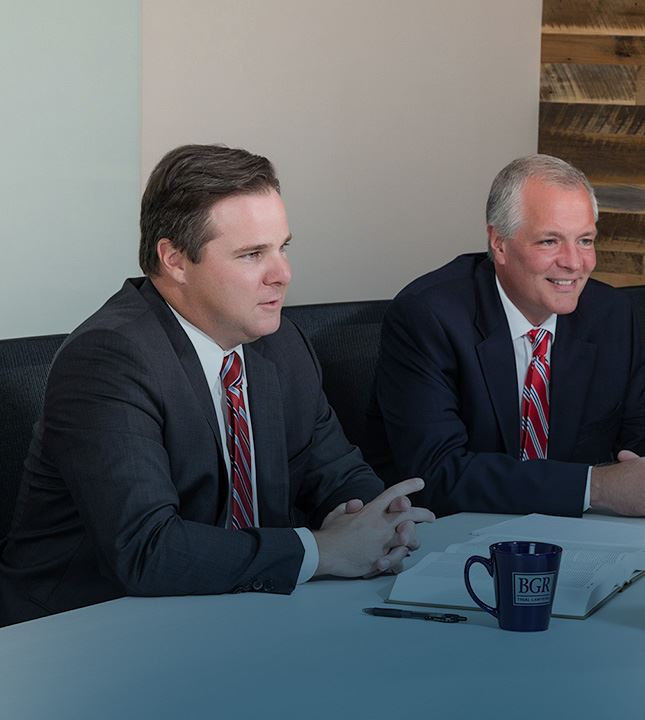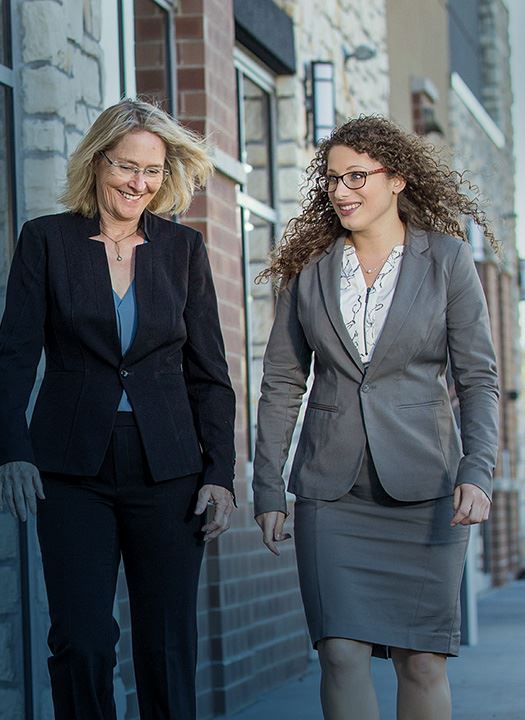 Explore Our Past Successes We Get Results

$6.0 Million Drunk Driving Accident

Bye, Goff & Rohde obtained $6,000,000 on behalf of a client who was injured due to a tavern intoxicating an underage driver.

$2.4 Million Distracted Driving Accident

Bye, Goff & Rohde obtained $2,393,000 on behalf of an adult male who suffered serious injuries (including a brain injury) when he was hit by a truck driver who was texting on a cell phone.

$2.3 Million Spinal Cord Injury

Bye, Goff, & Rohde obtained $2,300,000 on behalf of an adult male who suffered a spinal cord injury in a Dodge vehicle.

$2.17 Million Tractor-Trailer Accident

Bye, Goff, & Rohde obtained $2,167,990 on behalf of an adult male who suffered multiple serious injuries including brain damage in a tractor-trailer accident.

$2.0 Million Burn Injury

Bye, Goff, & Rohde obtained $2,000,000 on behalf of an adult female who suffered severe burns as a result of a defective product.

$1.25 Million Pedestrian Accident

Bye, Goff & Rohde obtained $1,250,000 on behalf of a minor who was struck by a vehicle while on a skateboard.